---
This October, I had the opportunity to attend Salt Nashville – a conference for people serving in creative arts in the local church – creatives, storytellers, artists, technicians, pastors, and worship leaders.
Overall, I had a great experience at the conference. It seemed to be perfect for anyone serving on the creative side of ministry. I was able to see several people that I had connected with online in the Visual Church Media group, as well meet many new friends. It was a lot of fun to swap ideas and stories with others serving in similar church roles.
It's no secret that their production game was off the charts. My Instagram feed was full of photos and videos of attendees sharing the "floating triangle lights" (actually called kinetic lights) that were seriously impressive.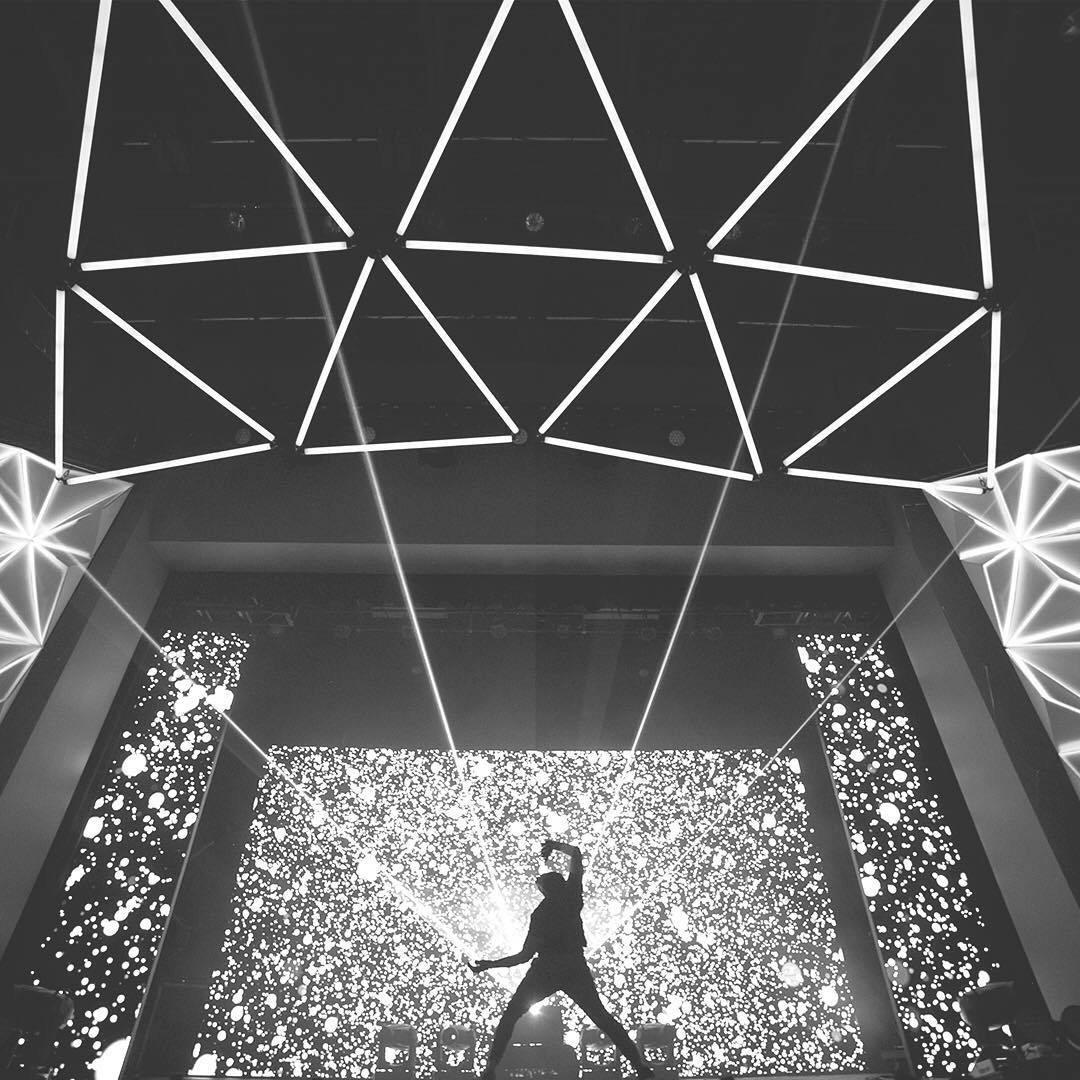 They also used projection mapping to integrate these massive geometric stage design pieces from ModScenes. It was nothing short of epic.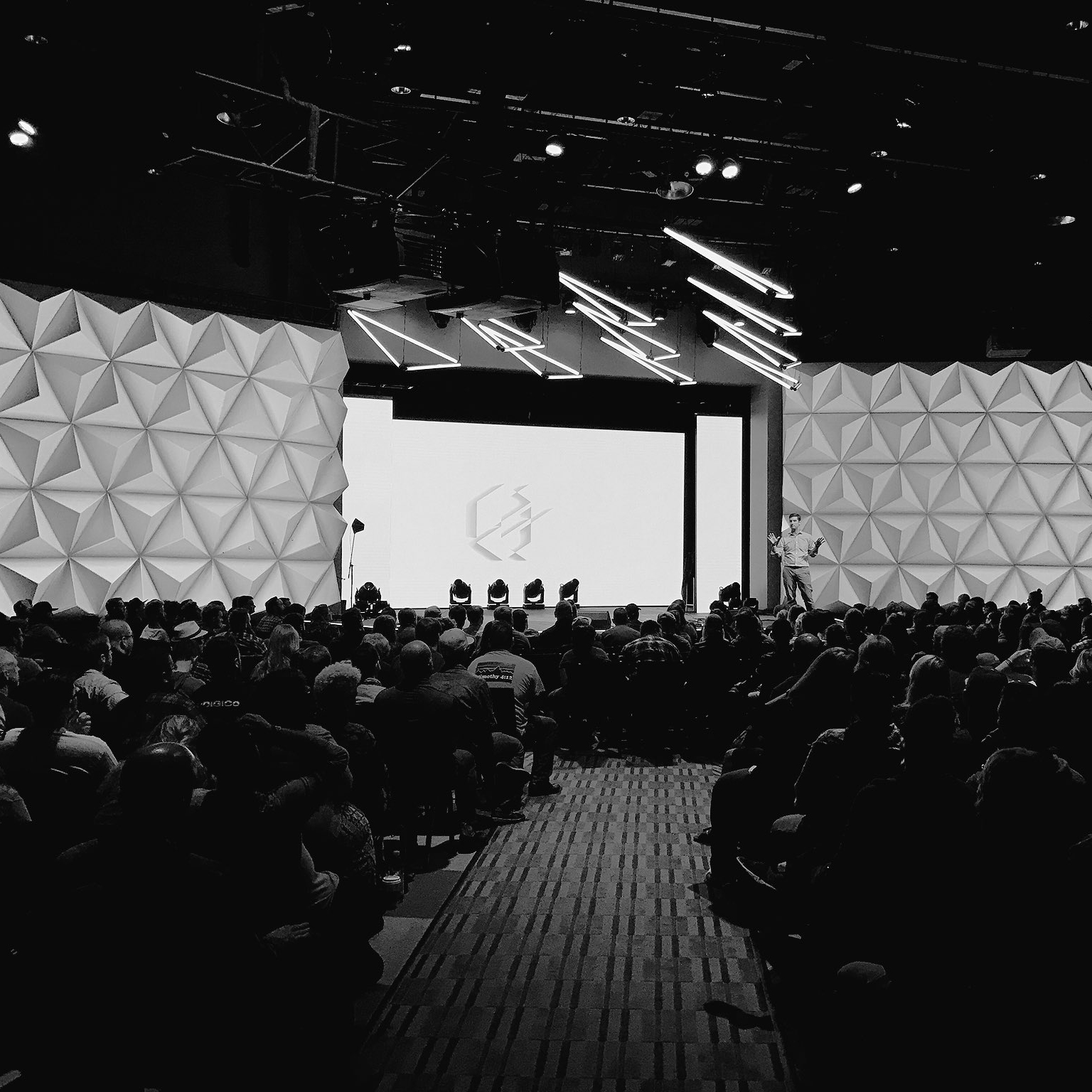 My favorite part of the conference, though, was hearing from the speakers. They brought in some really great, creative minds to share with us in the sessions and workshops.
Here are some of my best notes and quotes that I took home from #SALT16: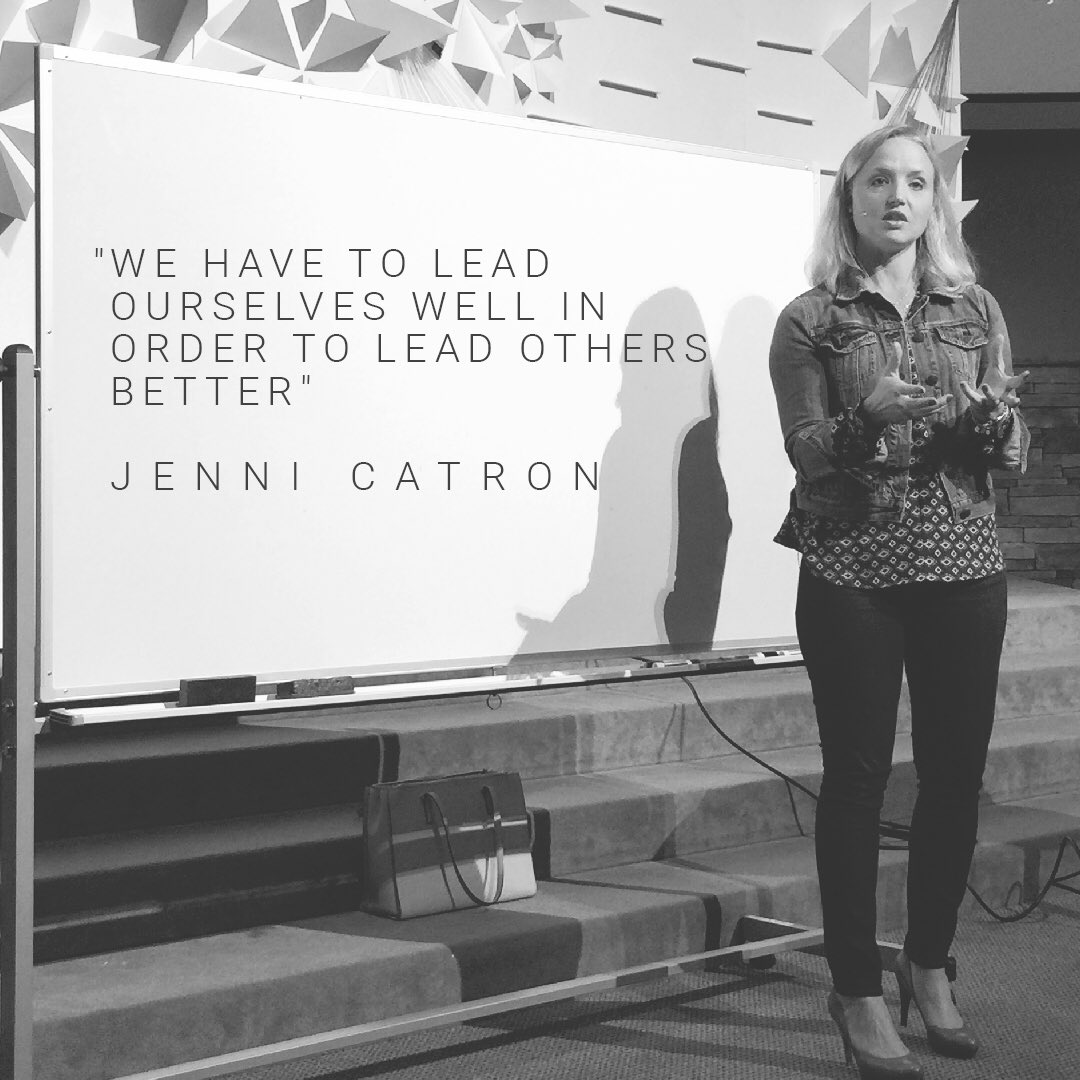 What if church wasn't the kind of thing that people endured, but one that people wanted to go on forever and ever?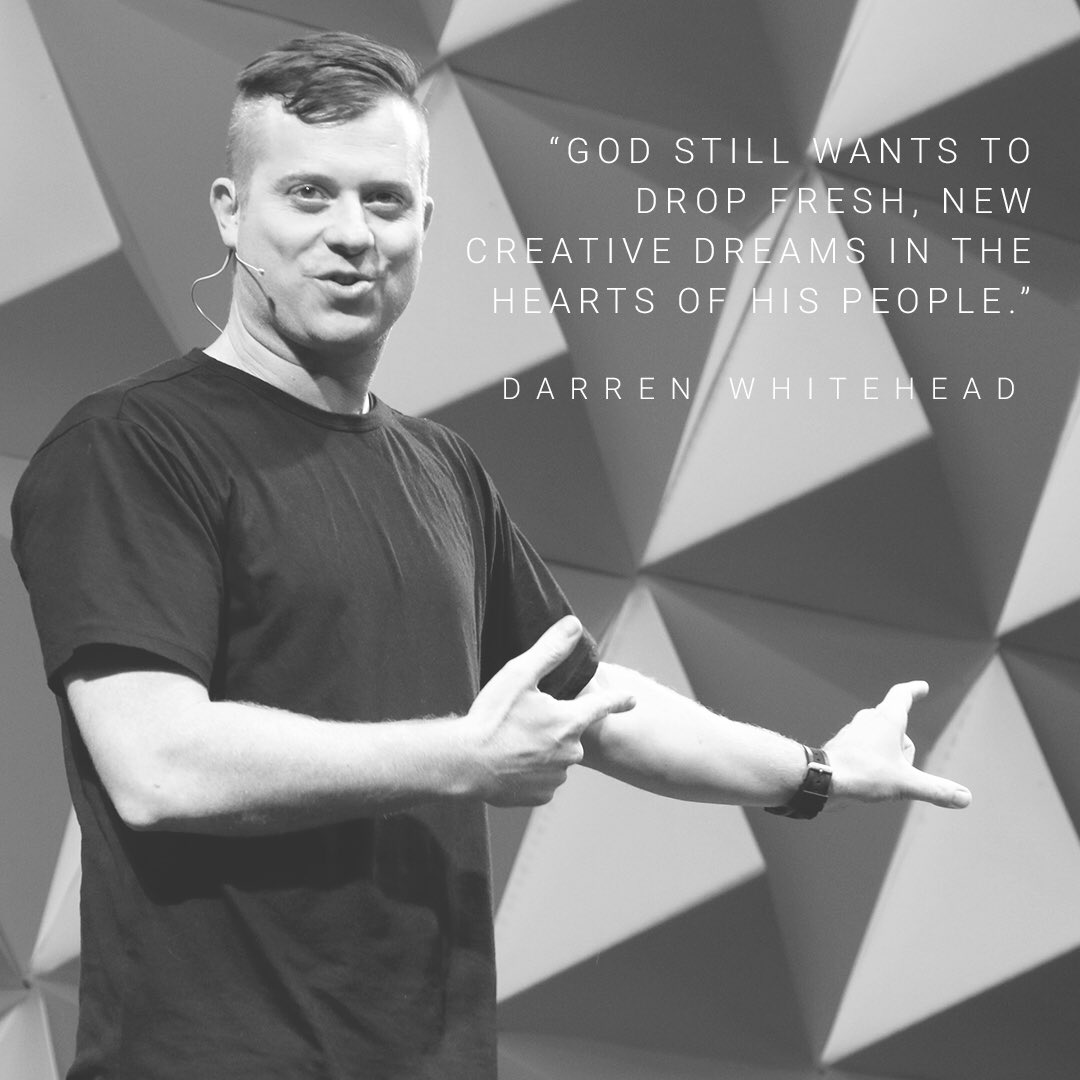 There is a tension between the pursuit to do more (excellence) and resting in what God has already done (contentment). You must find a healthy balance between them.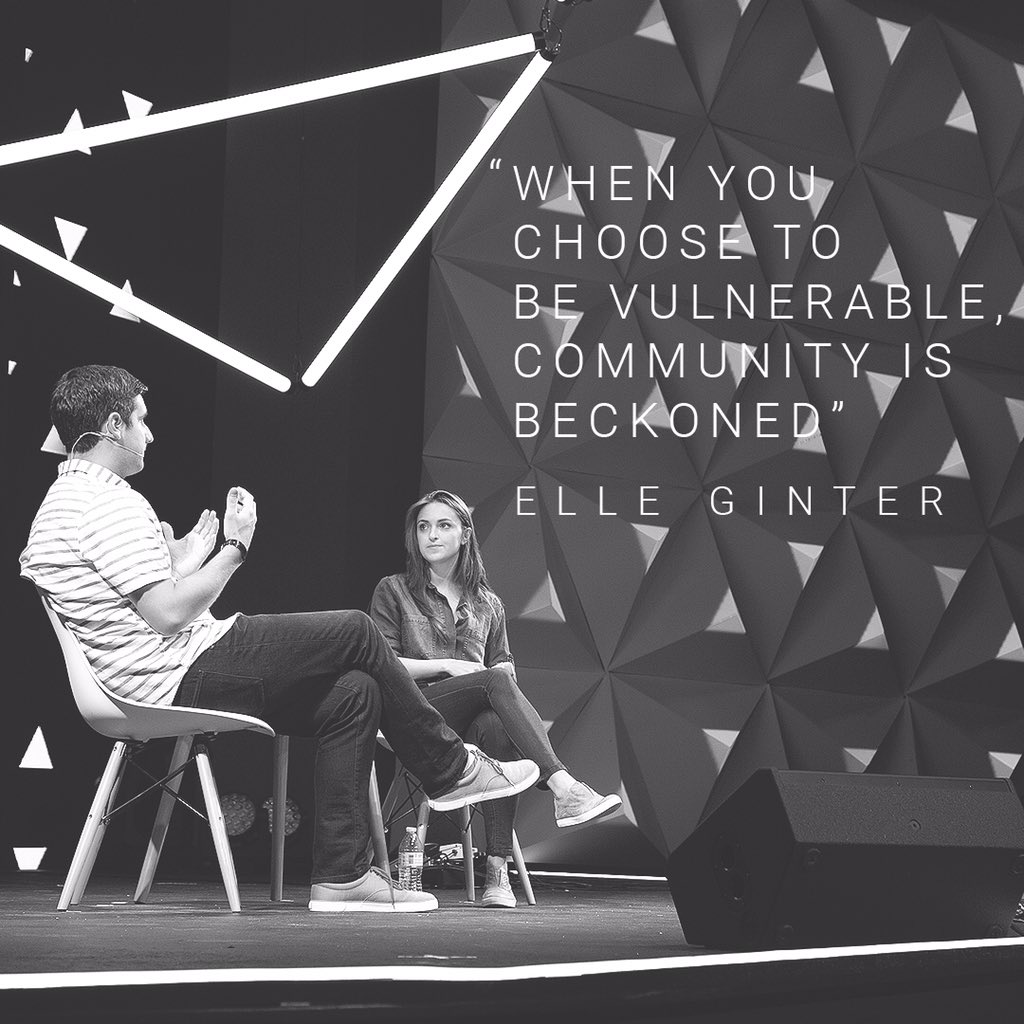 A pursuit for perfection will always leave us wanting. There is no such thing as perfect.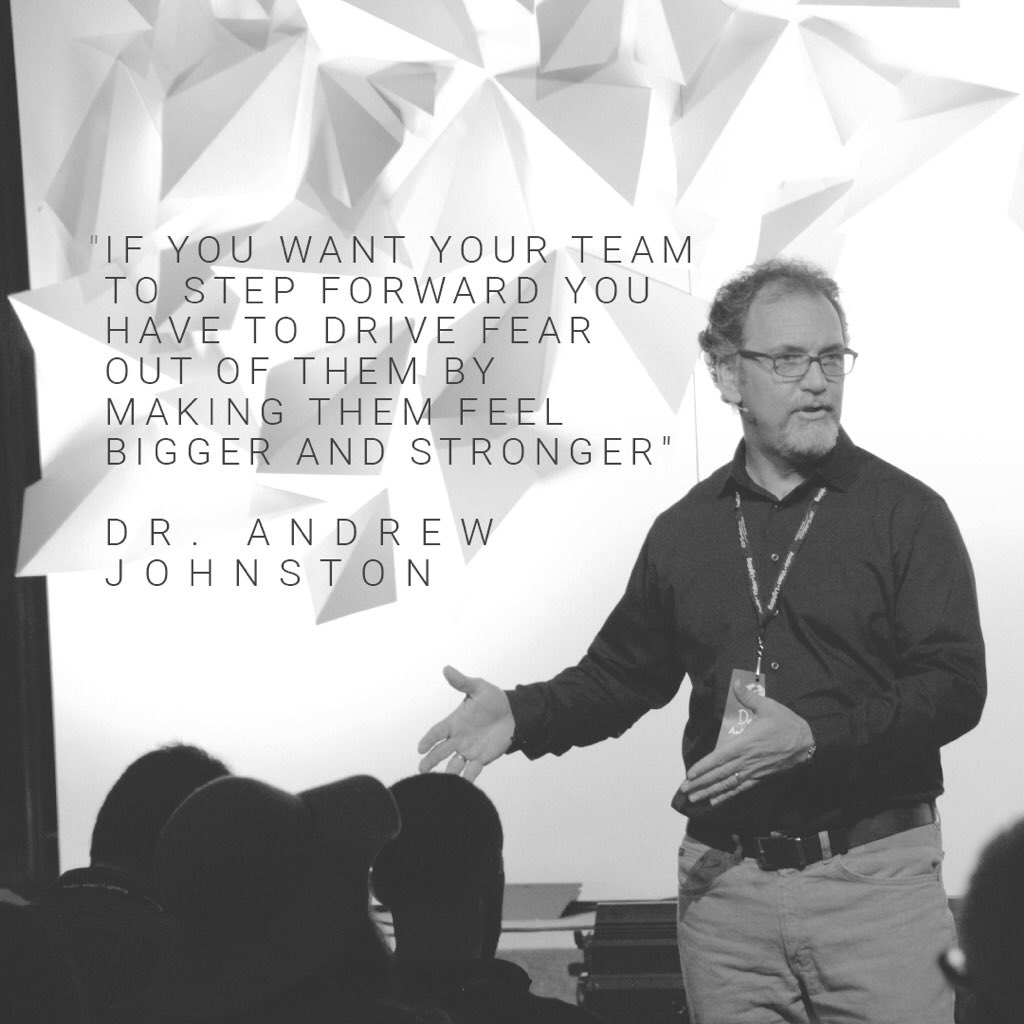 No matter how big your budget is, you'll still always want more. Learn to be content in what you have.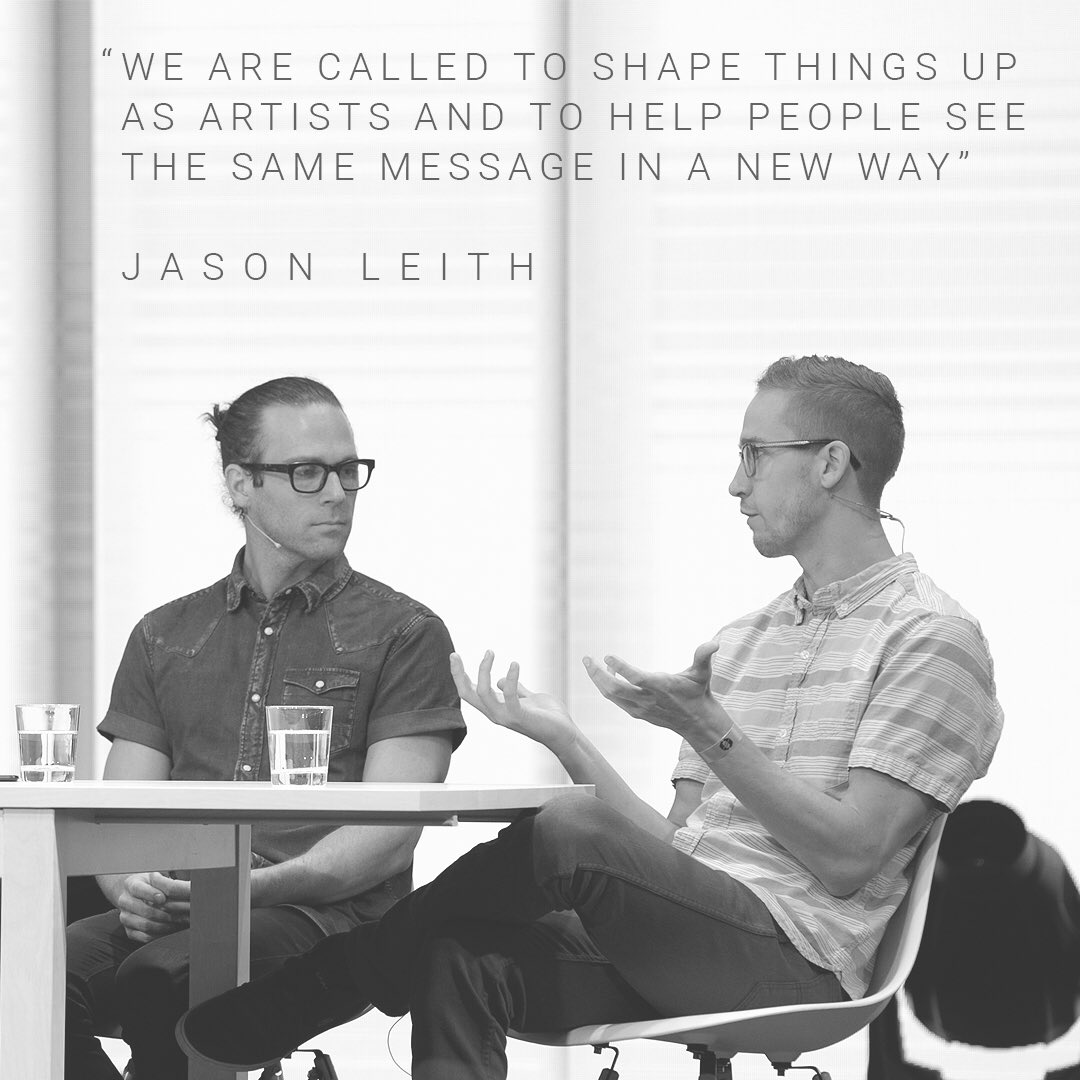 Celebrate the differences in your team. Learn to be complements rather than adversaries.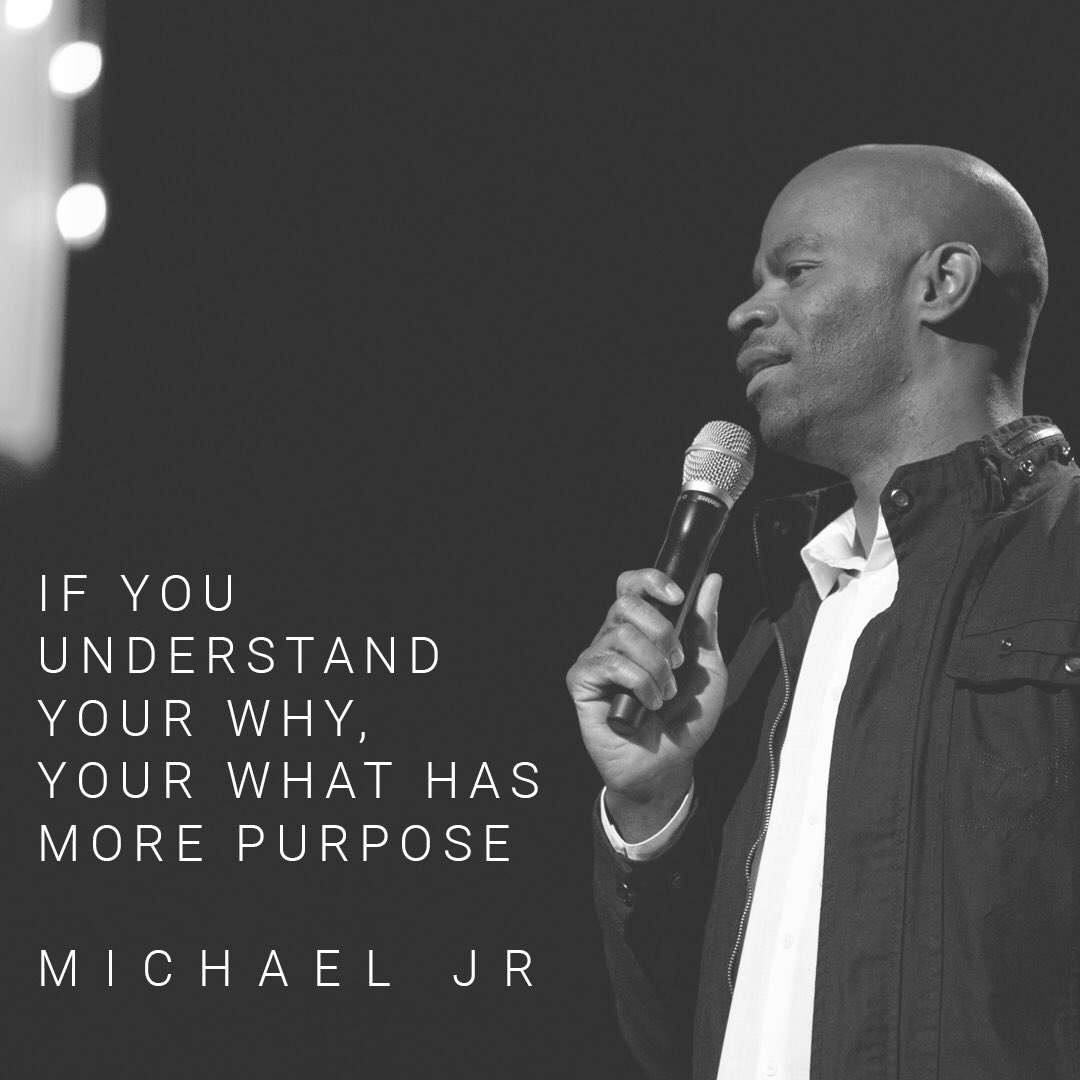 God often strategically places people in frustrating places to grow them.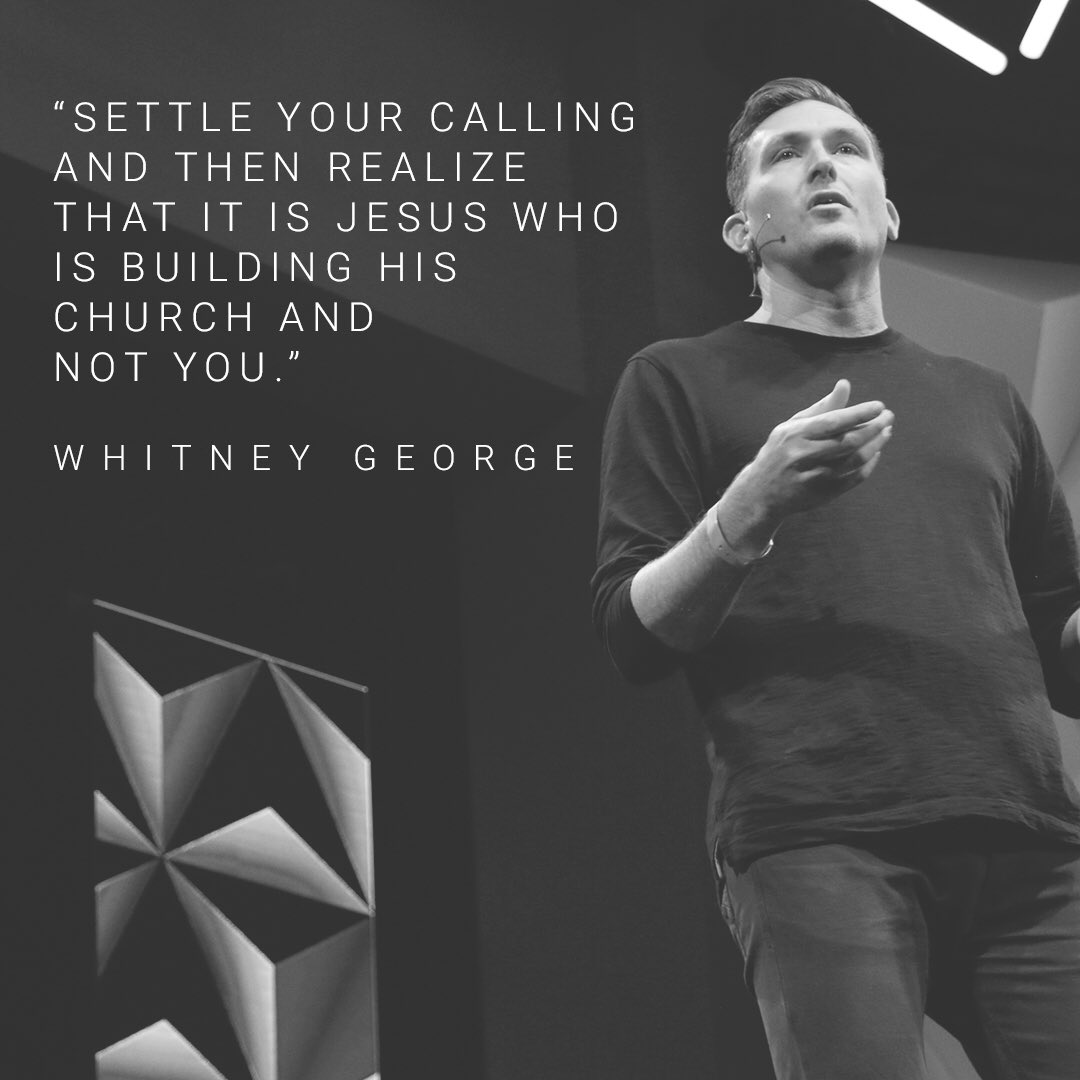 When our hearts are full, we can more deeply give to others.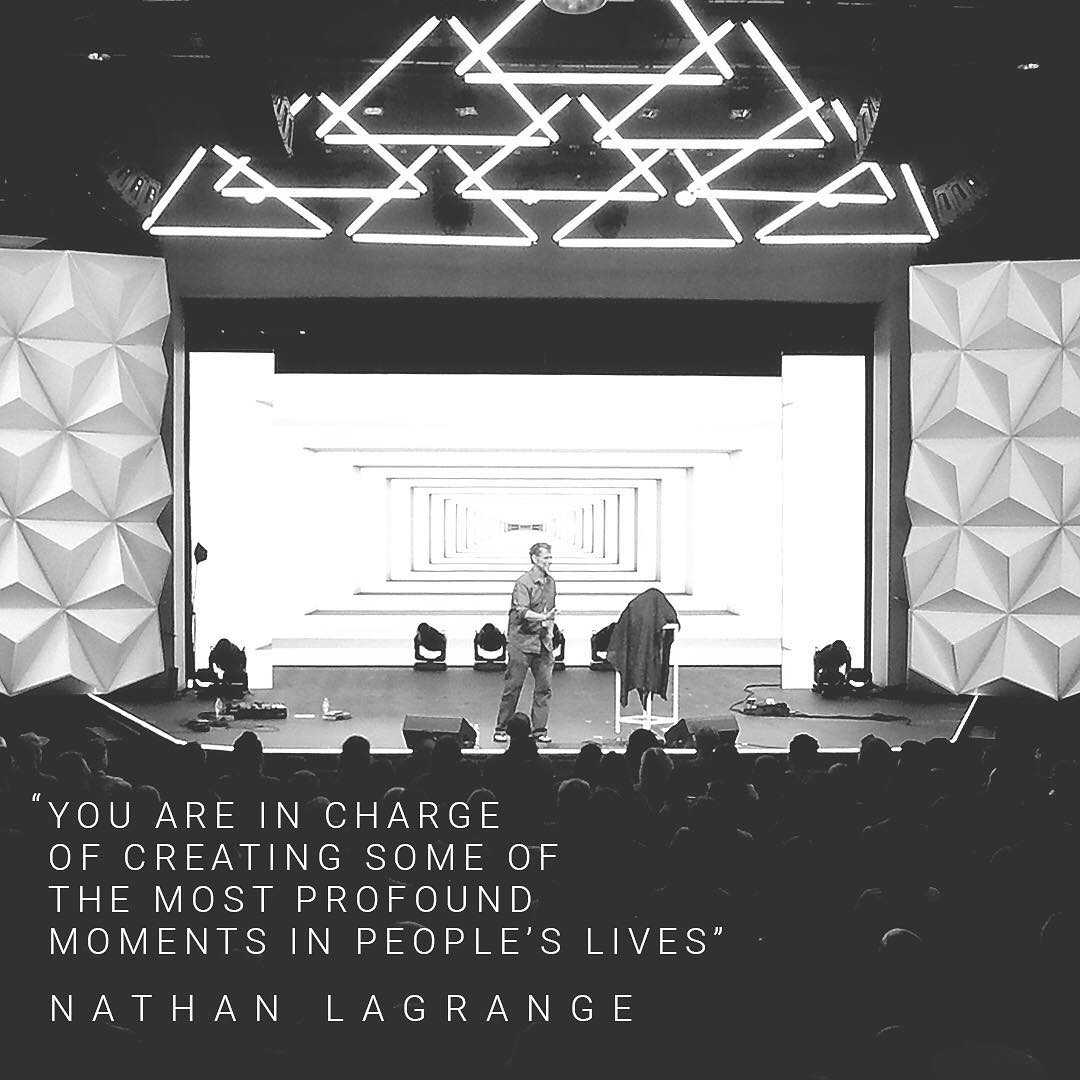 As a leader, your job is to remove obstacles for people serving under you.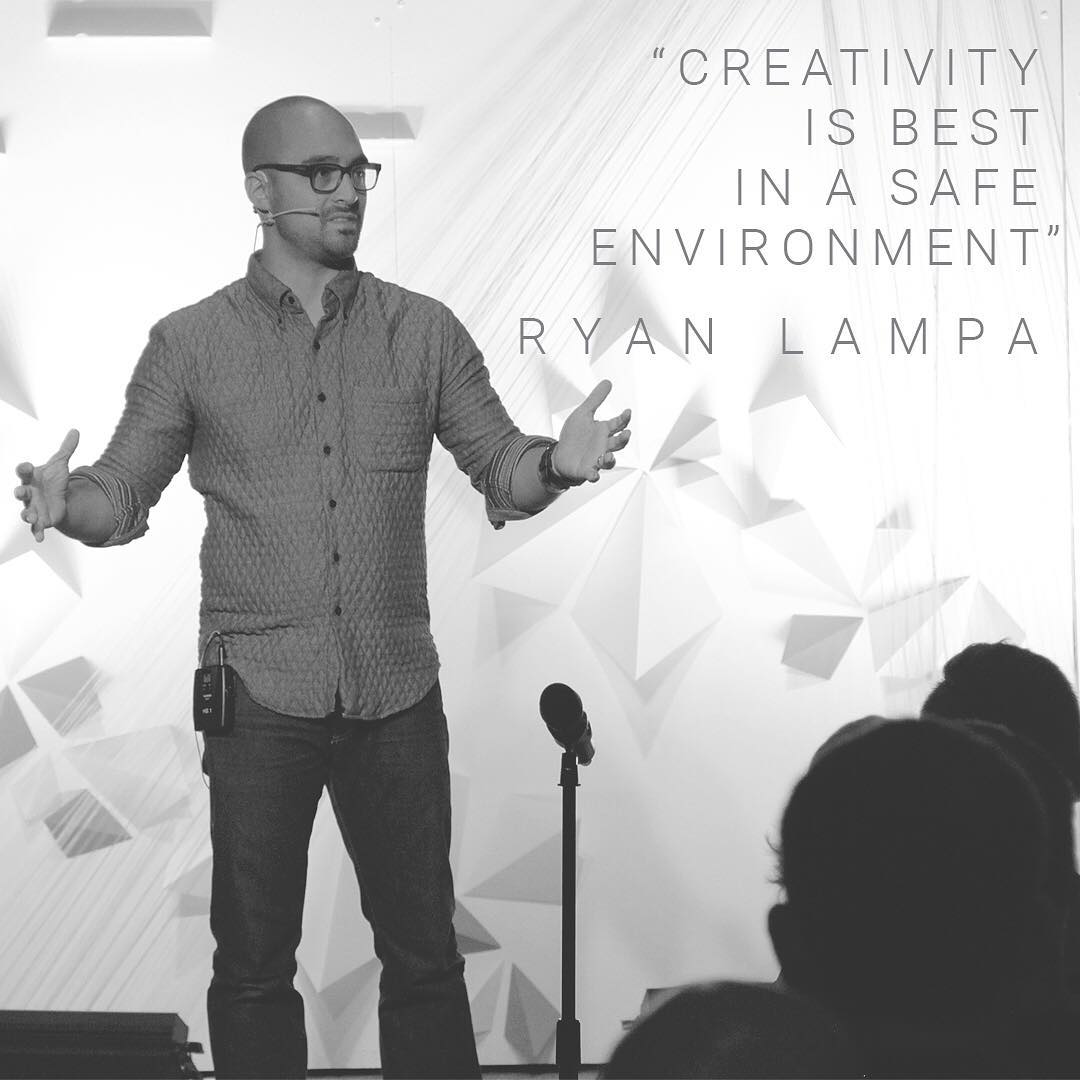 You should be proud of everything under your leadership. If something is off – the sound, look, whatever. Do something about it. That's why God called you to be there.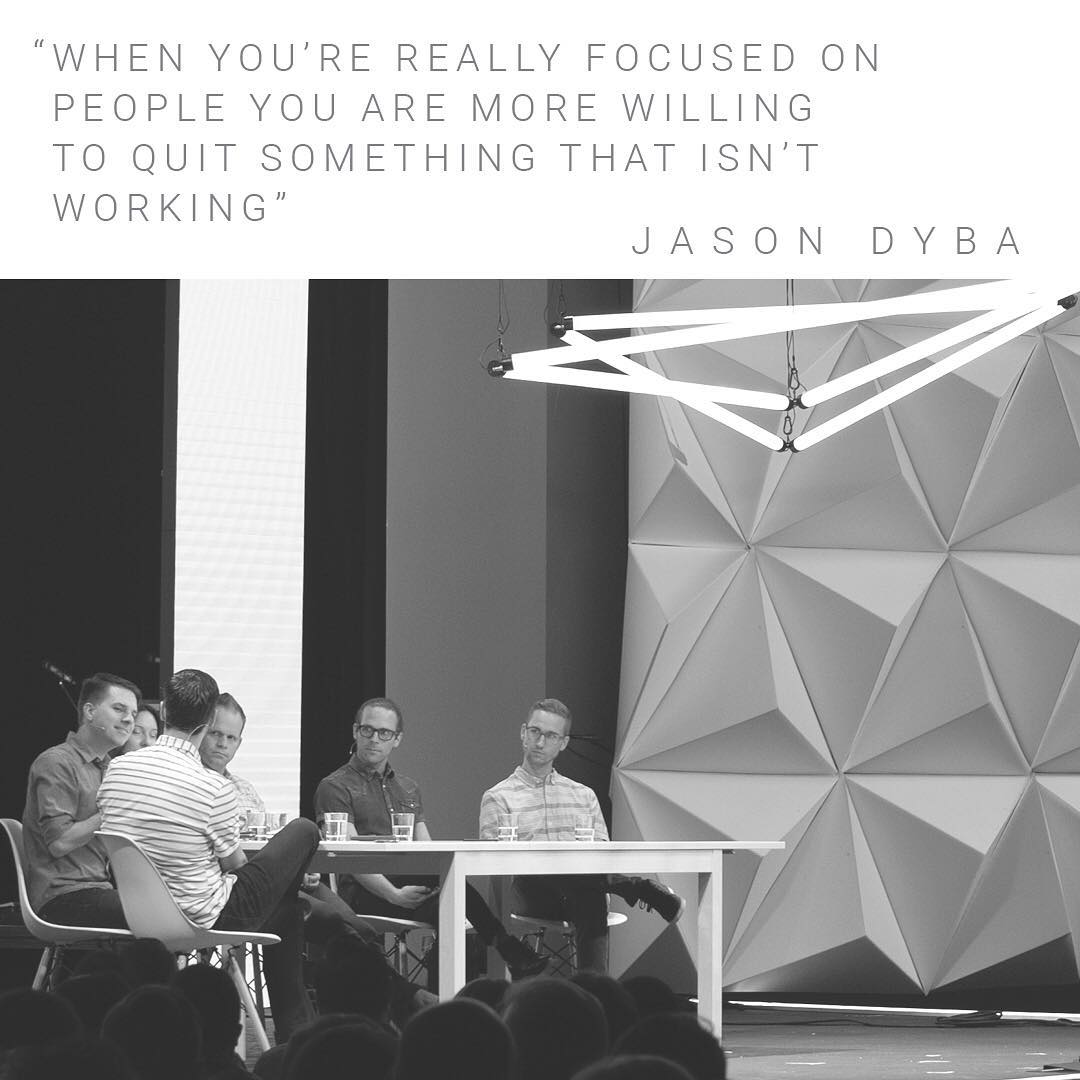 If you don't have clarity on a project, approach your leader about it. No leader wants their team to be confused.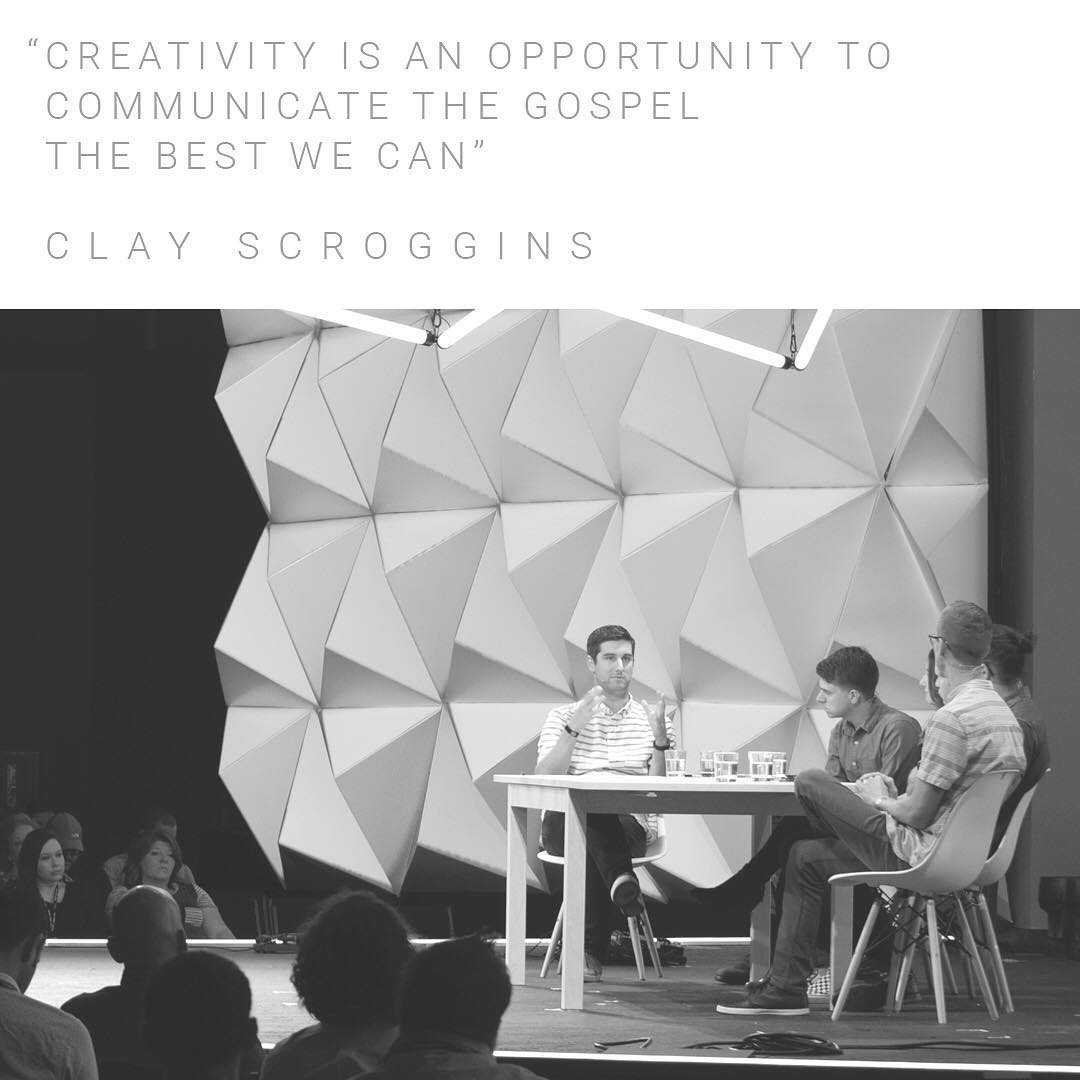 Technology is something that God has given us. We shouldn't war against it. Use it to spread the Gospel.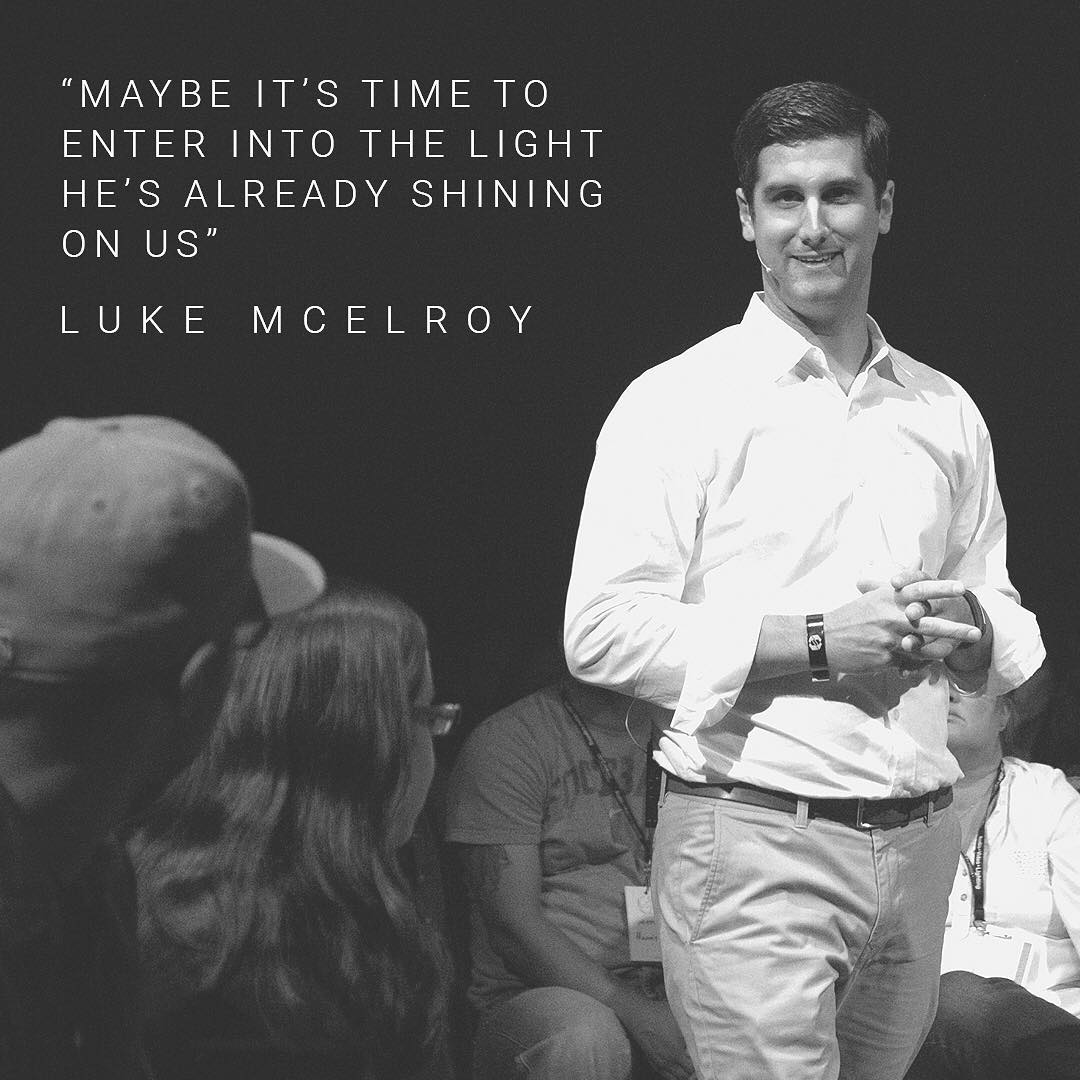 Everything in your church doesn't have to be new or innovative. Do what works best for your specific community.
---
Want To Experience SALT For Yourself?
At the conference, they announced two exciting ways that your team can enjoy this conference moving forward. The first is SALT University. This is a subscription-based, online platform that gives you access to all of the teachings from every year of this conference. Learn more about this here. They also announced that beginning in 2017, SALT will be going on tour! You can get more info on the locations for next year's events here.
---
What Do You Think?
Did you attend SALT in 2016? What do you think about these quotes?