---
I recently had the opportunity to connect with Cody Jensen (@Cody_Jensen) who serves as the media director at City Church in Tulsa, Oklahoma.
He just launched a free online course that gives step-by-step instructions for creating hand drawn lyrics that you can use in presentation software like ProPresenter. After taking the course myself, I immediately knew that I had to share it with our TCP community.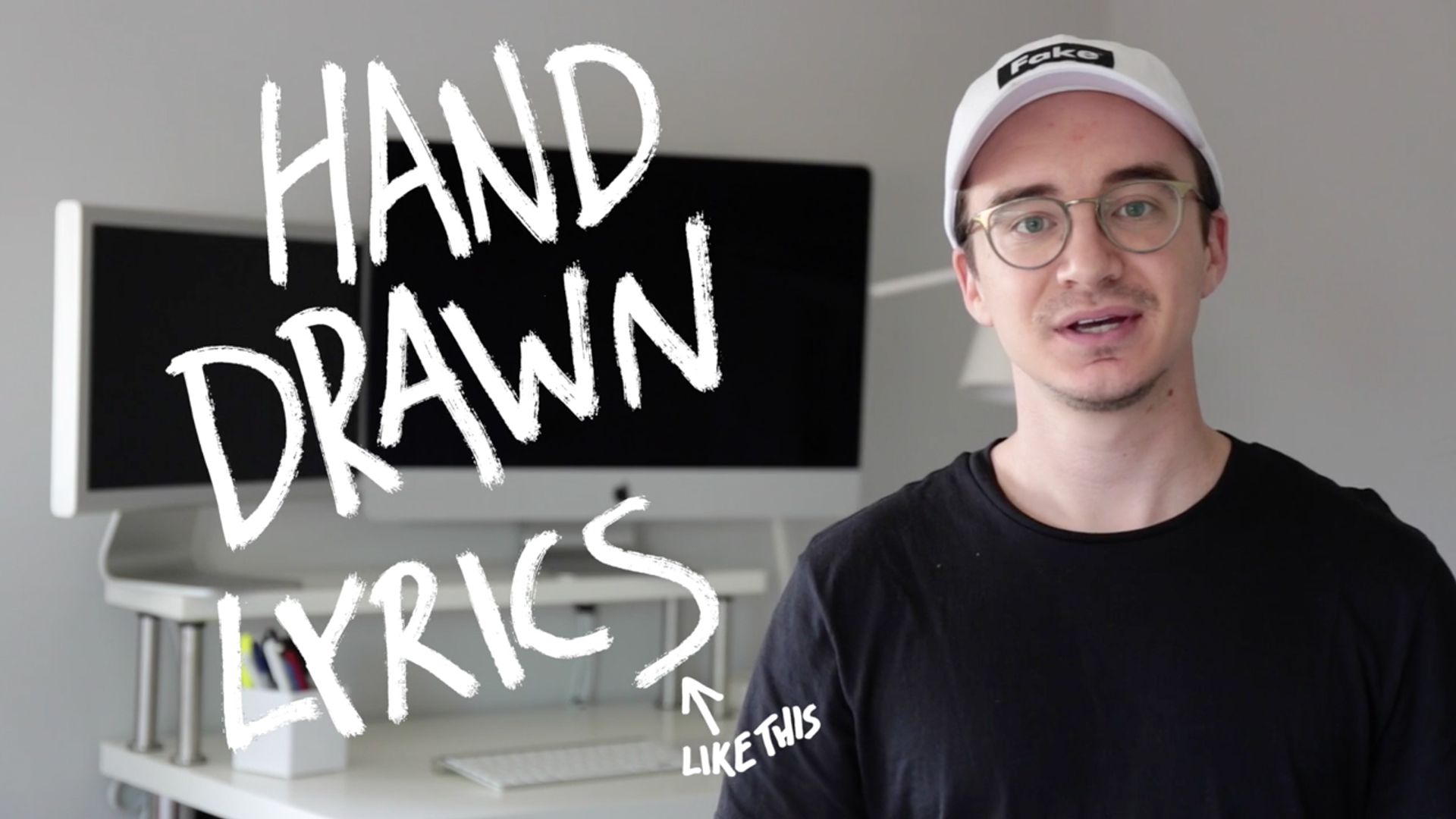 Here's what Cody had to share about this topic:
Hand drawn lyrics may seem like a cool fad that all the hipster churches are doing, but I have found that there is something powerful about handwriting. Like receiving a hand written thank you note, seeing something hand written communicates care and connects you to the writer.

In a worship context this is still the case. After we hand drew the lyrics for a special service, I received so much positive feedback from our church about how they were able to focus on worshiping more and how much more engaging the worship experience was that we have now implemented hand drawing all of our lyrics. It's actually an interesting paradox of how a seemingly more distracting element has actually created more focus.

So, if this is something you'd like to try, here is my step-by-step process of how I accomplish this and also some resources to help you get started.
I was extremely impressed by the quality of Cody's instruction. He gives great detail on the tools he uses, as well exact steps in Photoshop and ProPresenter. This course even includes a free download of hand drawn lyrics for over 40 songs!
Take This Free Course Now
---
What Do You Think?
Would you ever try hand drawn lyrics in your church?
Let us know by leaving a comment below!