If you've ever attended a church service where they sang a song that you'd never heard before, then you understand how important it is to display the lyrics so that everyone can participate.
Or, maybe you've listened to a pastor's message and been thankful that a screen was available to display the Bible verses and points so you could jot them down for later.
This is the value that our church screens bring.
If you're one of the individuals who are responsible for displaying things like song lyrics, Bible verses, announcement slides, and sermon points at your church, what you do is essential! What you bring to your times of worship is far more valuable these days than I think most people even realize.
To help make this important area of technical ministry easier, I've put together a collection of resources that will take your church's screens to the next level. You'll be thankful that you have these in your tool belt.
1. Presentation Software Tutorial Videos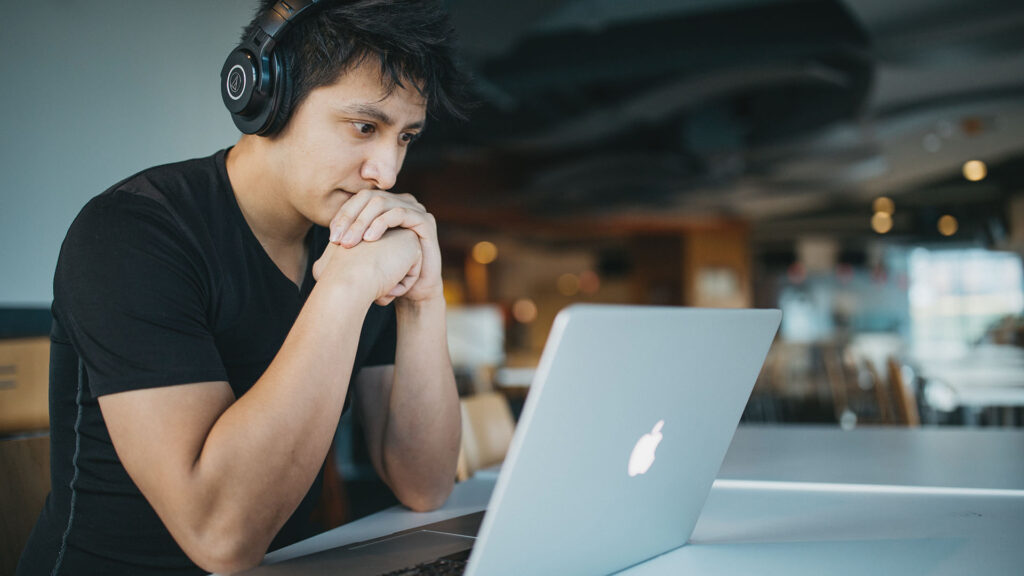 Church presentation software has changed dramatically in the last few years. It can be confusing to both newbies and even the most seasoned church tech volunteers. No matter what program your church is using—ProPresenter, MediaShout, EasyWorship, Worship Extreme, Proclaim, or another—your best route to learning more about its specific features is online tutorials. Luckily, you can find many of these online. For example, ProPresenter has dozens of training videos on their website, MediaShout has published many instructional videos on their YouTube channel, and EasyWorship has a large video library.
2. Church Media Facebook Groups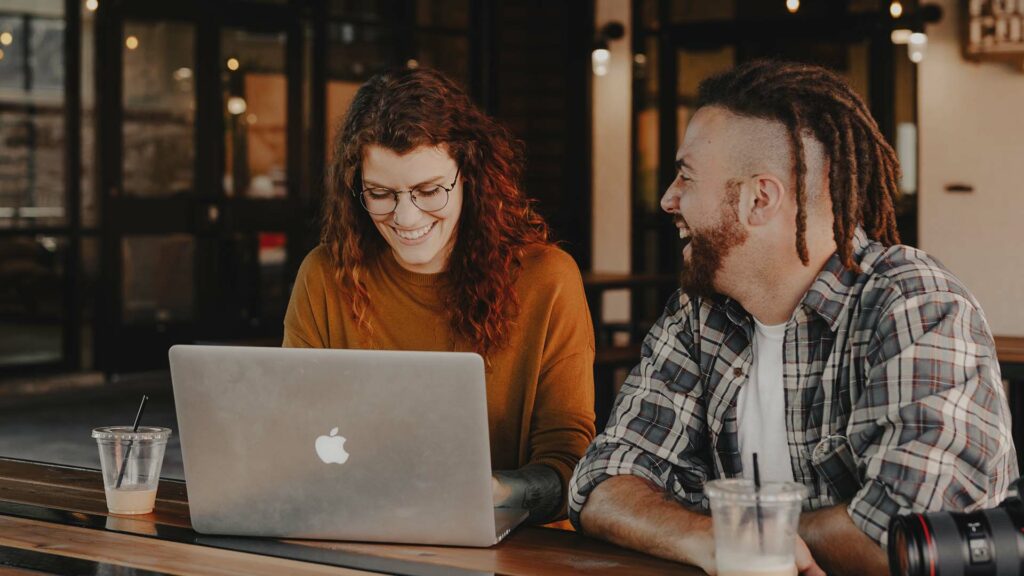 Beyond learning the specific software that your church is using to run its screens, I also know that there are a million other questions that come up as you're serving in this area. The best route to figuring out the nitty-gritty details of church tech is to join in on the discussion happening between other real church techs around the world in Facebook Groups. One of the most popular groups is run by our parent company, Church Motion Graphics, and is geared specifically toward those responsible for media, tech, and communication in their churches. You can join CMG Community here.
3. SongSelect Lyric Service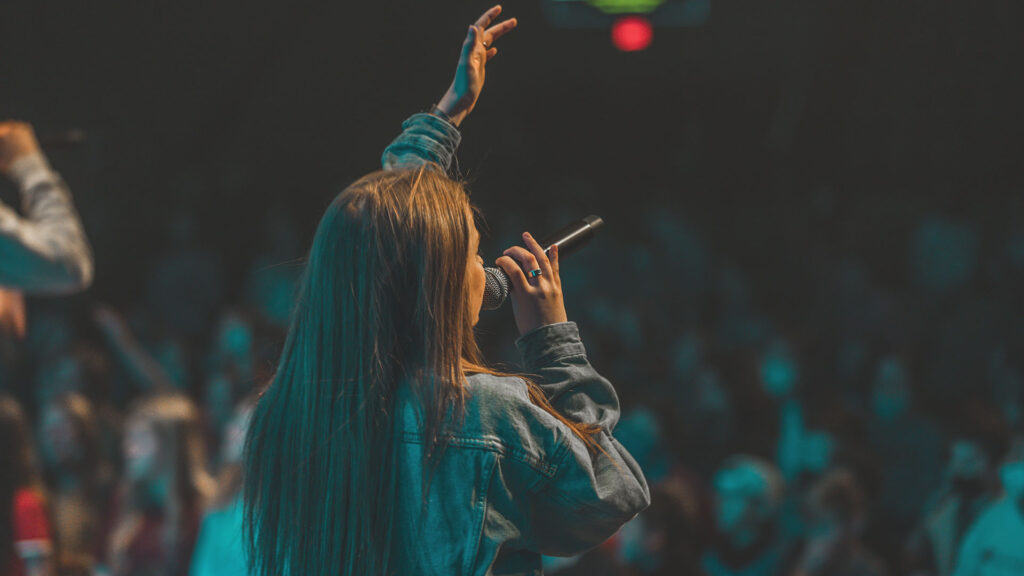 One of the greatest benefits of using the copyright licensing services of CCLI is the included SongSelect tool. This website is one of the largest online collections of worship lyrics where you can feel confident that you're downloading the correct words to use on your church's screens. Plus, it integrates with nearly all church presentation software, so it's super easy to search and import song lyrics automatically.
4. ProPresenter Lyric Templates By Visual Revival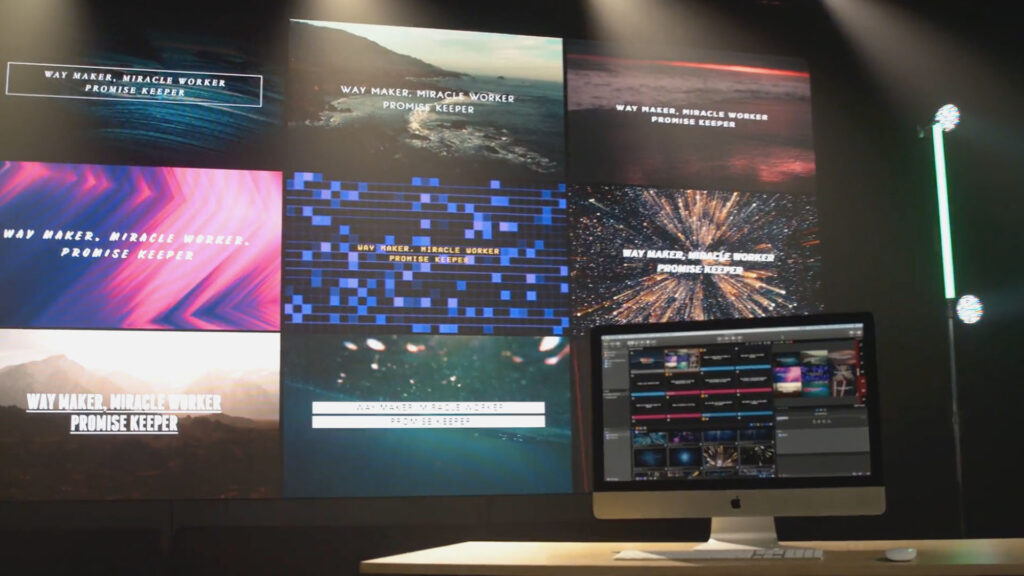 In addition to the large collection of eye-catching worship backgrounds that Visual Revival has available, this church media producer now offers artistic lyric templates for ProPresenter that make it easy to add some excitement to your slides. If you're a Pro7 user, you'll love that you can quickly change up the style of your slides in just a few clicks. Plus, you can be confident that you've got a great look every time without all of the hard work of designing from scratch. Also known as "ProPresenter Themes," these templates are one of the best ways to bring a creative touch to a special song or to establish a new style for all of your church's slides. See more from Visual Revival here.
5. Lyric Downloads From Multitracks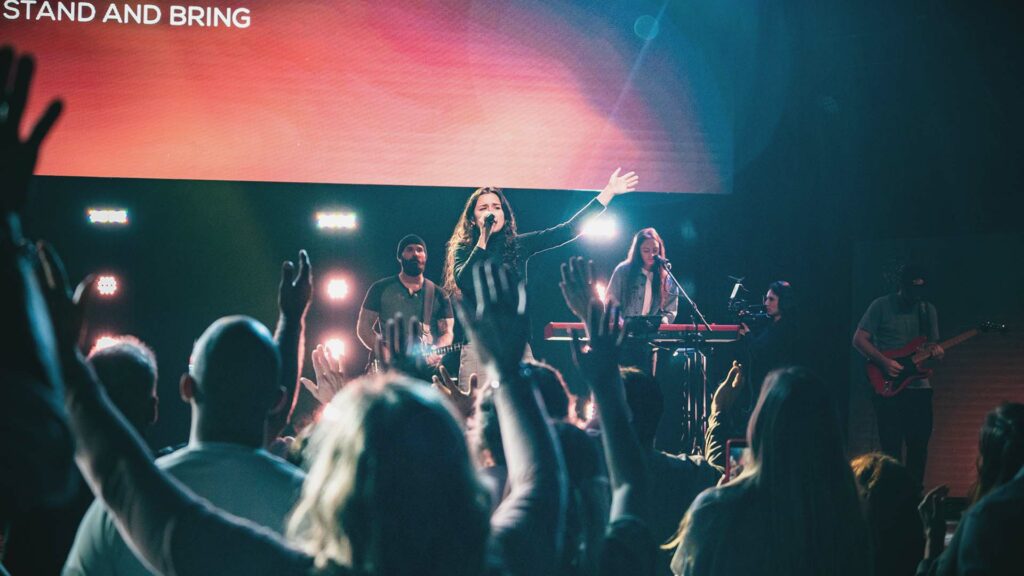 Another great method for importing song lyrics is to download them directly from Multitracks. Many churches already use this worship resource to download music tracks and pads to use along with their band. You can download accurate lyrics for the songs your team is singing and even export them directly as a ProPresenter file. This saves a ton of time over entering the words manually. Plus, there are even features to be able to have their app run the lyric slides for you.
6. The Worship Media Handbook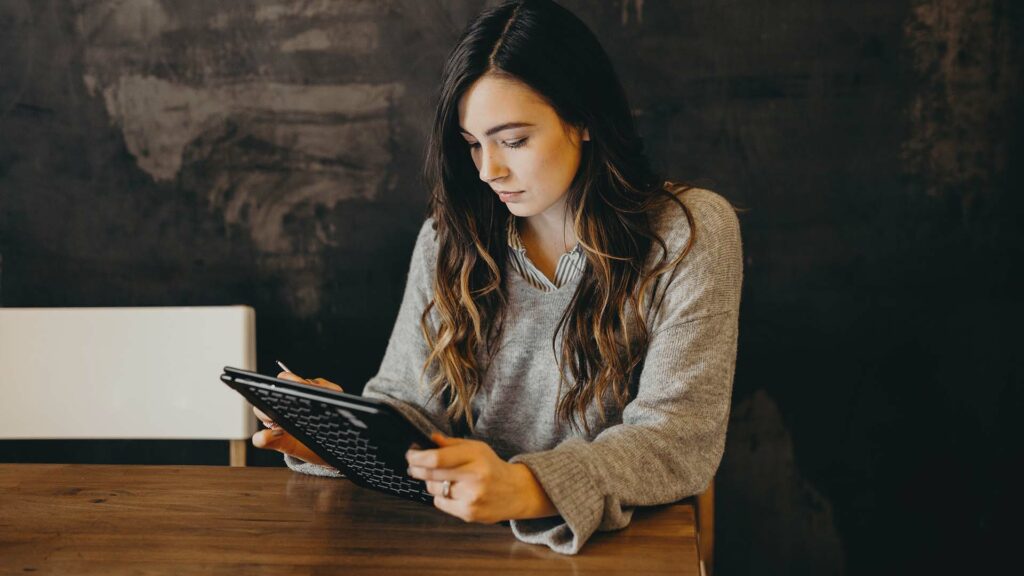 Have you ever wished there was a go-to guide for all things church screens? Well, The Worship Media Handbook is it! This FREE, 104 page PDF ebook is filled with the fundamentals of worship projection and sermon presentation. It will quickly train you and your church media team on how to prepare, edit and project worship lyrics and sermon slides with excellence. I like to give this guide to all new volunteers and have a hard copy printed for the tech booth.
7. Planning Center Online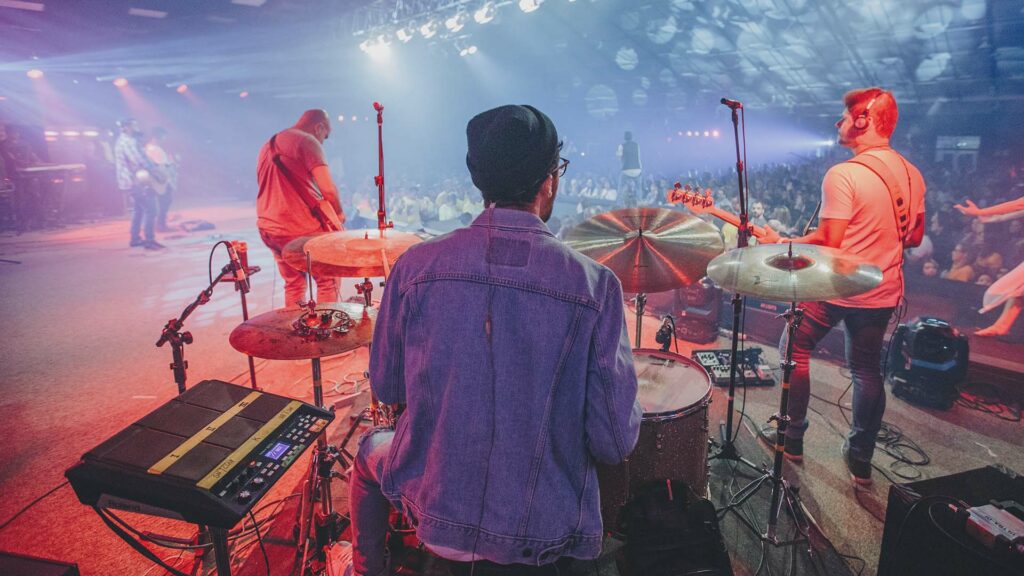 Preparing for a successful church service can be really challenging because there are so many different people and elements involved. It's important to communicate with each other and ensure that everyone is on the same page about what's expected for your time of worship, but it's difficult to stay in sync. That's where Planning Center Online comes in. Their "Services" tool is a go-to resource for making it easy for churches to collaborate like this.
8. CMG Sans Worship Font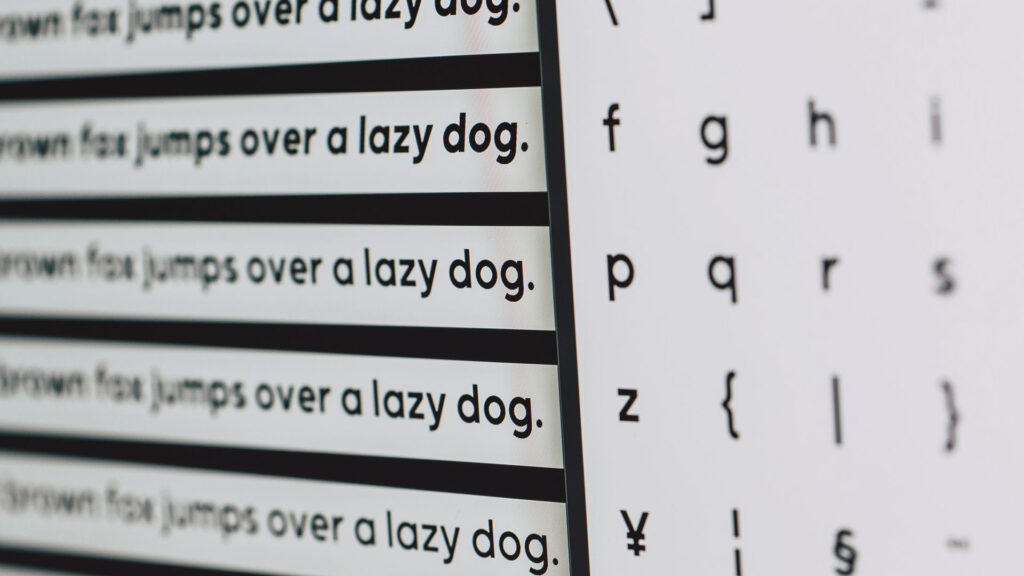 Finally, one of my favorite resources to recommend is available for free and is a lifesaver for church screens. CMG Sans is a downloadable font that was specifically designed to look great on things like worship slides and sermon presentations. Created by Church Motion Graphics, who is known as a valuable resource for worship backgrounds, it's an easy go-to choice if you want to have a great look for your text. If downloading typefaces is new to you, you'll be surprised at how easy it is to download and install. Plus, it comes with many variations to use on materials all around your ministry. You can download CMG Sans here.
What Do You Think?
Do you run the screens at your church? Have you used any of these resources before? Would you recommend them to others? Let us know by leaving a comment down below!
Notice: Church Motion Graphics is the parent company of The Creative Pastor. Just so you know, we may collect a small share of sales from the links on this page.