Reading is one of the best ways to stay sharp as a creative.
Picking up a new book can help you to learn what others have done to thrive in their creativity. Plus, it can motivate you to try new things in your context.
There is no shortage of books on creativity. In fact, Amazon has a whole section dedicated to it with thousands of titles. However, it's more difficult to find books that are specific to what we do in the church.
To make it easy, we pulled together a list of our favorite reads that are either specifically focused on creative ministry or have been recommended by those serving in church roles.
Just so you know, as an Amazon Associate, we may collect a small share of sales from these links. This helps us be able to provide more helpful articles.
These 13 books can help you grow as you create for the Creator:
1. Rethink Communication: A Playbook to Clarify and Communicate Everything in Your Church (Phil Bowdle)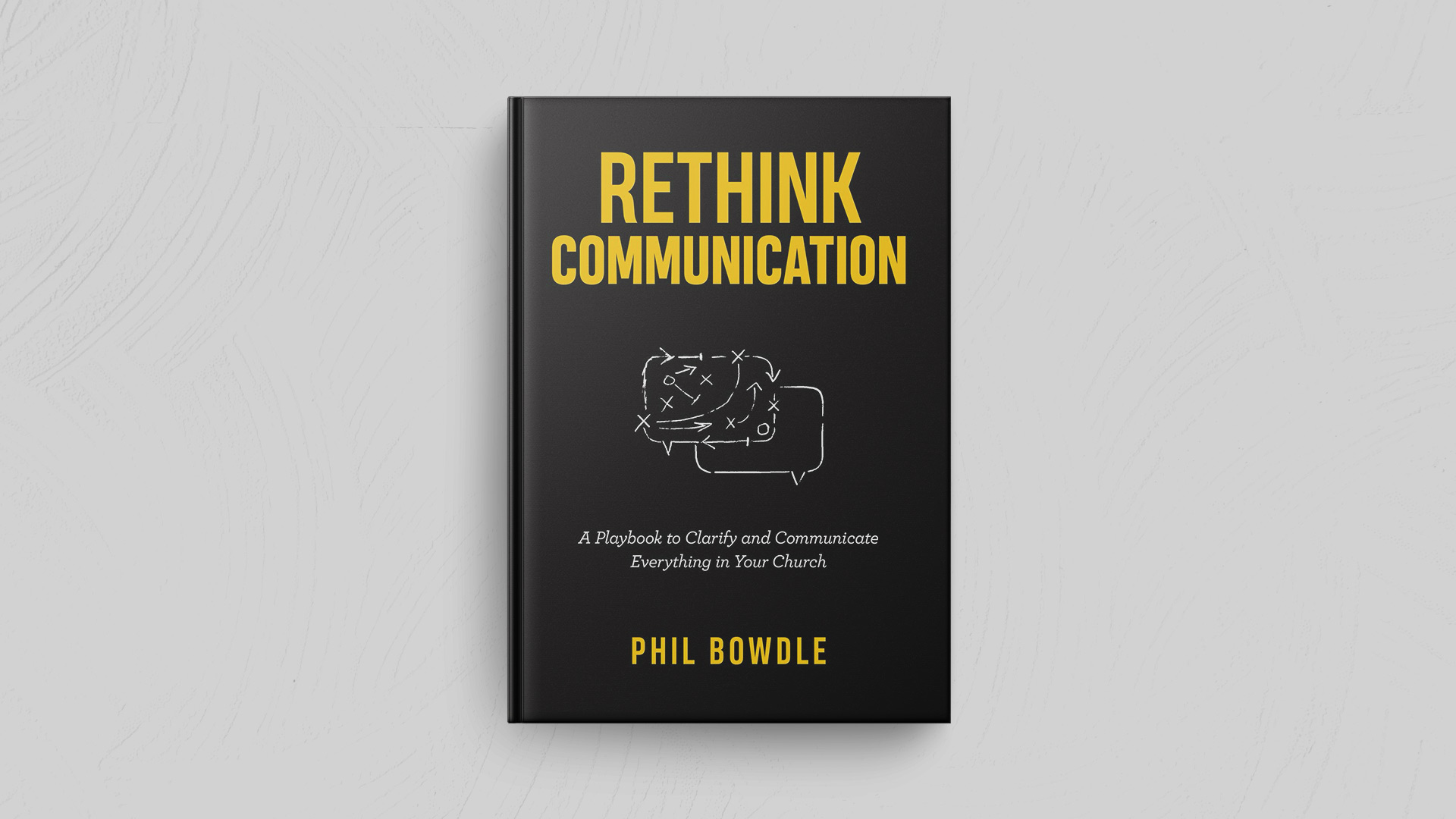 In Rethink Communication, Phil Bowdle walks through the new reality for what attendance, engagement, and attention look like for the church. Then he offers a practical communication playbook you can use to communicate anything in your church—and actually connect. These practical tips and proven strategies will work regardless of size, staff, or budget.
Get It Now
2. H3 Leadership: Be Humble. Stay Hungry. Always Hustle. (Brad Lomenick)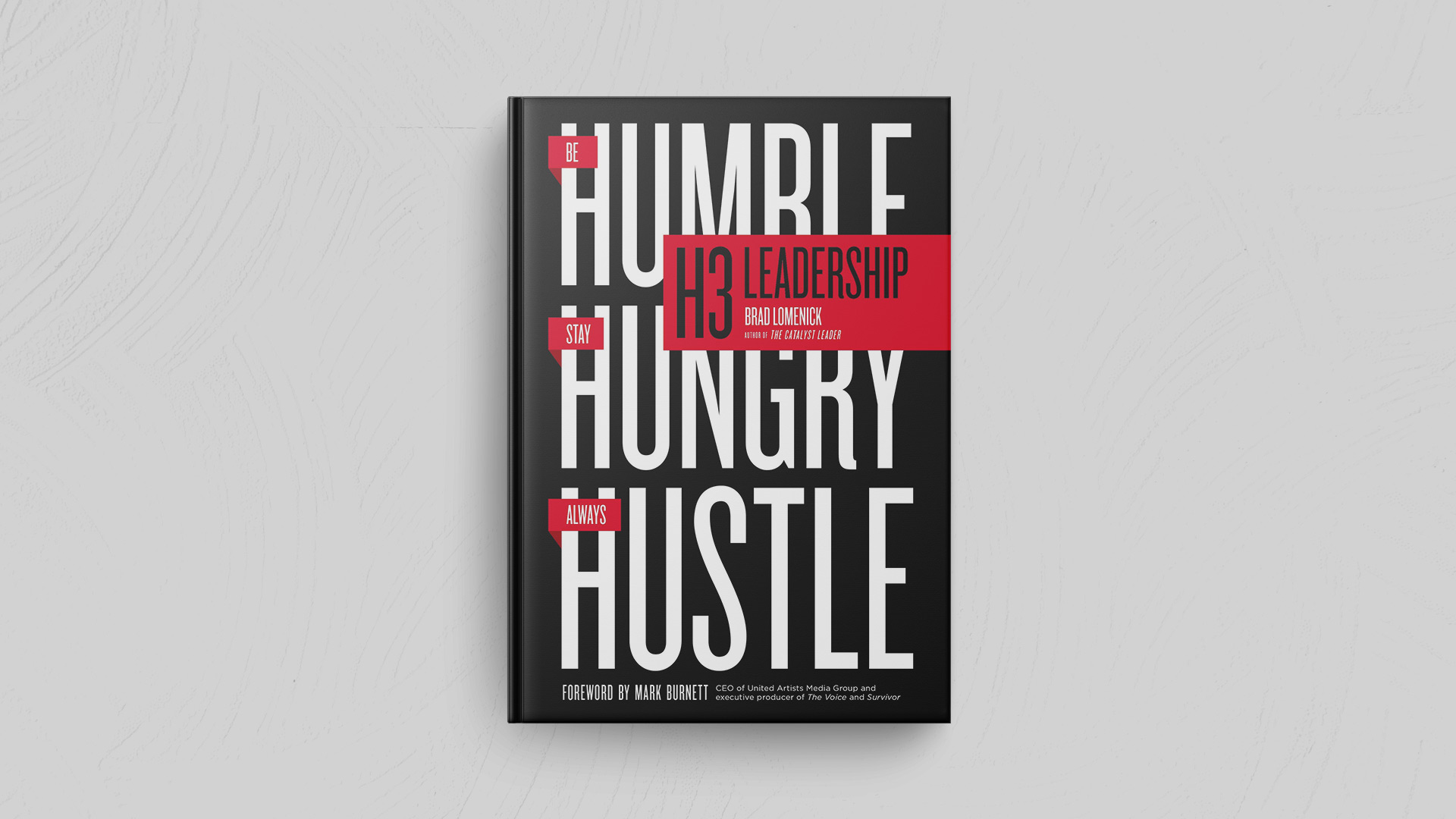 Brad Lomenick, former president of Catalyst, shares his hard-earned insights from more than two decades of work alongside thought-leaders such as Jim Collins and Malcom Gladwell, Fortune 500 CEOs and start-up entrepreneurs. Operating within the framework of three core character qualities – humble, hungry, hustle – Lomenick identifies 20 essential leadership habits that help readers embody those qualities.
Get It Now
3. The Worship Media Handbook: Version 2 (Jeff McIntosh)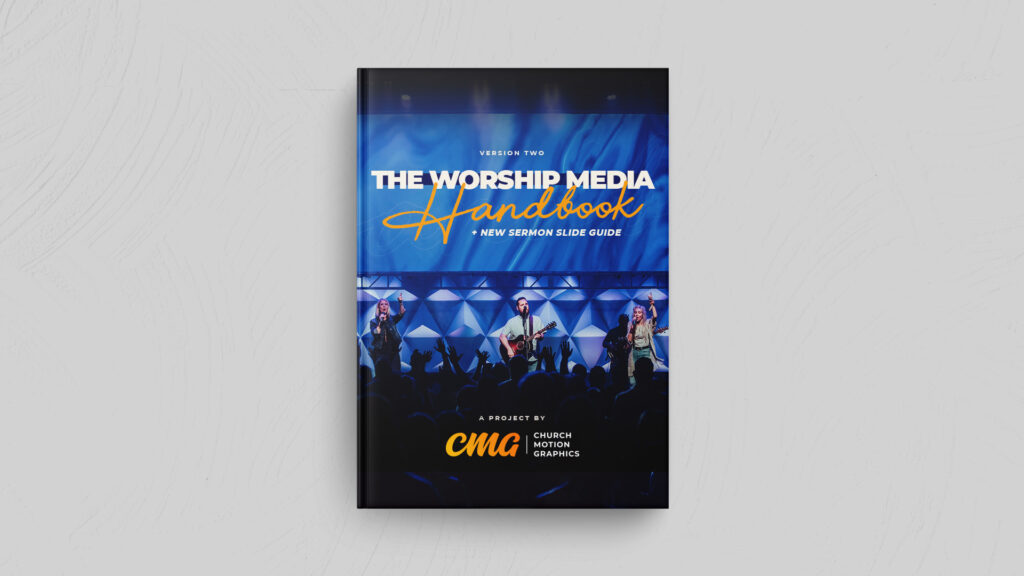 This 104 page PDF ebook is filled with the fundamentals of worship projection and sermon presentation. Freshly updated for 2020, it will quickly train you and your church media team on how to prepare, edit and project worship lyrics and sermon slides with excellence. It delivers practical information and guidance that you and your team can put into practice immediately. The Worship Media Handbook is a must-have for every church tech booth. There is no easier way to properly train and equipment volunteers to create screen visuals with excellence.
Get It Now
4. Creative Potential: Principles for Unleashing Your God-Given Calling (Luke McElroy)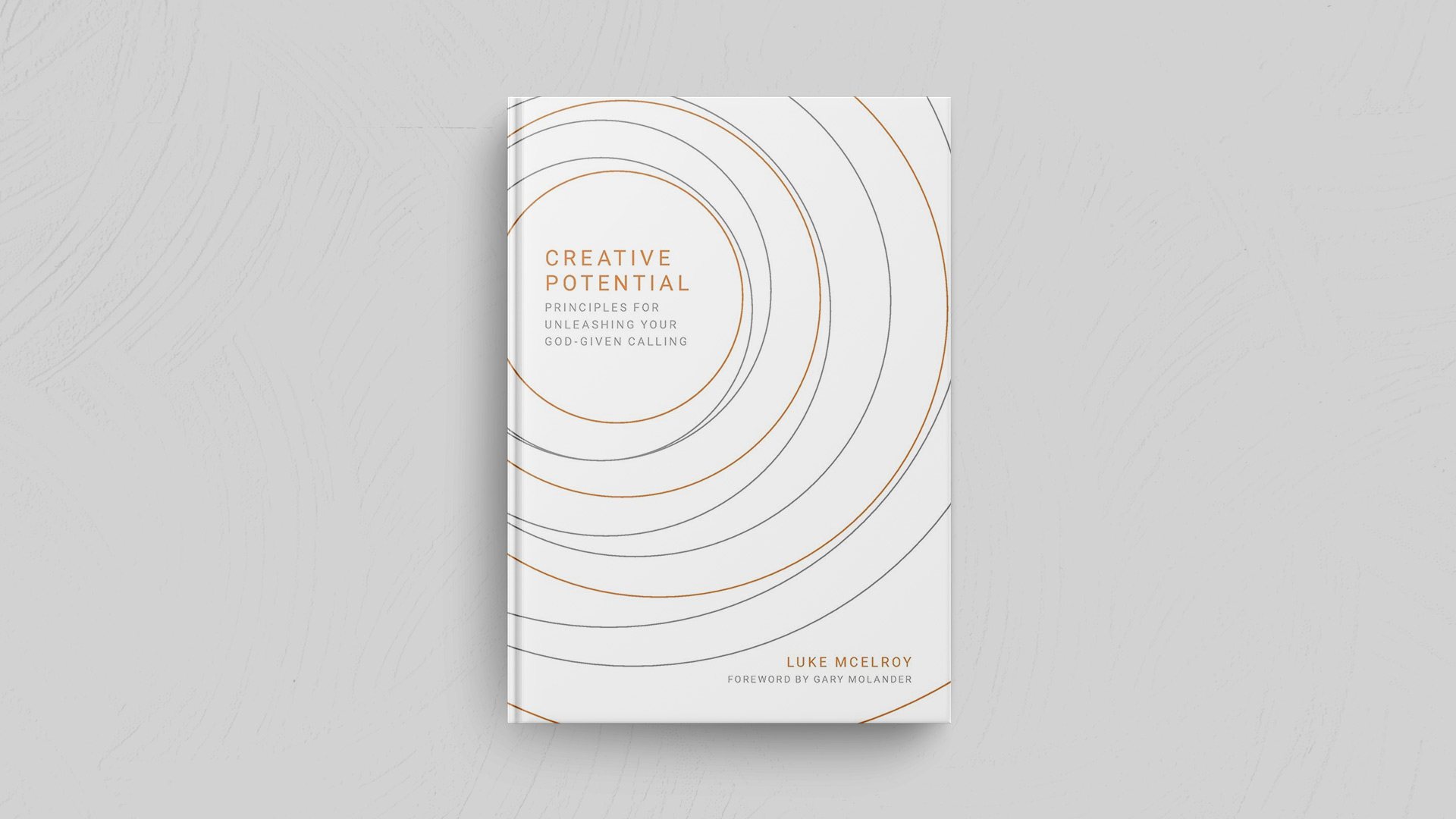 Have you ever found yourself wondering, am I creative enough?, or where do I go from here? You are not alone. As you'll read, Elle didn't think she was creative enough, Gabby didn't recognize her creativity, and Luke McElroy hit wall after wall in his own journey of pursuing his God-given calling. Full of useful insights and strategies, Creative Potential explores the process of finding your creative potential.
Get It Now
5. Creativity, Inc: Overcoming the Unseen Forces That Stand in the Way of True Inspiration (Ed Catmull)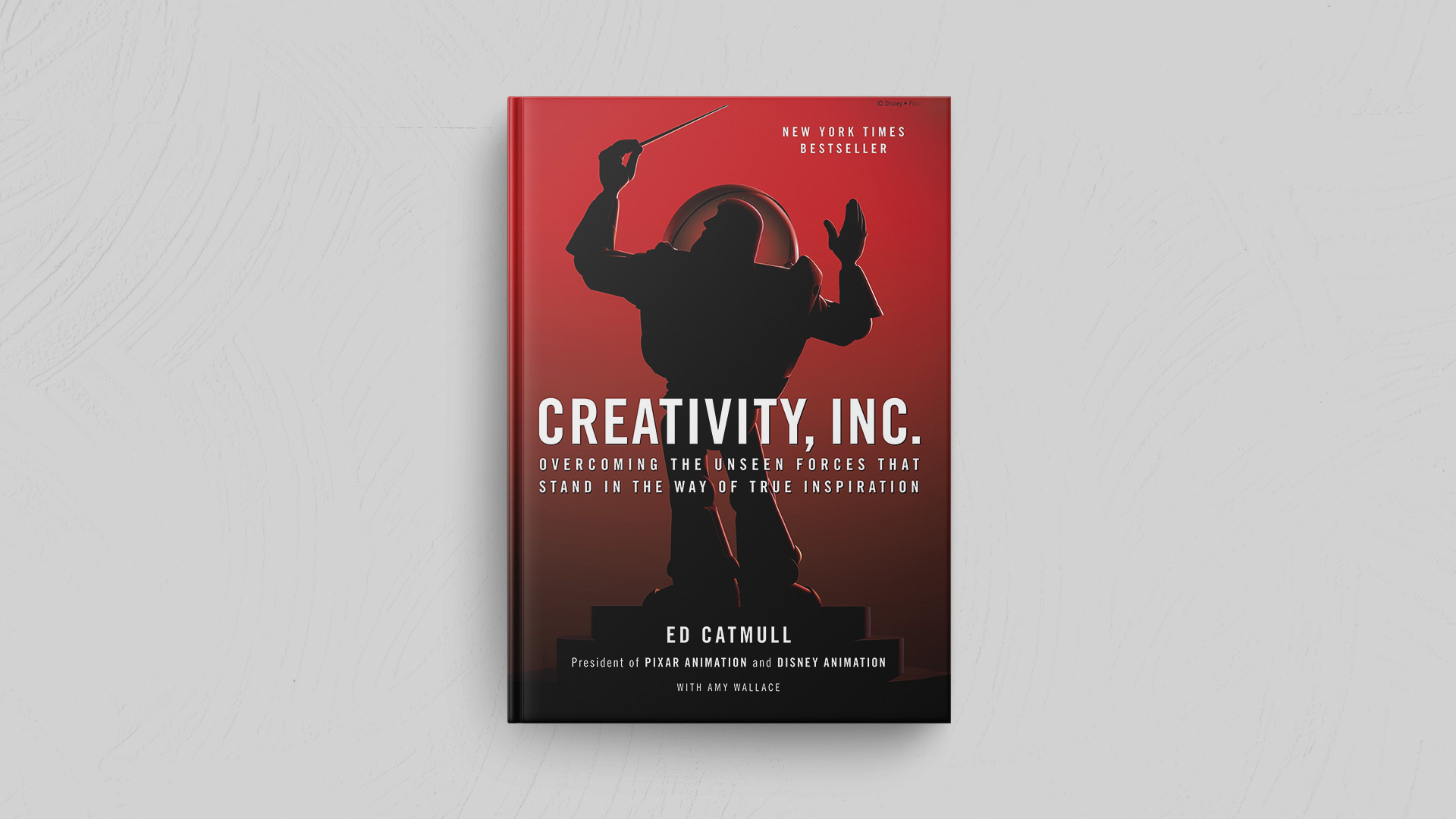 Creativity, Inc. is a manual for anyone who strives for originality and the first-ever, all-access trip into the nerve center of Pixar Animation—into the meetings, postmortems, and "Braintrust" sessions where some of the most successful films in history are made. It is, at heart, a book about creativity—but it is also, as Pixar co-founder and president Ed Catmull writes, "an expression of the ideas that I believe make the best in us possible."
Get It Now
6. Producing Worship: A Theology of Church Technical Arts (Josiah Way)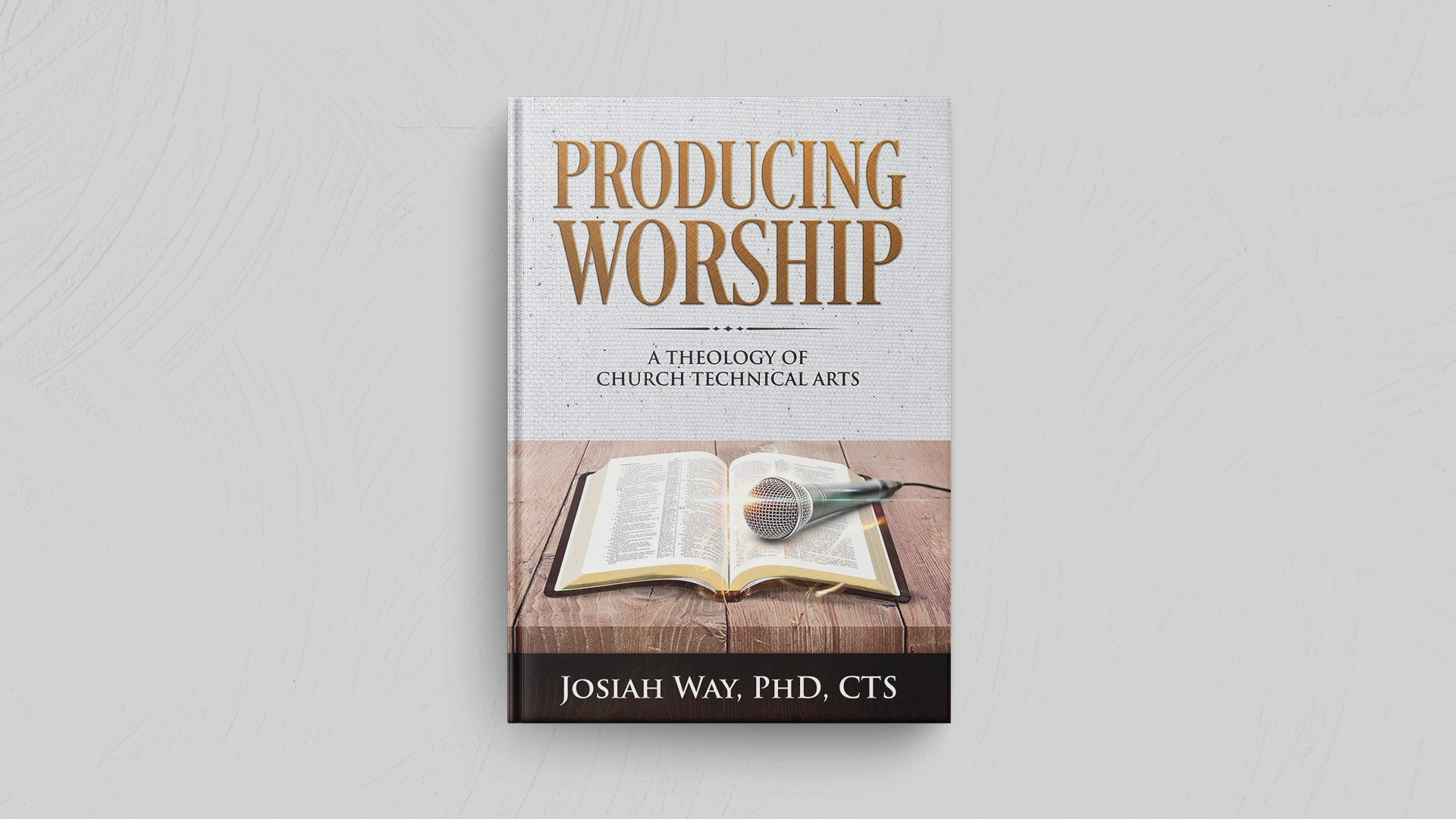 Over the past two decades, the church has sought to incorporate technology into its worship services in ways that mimic modern society; professional audio consoles, stage lighting, projection screens, and theatrical sets are now customary. Because how people experience sacred space forms their views about it, what technical artists do in practice also shapes the congregation's beliefs about God. This book is the first exegetical discourse aimed at establishing a theology of church technical arts, and examining how a biblically informed theological understanding might help better shape praxis for contemporary church technical artists.
Get It Now
7. Creating Magic: 10 Common Sense Leadership Strategies from a Life at Disney (Lee Cockerell)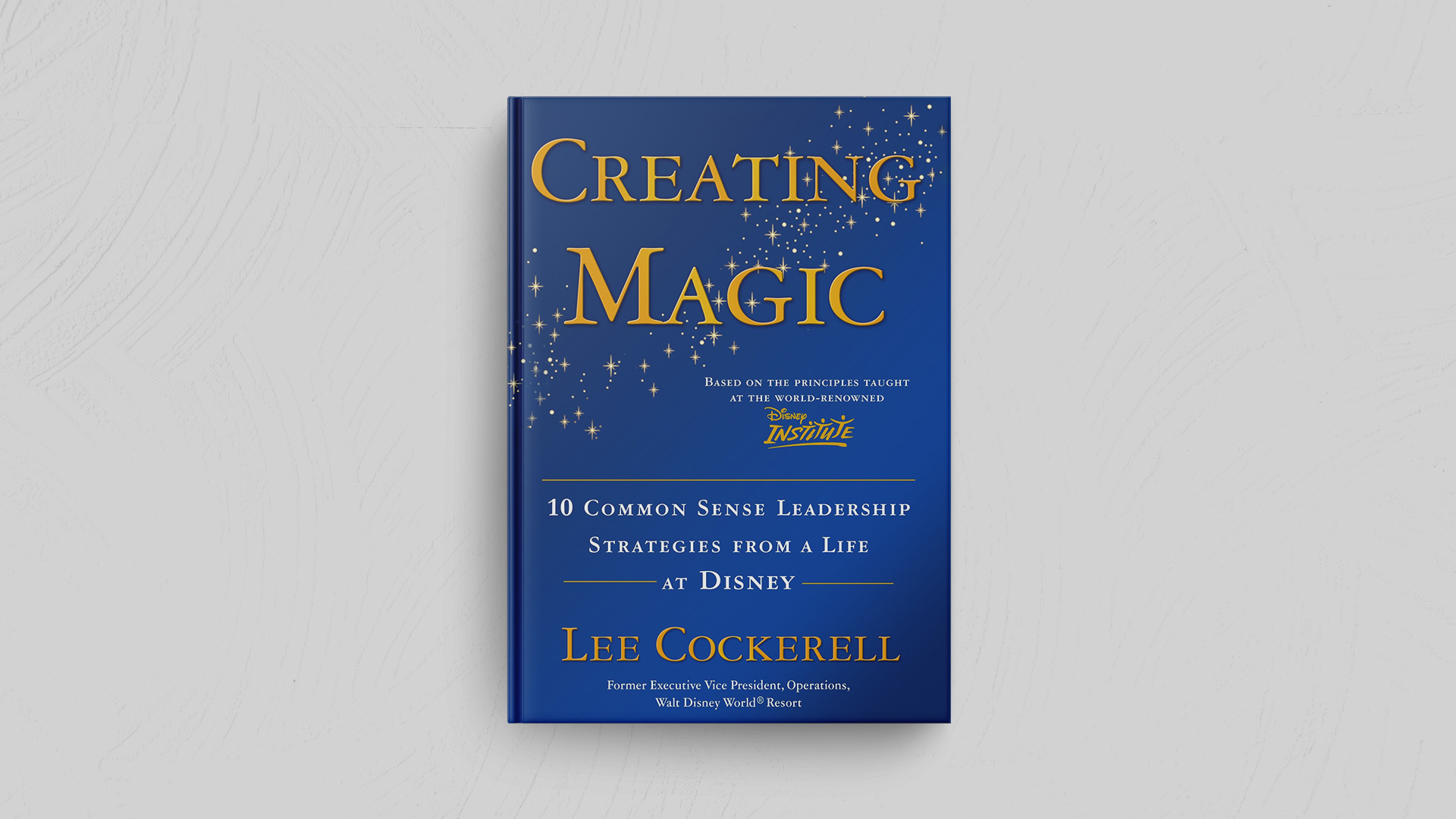 The secret for creating "magic" in our careers, our organizations, and our lives is simple: outstanding leadership—the kind that inspires employees, delights customers, and achieves extraordinary business results. No one knows more about this kind of leadership than Lee Cockerell, the man who ran Walt Disney World® Resort operations for over a decade. In this book, he shares the leadership principles that not only guided his own journey from a poor farm boy in Oklahoma to the head of operations for a multibillion dollar enterprise, but that also soon came to form the cultural bedrock of the world's number one vacation destination.
Get It Now
8. The Artisan Soul: Crafting Your Life into a Work of Art (Erwin McManus)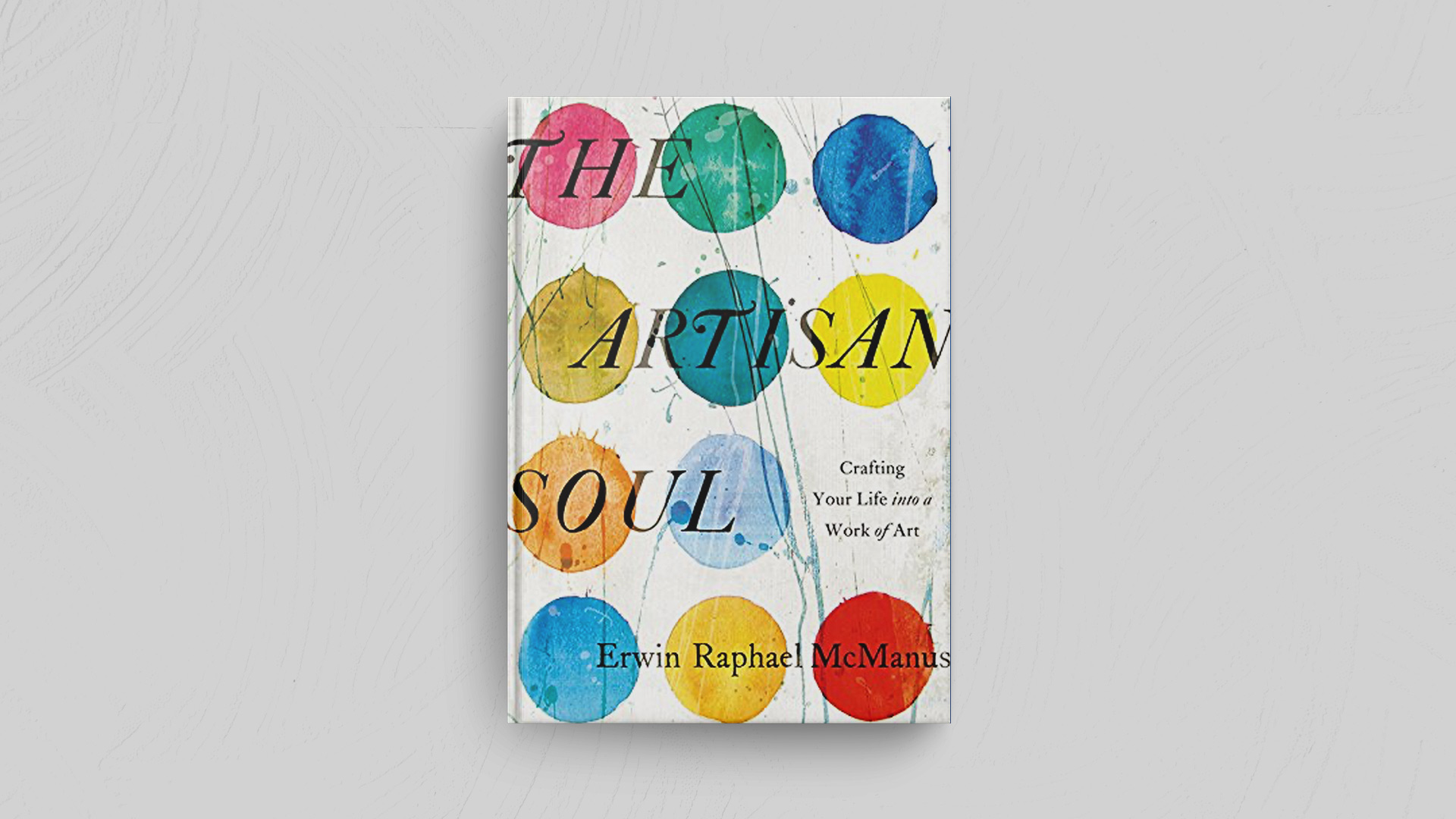 In The Artisan Soul, Erwin Raphael McManus— author, thought leader, and founder of MOSAIC in Los Angeles—pens a manifesto for human creativity and the beginning of a new renaissance. McManus not only calls us to reclaim our creative essence but reveals how we can craft our lives into a work of art. There are no shortcuts to quality, and McManus celebrates the spiritual process that can help us discover our true selves.
Get It Now
9. I Love Jesus But I Hate Christmas: Tackling the Challenges of Being A Church Technical Artist (W. Todd Elliott)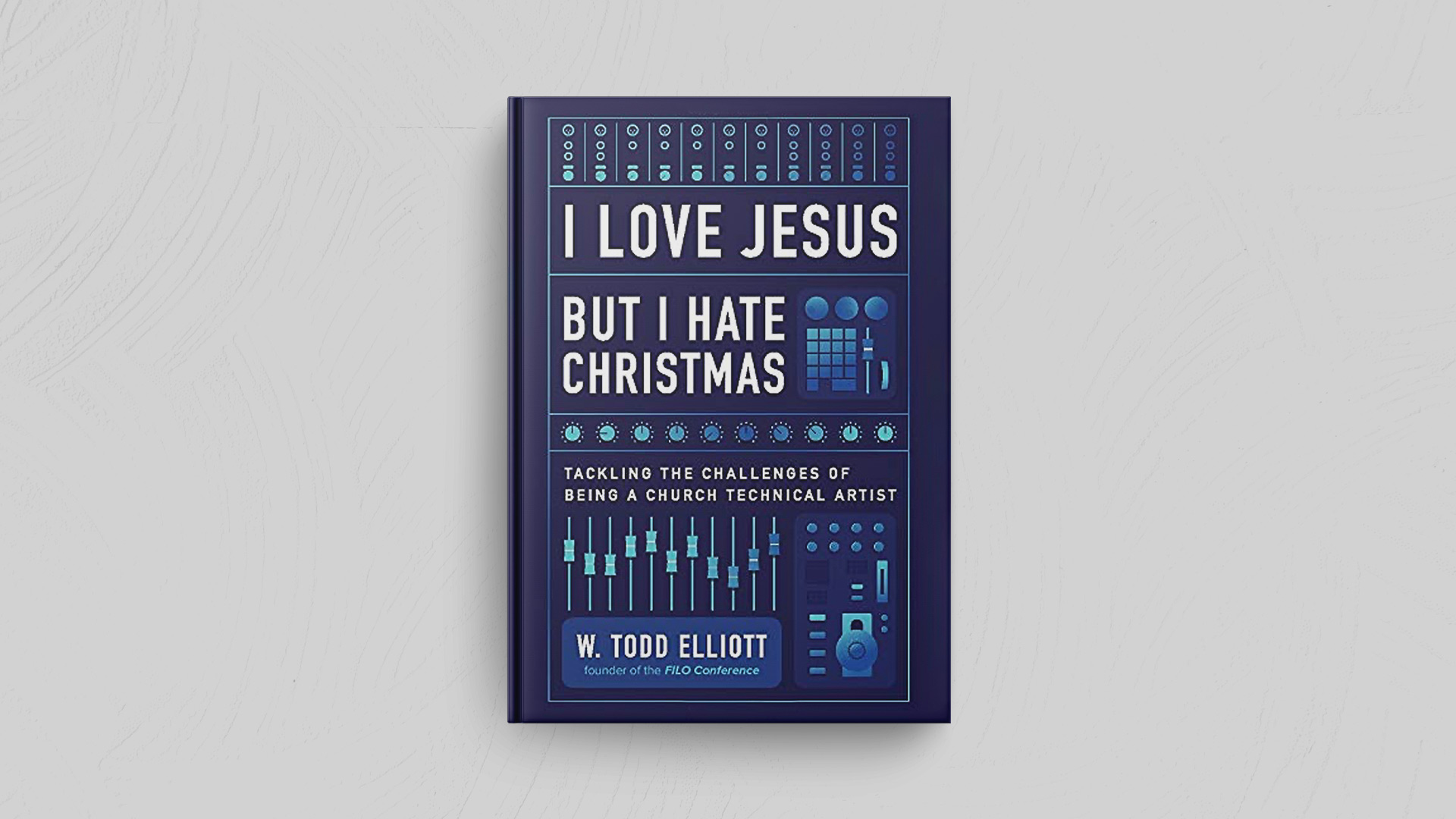 Technical artists serving in the local church understand what it means to love Jesus—but somehow hate Christmas. By the time Christmas (or any church event) is over, technical artists have poured hundreds of hours of their lives into thankless jobs—rolling cable, taping the stage, checking mics, and other invisible jobs. They're the first to arrive and the last to leave. They work behind the scenes and dress in black. They're the unseen heroes who have to figure out how to do the impossible. Week after week. Unnoticed. Invisible is what they do…until something goes wrong. In "I Love Jesus But I Hate Christmas", Todd Elliott addresses the challenges every technical artist in the church—and those who lead them—has ever had.
Get It Now
10. The Worship Pastor: A Call to Ministry for Worship Leaders and Teams (Zac M. Hicks)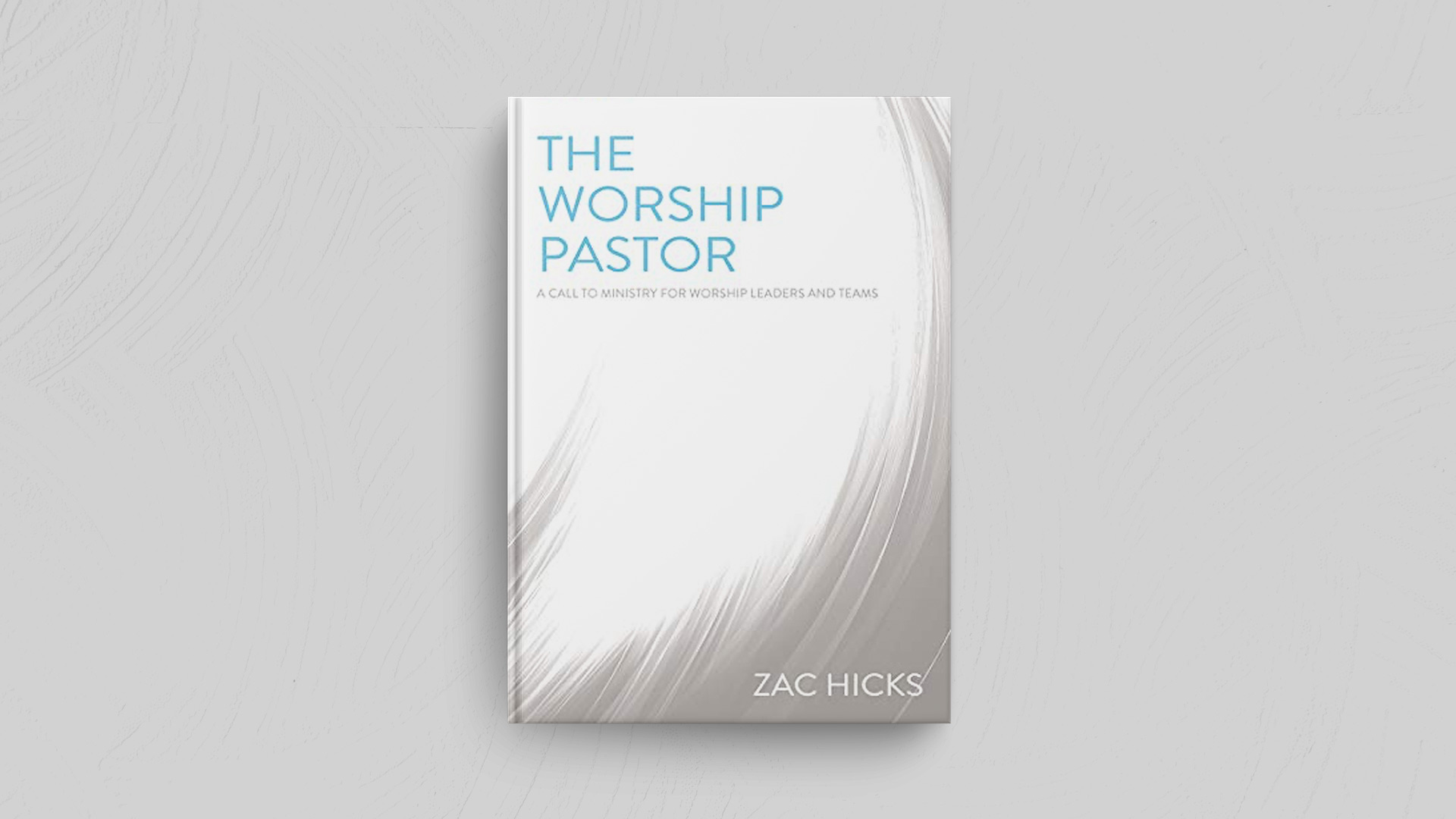 Modern worship leaders are restless. They have inherited a model of leadership that equates leading worship with being a rock star. But leading worship is more than a performance, it's about shaping souls and making disciples. Every worship leader is really a pastor. The Worship Pastor is a practical and biblical introduction to this essential pastoral role. Filled with engaging, illustrative stories it is organized to address questions of theory and practice, striving to balance conversational accessibility with informed instruction. It is meant to be read by pastors, worship leaders, worship teams, and anyone else interested in deepening their understanding and experience of worship.
Get It Now
11. Systematic Creativity: Developing Better Media Teams (Wes Hartley)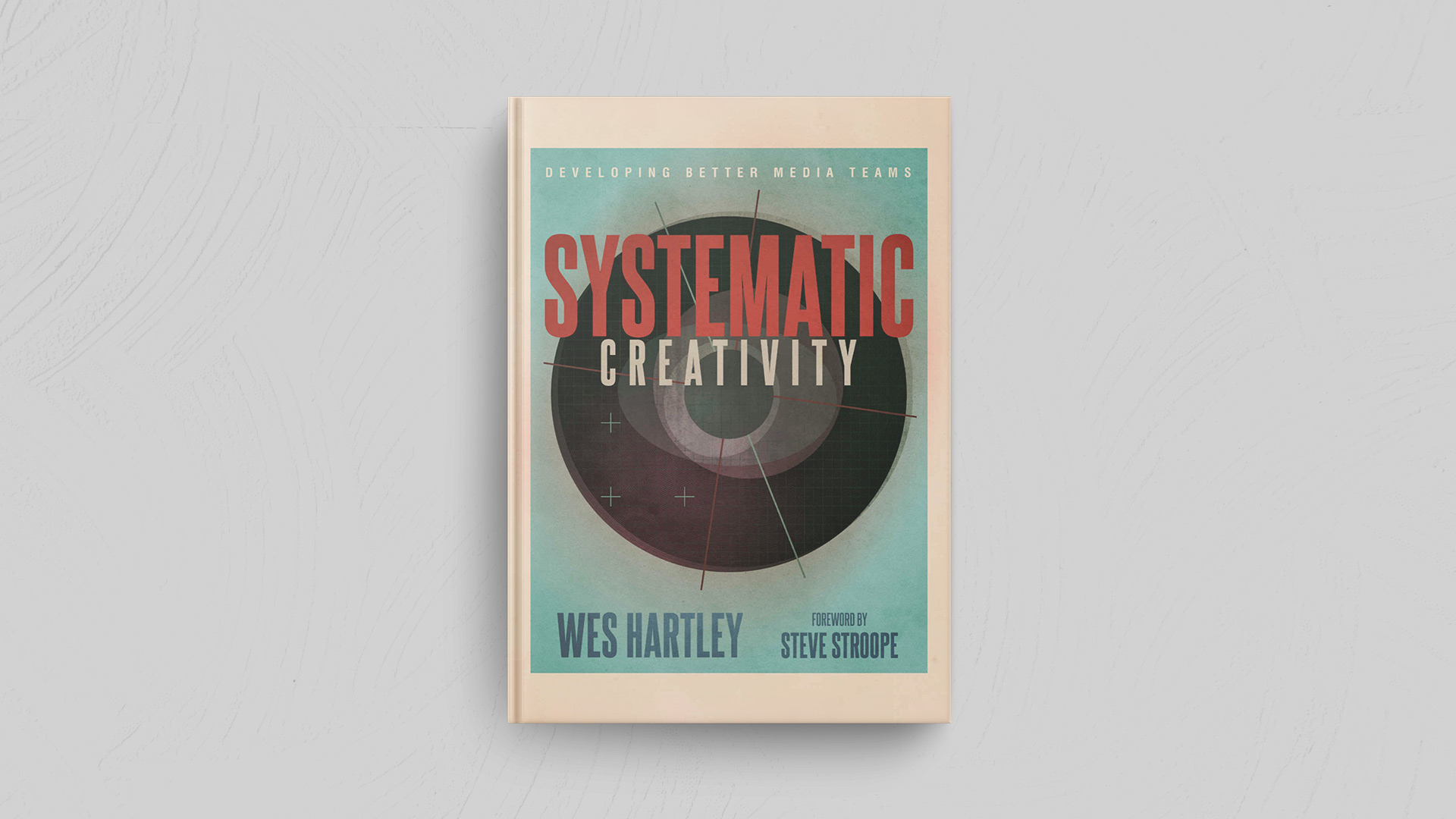 Church Tech Ministry is not easy. Systematic Creativity is a practical guide to help you build a high-performing media ministry team in your church. Although focused on building Technical Teams, the principles and practices discussed translate across all church ministry teams. Learn to build consistent and excellent results week after week.
Get It Now
12. Steal Like an Artist: 10 Things Nobody Told You About Being Creative (Austin Kleon)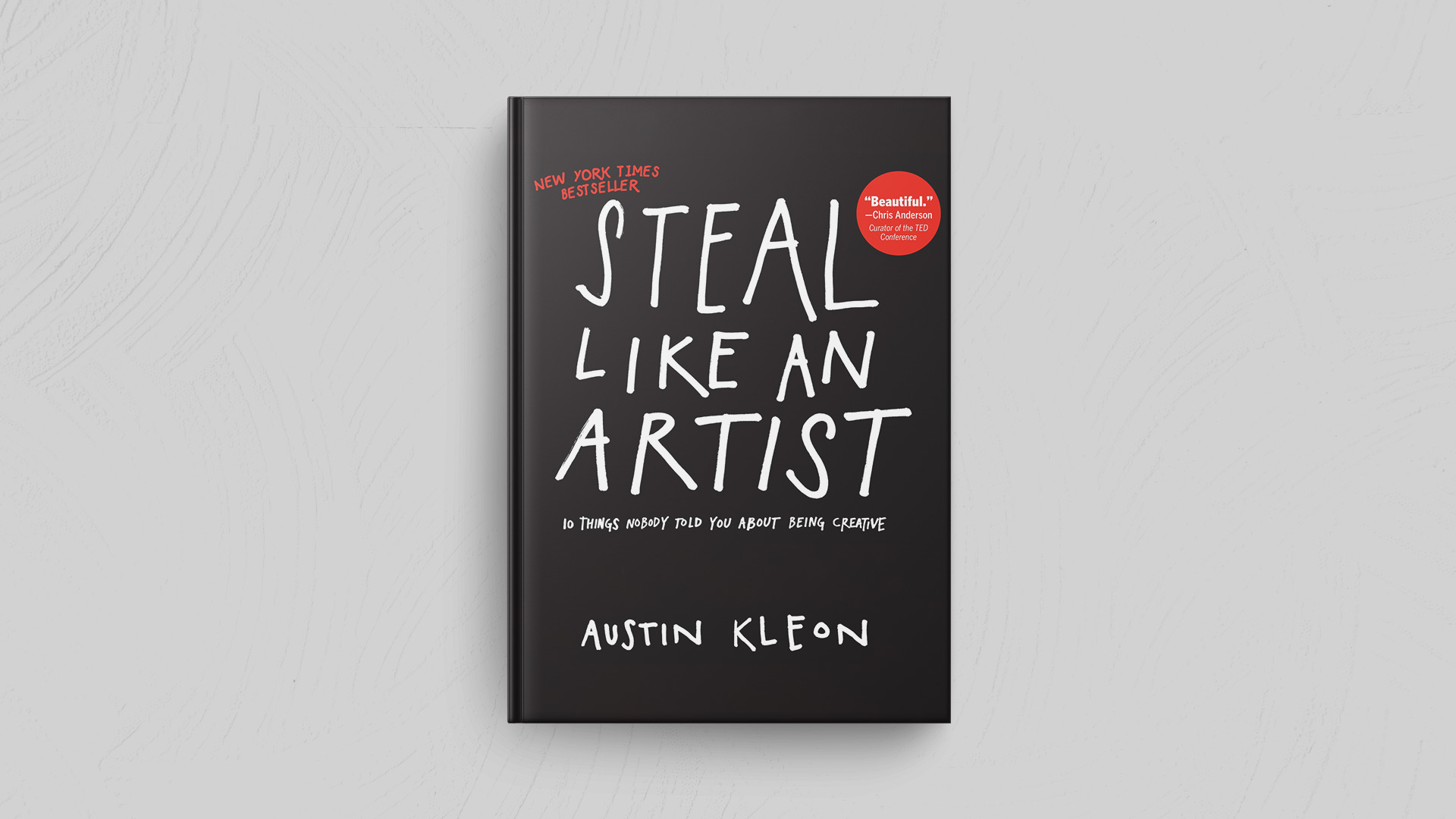 Unlock your creativity. An inspiring guide to creativity in the digital age, Steal Like an Artist presents ten transformative principles that will help readers discover their artistic side and build a more creative life. Nothing is original, so embrace influence, school yourself through the work of others, remix and reimagine to discover your own path. Follow interests wherever they take you—what feels like a hobby may turn into you life's work. Forget the old cliché about writing what you know: Instead, write the book you want to read, make the movie you want to watch.
Get It Now
13. Herding Tigers: Be the Leader That Creative People Need (Todd Henry)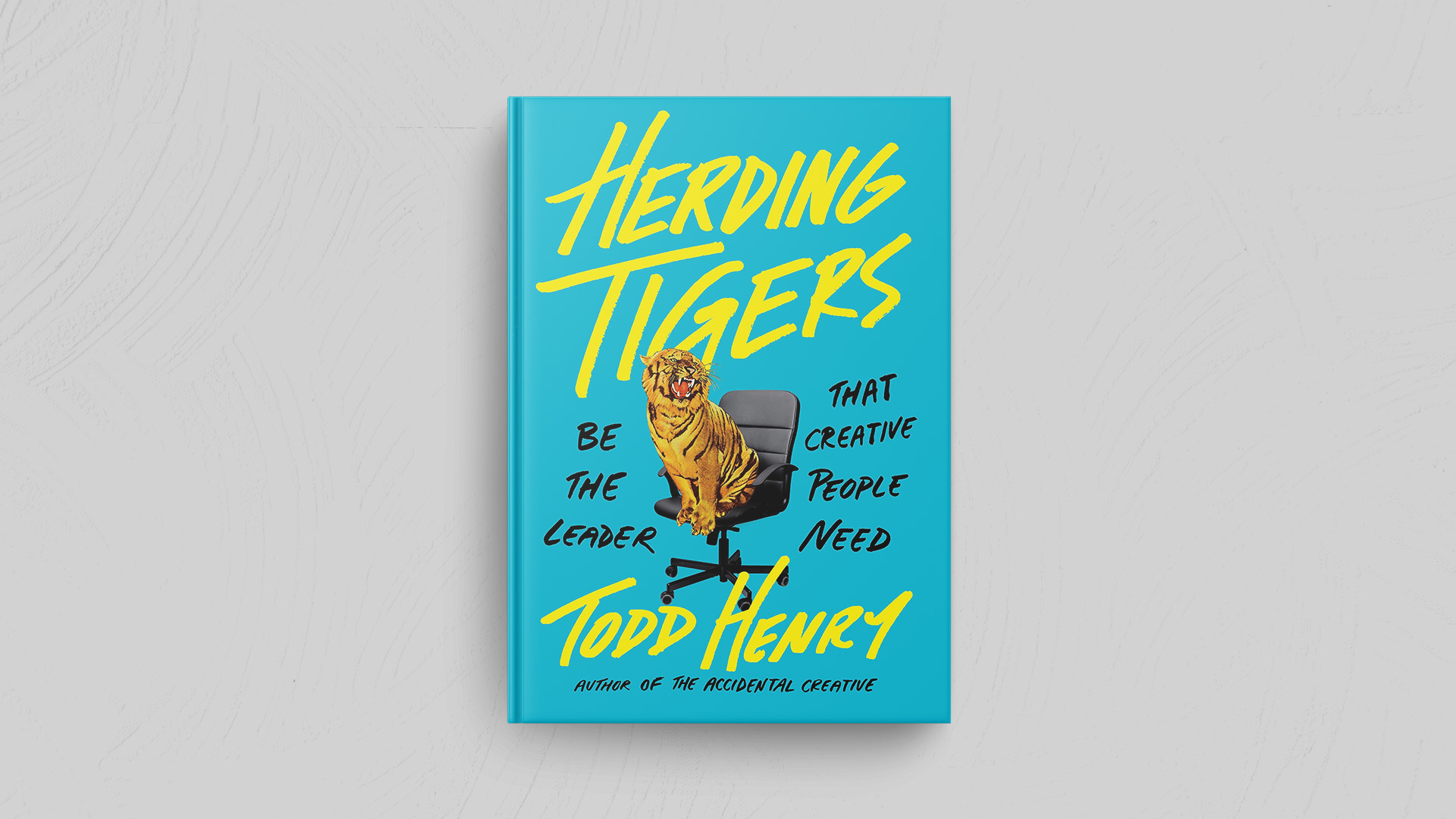 Leading talented, creative people requires a different skill set than the one many management books offer. As a consultant to creative companies, Todd Henry knows firsthand what prevents creative leaders from guiding their teams to success, and in Herding Tigers he provides a bold new blueprint to help you be the leader your team needs. Learn to lead by influence instead of control. Discover how to create a stable culture that empowers your team to take bold creative risks. And learn how to fight to protect the time, energy, and resources they need to do their best work.
Get It Now
What Do You Think?
Have you read any of these book? If so, which is your favorite? Was it valuable to your creative efforts at your church? Let us know by leaving a comment in the section down below.