Volunteers are essential for church production teams. Since we usually have more work to do than we have staff to do it, volunteers boost our effectiveness, lighten the load, and significantly increase our impact. The best part is they do it because they believe in the cause and want to help. It's a win-win.
But, serving in production, or church tech, is different than volunteering in other areas of the church. Certain skills are needed, the responsibilities are greater, and there is a high standard for excellence. You may be wondering what is the best way to find new volunteers that can handle this type of work.
Here are 3 characteristics to look for as you're recruiting new people to get involved in production:
1. Teachability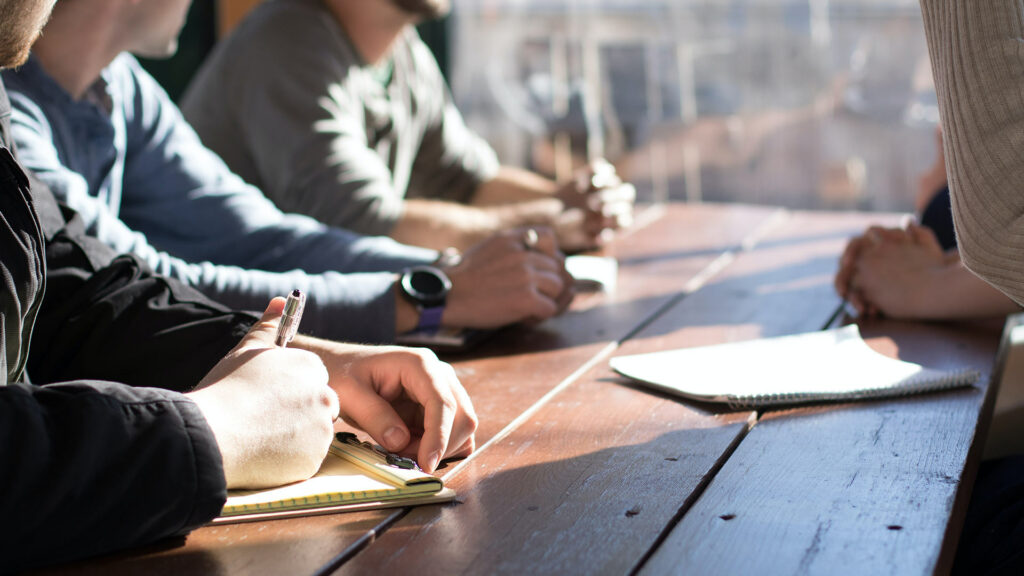 Is this person ready to serve on the team because they love working with tech and want to learn more, or are they filling a spot because their mom and dad make them come to church early anyway? An easy way to tell is to let them know upfront that they'll eventually be training to work on multiple positions on the team.
If their first response is, "I just want to run camera once a month," then you've quickly identified how teachable that person is. While they may be reliable and show up on their scheduled days, you may have a difficult time helping them improve their skills and getting the results you're looking for.
This person will help fill a necessary position, but unless they start pursuing you for growth opportunities, don't push them into a leadership role.
If they respond with, "Sure, I'd love to learn about all of the different positions," or even, "That sounds like a lot to learn, but I'll do my best," then you've found a teachable team member. Let them move at their own pace, but keep the conversation open about when they're ready to learn something new. Be ready to give them tips and pointers, and see how they respond.
2. Flexibility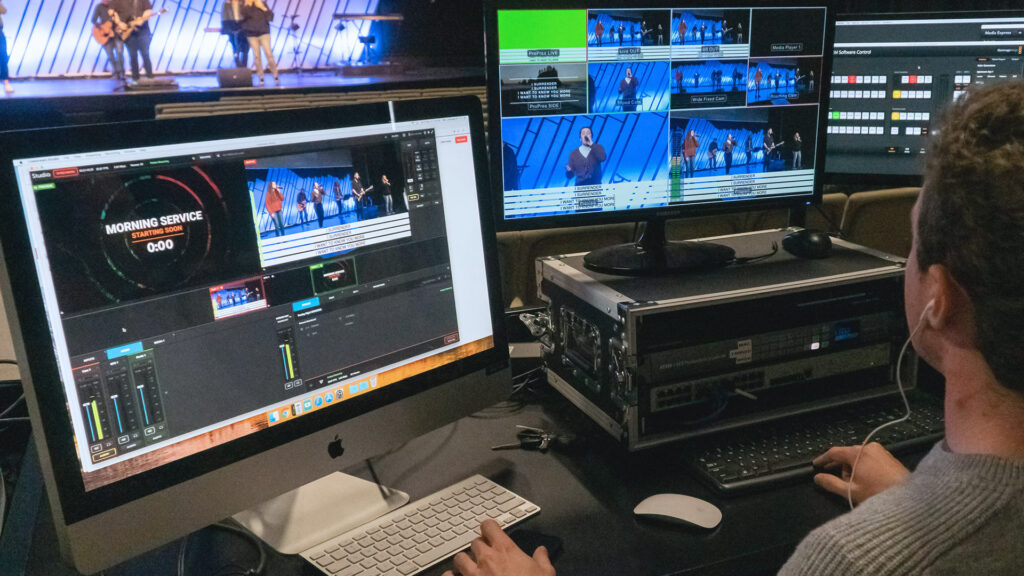 No one is looking to add a diva to their team who needs their bottled water at room temperature and the sound at no more than 86.5 decibels to properly advance lyric slides, but those are the obvious cases.
Listening for someone's flexibility when you're bringing them onto the team looks like, "I'm looking to fill both a lyric operator position and a camera position. Which of those most interests you?"
If their answer is highly detailed, comes on their terms, and includes rider requirements long enough to rival an 80's pop band, then that could be a helpful sign that they're not going to offer the flexibility required in a tech team environment.
If the answer is more like, "I'd love to work lyrics, but I'm fine with wherever I'm needed to get started," then you have a clear sign that this person is flexible.
It's important to recognize that looking for flexibility doesn't mean you're looking for someone unwilling to voice a preference, or without ideas on how something could be done, but accompanying preferences and ideas is an "I'll fit wherever the team needs me" attitude.
3. Responsibility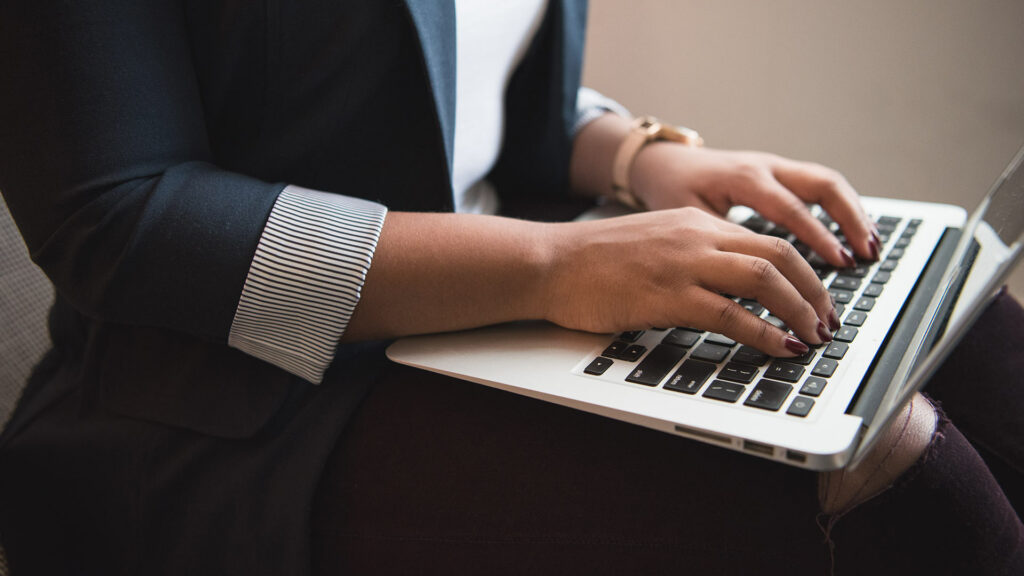 Church production is a lot of fun. We get to create environments and opportunities for people to meet Jesus, plus we get to play with all of the toys in the process.
But, playing with toys (and often expensive toys) comes with a level of responsibility, not just for the equipment itself (like making sure we don't drop a camera or pull a mic cable out of its socket without releasing it) but also for how we use that equipment.
Let's be honest – tech teams often face a lot of opposition since we're changing how people experience church, and someone on your team who isn't responsible can often make relationships with your team worse – even if they're teachable and flexible.
We must look for team members who are responsible – not just in how the equipment is used but how our team fits with others to create a single, unified experience.
Final Thoughts
Who do you know at your church that's not currently on your team that is teachable, flexible, and responsible? It may be worth taking them for coffee to see if they would be interested in joining your production team. Or, for those currently serving with you that don't measure up well to these standards, be willing to take time to invest in them and teach how they can improve in these areas.