There are many aspects of Worship Media and a million ways to improve your presentation, but sometimes it's the smallest steps that make the biggest difference. Here are five practical tweaks that you can make for Sunday that will make a noticeable impact in your projection.
1. Create A Template For All of Your Lyric Slides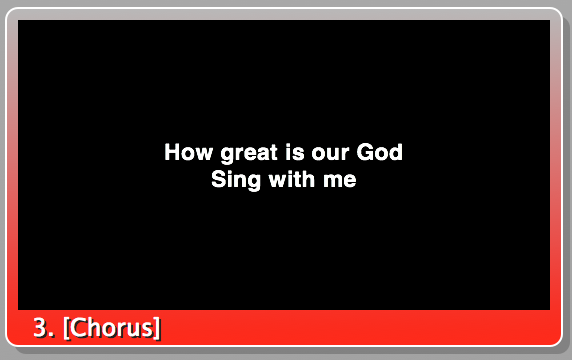 Consistency is key for excellent presentation on Sunday mornings. Templates make it super easy to coordinate and keep all of your songs looking their best. Choose a dependable font and text size that are easily visible to everyone in your congregation.  (Here are my font recommendations.)
2. Retire Outdated Content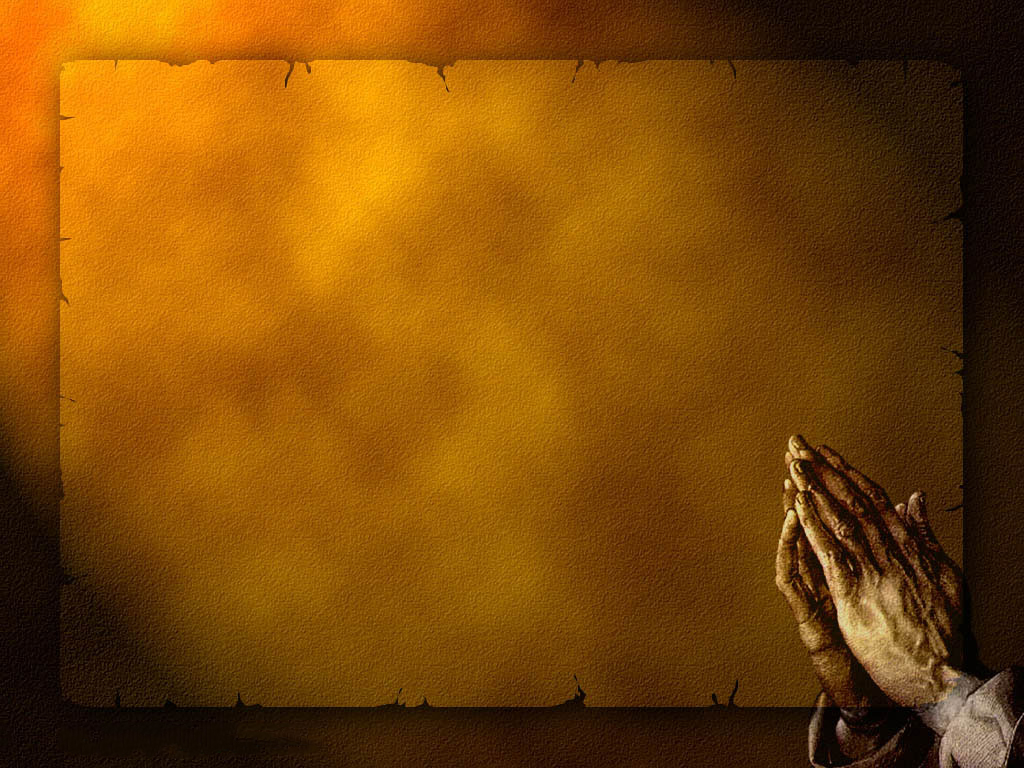 If your church has been using media for a while, you've probably accumulated quite a bit of content. Styles come and go, so it's healthy to regularly comb through your library to remove some of the older stuff. It may be time to retire that one background you've used a million times or just delete the ones that don't really work in your space. Keeping your media library tidy goes a long way.
3. Split Larger Lyric Slides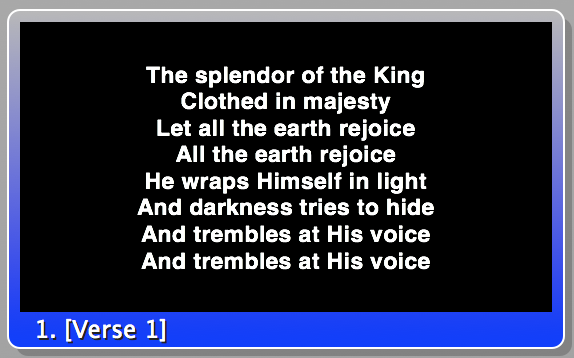 This is a rookie mistake that can really throw everything off. I've seen slides so jam-packed with lyrics that it made my head ache. Keeping with the flow of the song, split larger chunks of lyrics into multiple slides. I recommend displaying 2-4 lines of text per slide. Use pauses and transitions (verse to chorus, etc.) as natural splits.
4. Coordinate Media Throughout Your Service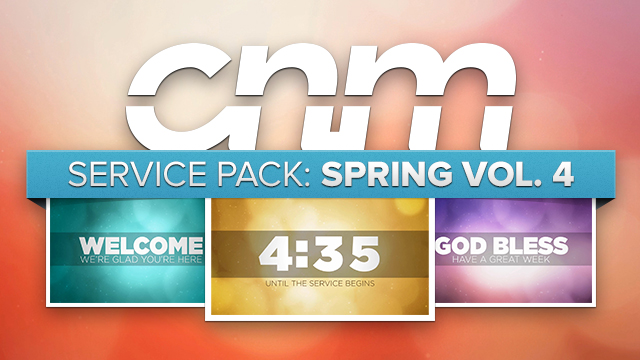 It's a must that your lyric backgrounds match in both color and style. But to add an additional level of intentionality to your presentation, coordinate the rest of your media elements. Start with your sermon slides and match your motions, countdown, and announcement slides from there. (Service Packs make this really easy and are available from all major media producers.)
5. Display All Scripture That's Spoken From The Stage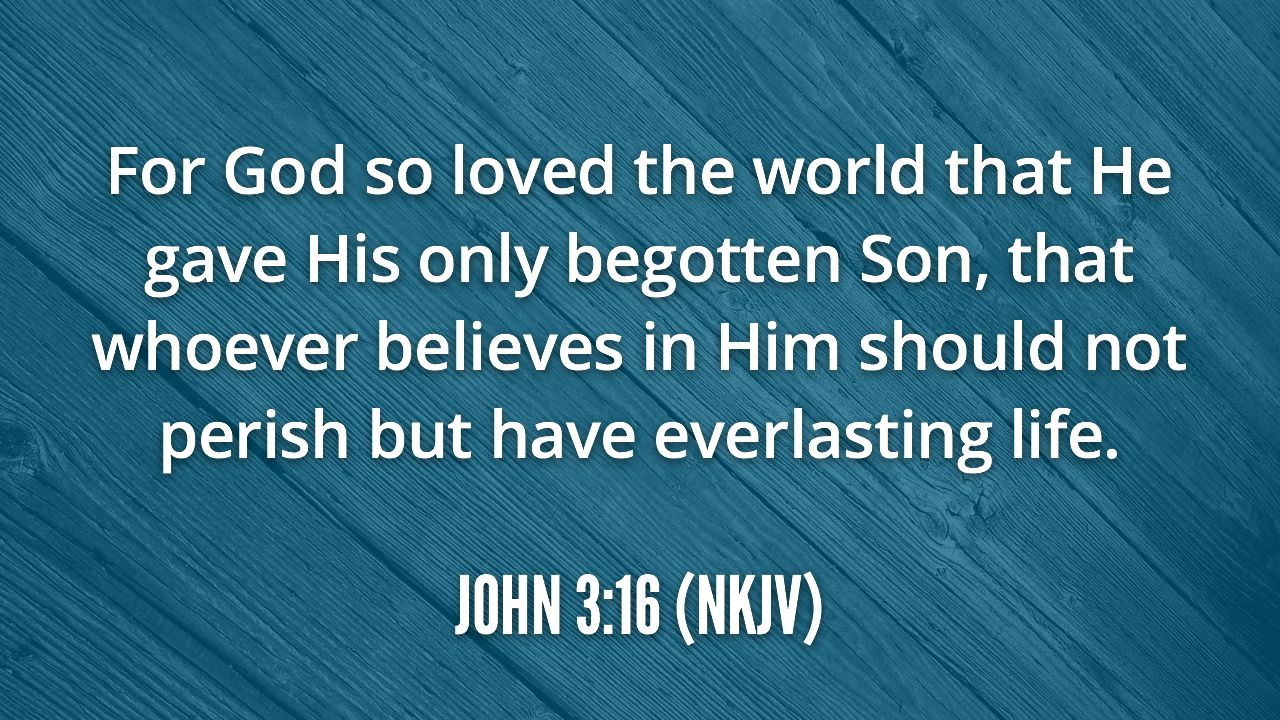 It's become pretty standard for churches to display their pastor's sermon Scripture, but I recommend going a step further. It's common for Bible passages to be read at other parts of your service such as openings, worship, and offering, too. Touch base with all of your on-stage leaders before service so that you'll be prepared to project their Scripture. This little bit extra of planning will go a long way for your audience.
Do you have any other tweaks that you'd recommend?