Announcement slides can play a huge role in communicating information to your church family. Whether you're displaying this loop of slides before your service begins, at certain times during your service, or even as people are leaving, they are a great way to get the word out about upcoming events.
Our church's creative team recently took our announcements through a major redesign for the new season. (We had used the previous design for a year.) Our goal was to keep the same visual theme, but have subtle differences between each slide to catch your eye.
They nailed it!
I was so excited about how they turned out that I posted a preview on the popular Visual Church Media Facebook Group to show off the new look. In just a matter of minutes, countless likes and comments were flooding in expressing how much people liked the new look. With that came many requests for the templates, so I thought I'd share them not only with the VCM group, but with our TCP community, as well.
Because these designs are a little more complex than most announcement slides, I had to create them in Photoshop. They are pretty easy to edit if you are familiar with the program, but may be more difficult for beginners.
For everyone using different software for announcement slides, hopefully you can at least gain some inspiration from these designs.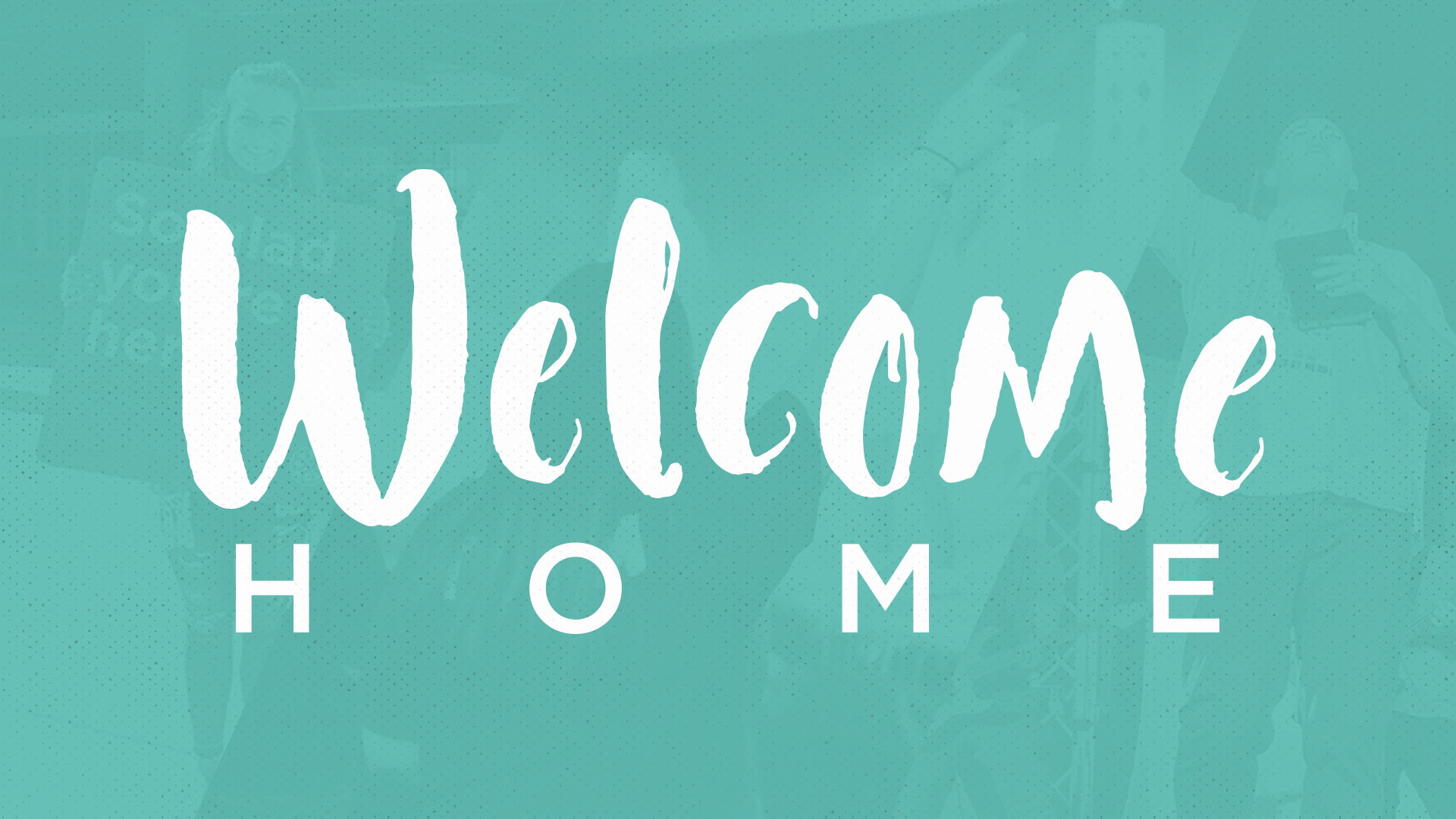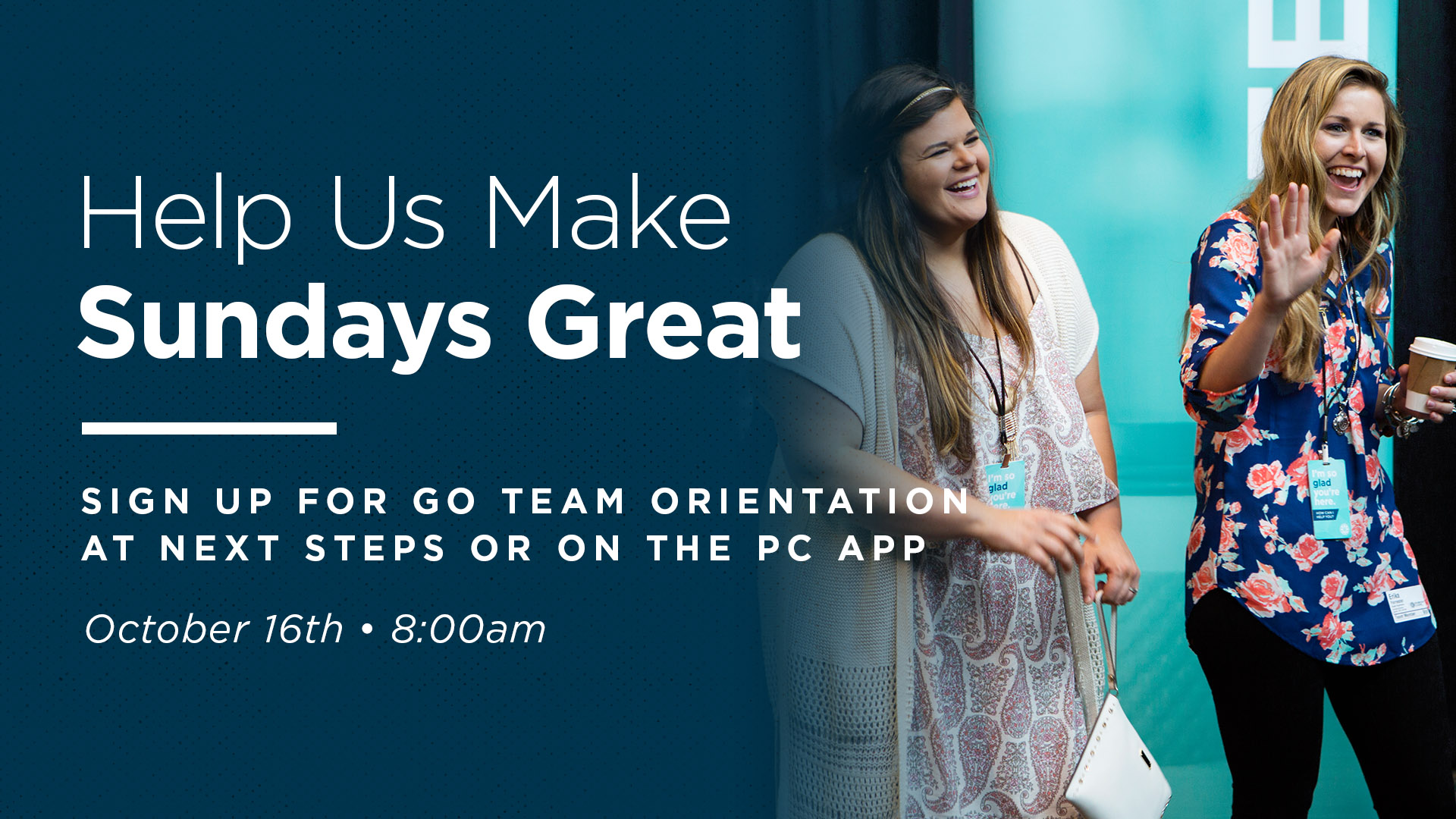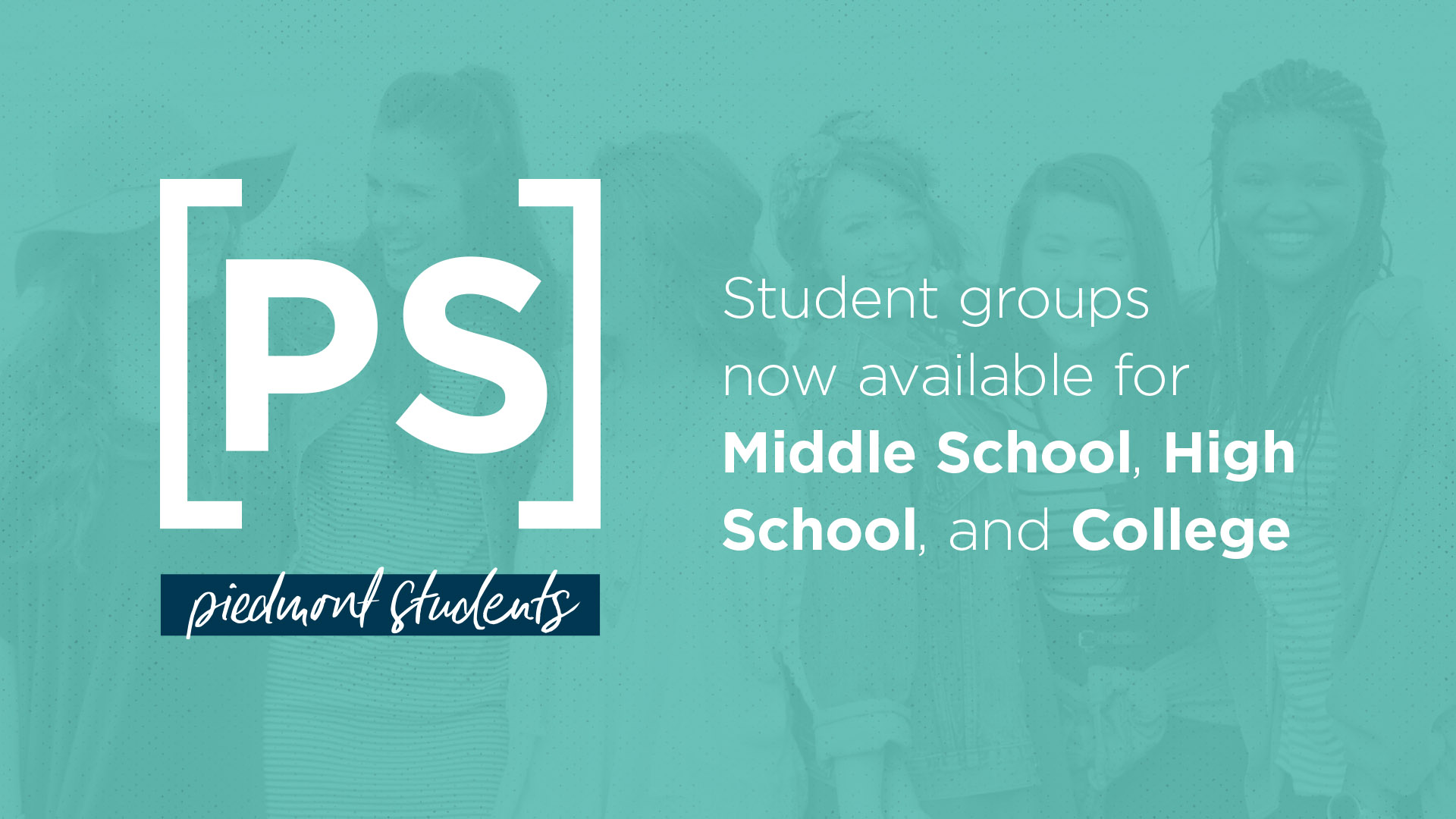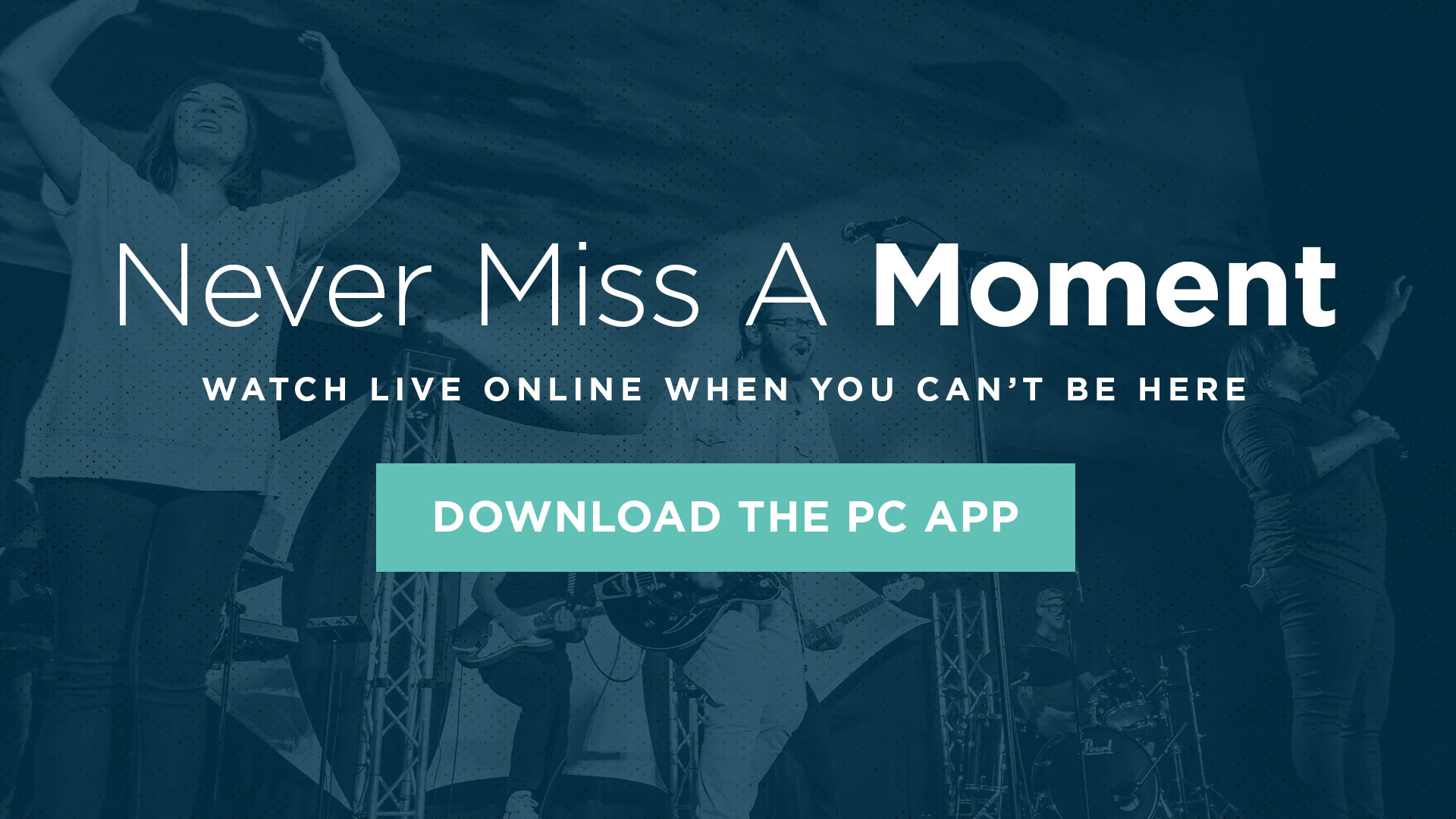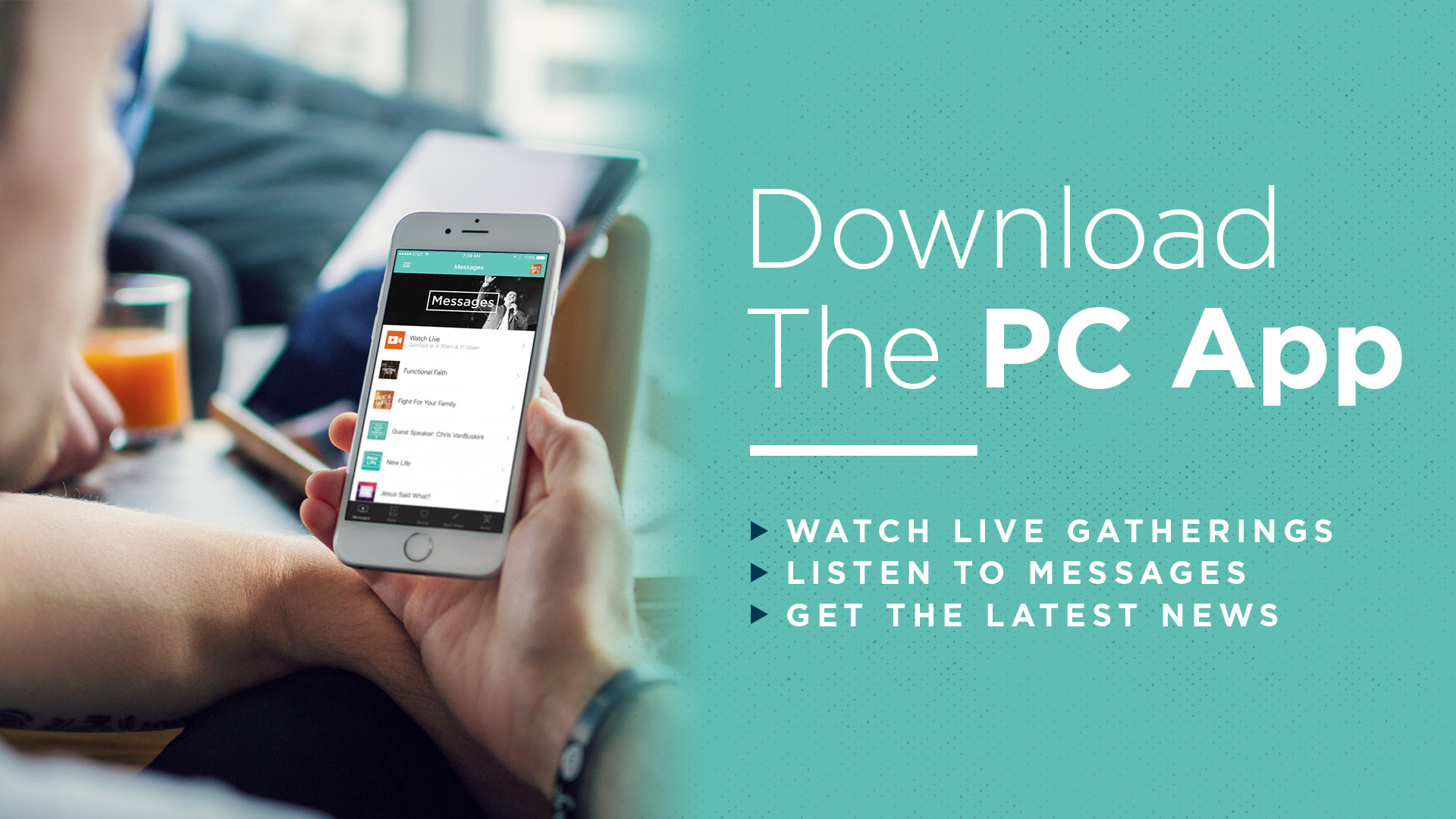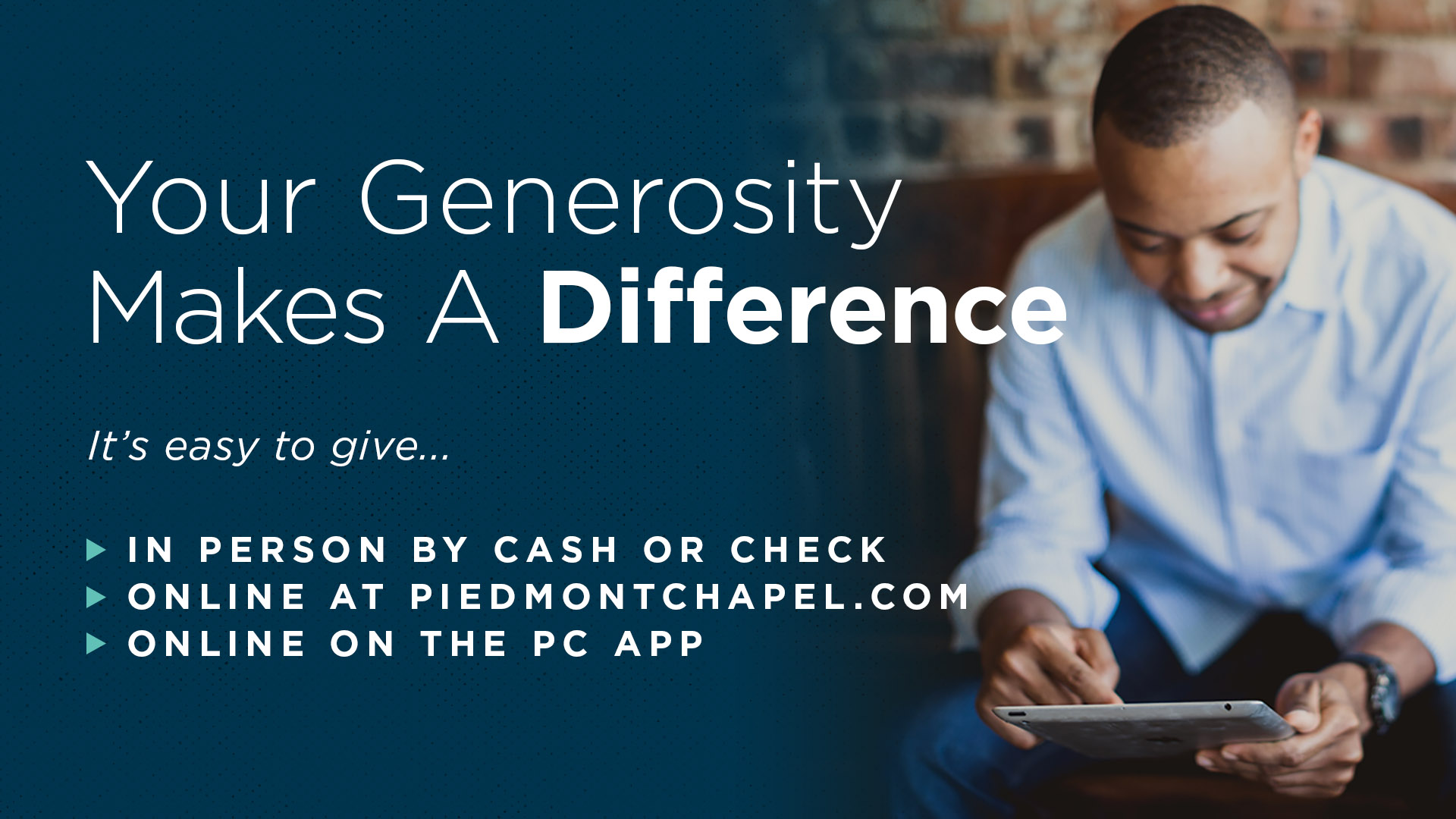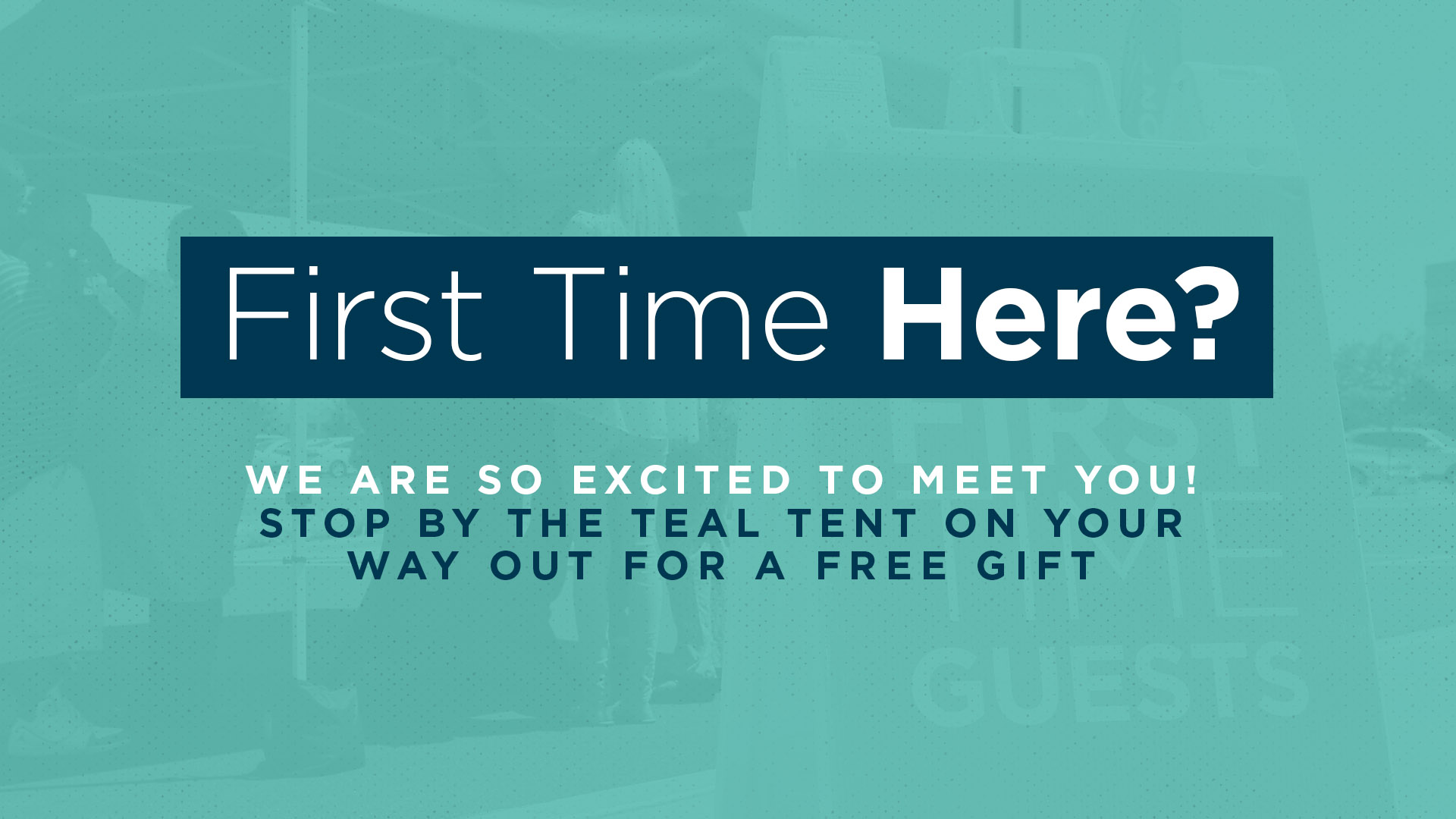 Want to use these announcement slides at your church? Download the completely customizable Photoshop files for FREE using the button below.
Download Photoshop Template Files
What Do You Think?
Is this something you would use in your church? Do you already use a style similar to this? Let us know by leaving a comment below!