A few days ago, I received a message on Twitter from a concerned graphic designer. He had just discovered a church using an obvious knock-off of the Game of Thrones logo for a sermon series.
My eyes rolled.
"Isn't this considered stealing," he asked. In short, after seeing the design, my answer for this particular case was a no. US copyright laws can be relatively liberal on what's considered "parody" and it would require the author to press the issue for any legal issues to arise. However, it did leave me shaking my head.
In my time working in graphic design, I've had my fair share of requests for parody pieces and for downright copying. I've been that guy making a "Joy Story" design for a kid's event and a "Faithbook" graphic for a youth camp. (Try not to think too less of me. Sometimes parody pieces are what pay the bills.) But as I've matured as an artist, I've realized that copying/stealing will only take you so far.
Don't get me wrong. You'll never meet anyone more in favor of pulling inspiration from various places. I love getting inspired by designs in television, movies, websites, stores I visit, and even other churches. But, I believe there is a key to pulling inspiration from other designs that many inexperienced artists miss. To go beyond simply mooching off of someone else's hard work, you must make it your own.
Whitney George once said, "Originality doesn't exist. It doesn't matter. There's nothing new under the sun. Authenticity is what matters." Great artists are able to see good designs and envision how they can be used to fit their context. This subtle difference in approach makes a huge difference in execution. It's what takes you from creating identical copies to designing legitimate works of art. When someone looks at something you've created, they should be able to see you in it. Your art should reflect your creativity and tailor fit the goals of your project.
I've long preached that, as followers of Christ, we should be the most creative people on Earth. After all, we are connected to the Master Creator. It's because of this that it pains me to see the Church stuck in a habit of simply duplicating whatever's trending.
Here are three tips for being inspired by other designs without stealing:
1. Regularly Visit Places of Inspiration
Make it a regular, if not daily, practice to visit various websites for design inspiration. My favorites include Dribbble, Behance, and Designspiration. Sometimes I'll even find things I like on Instagram and Pinterest. The more ideas you take in, the more references you'll have in mind when it comes time to design.
2. Combine Several Ideas Into One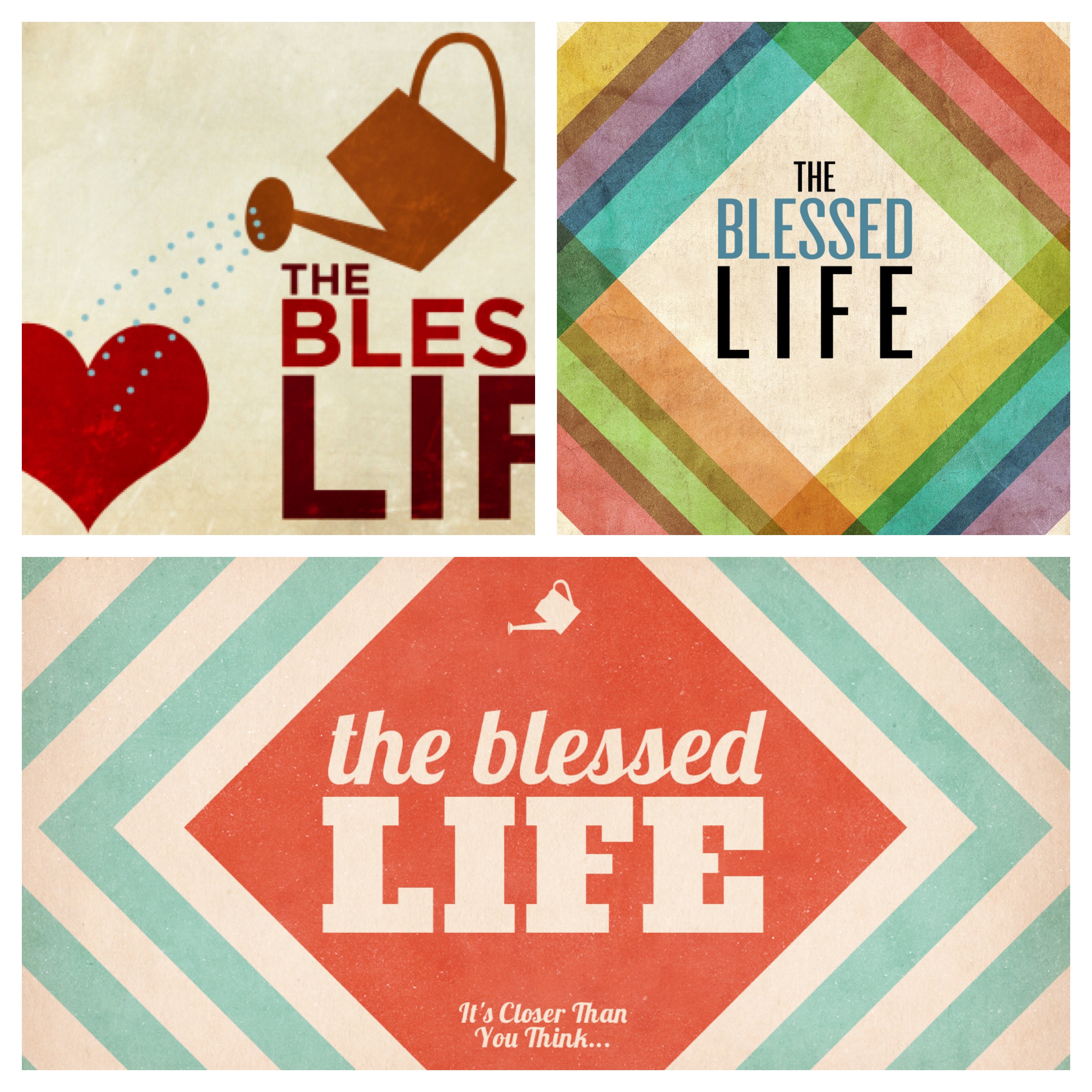 Rather than copying one specific design, find two or three pieces that reflect the style that you're going for and combine them. Examine the individual components that make these designs great. It's common for me to pull a color palette from one piece, a shape or pattern from another, and a font from a design I saw six months ago. After the design is complete, you've created an entirely new piece that looks nothing like your initial inspiration.
3. Look For Inspiration In Other Industries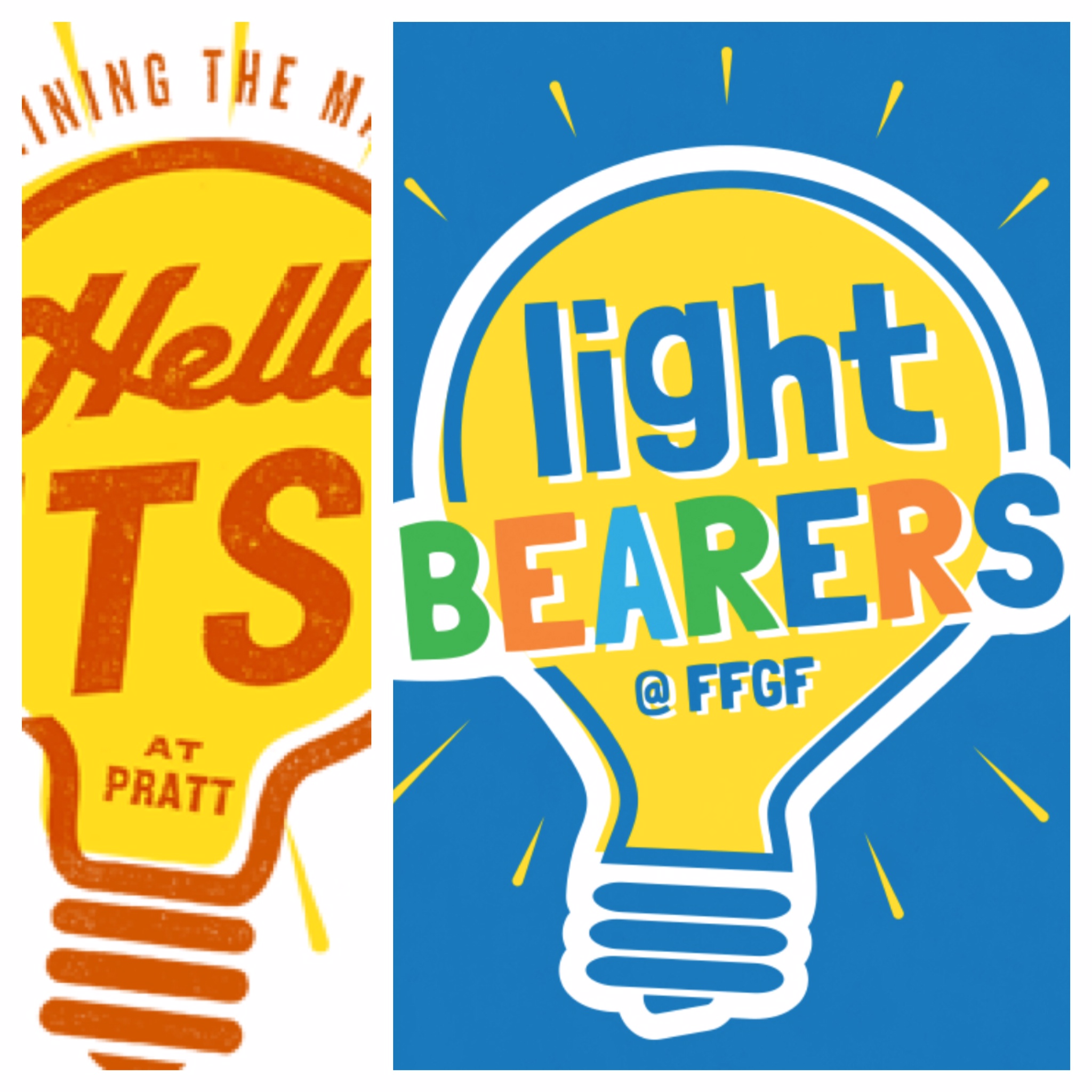 One of the easiest traps to fall into as you design graphics for your ministry is only looking to other churches for inspiration. While there is value in seeing what other ministries are doing, there are a million other industries that are making great designs, too. Some of my favorite projects have been inspired by designs that have nothing to do with Jesus. You may find a great design for a restaurant and repurpose it for a sermon graphic, or turn an online ad into a kid's ministry logo.
Overall, I would simply challenge you to go deeper in your designs. You're better than mooching off of other graphics for everything you do. Be creative. Be unique. Be you. I give you permission to copy from other great designs, but I encourage you to put in the hard work to do it the right way.