For a lot of churches, you've moved beyond the conversation on how you can integrate sermon slides into your services. You've got a PowerPoint, Keynote, or your slides in ProPresenter covered. You've been there, done that, and got the t-shirt. But, just because you have these components in your service doesn't make them effective. Sermon slides are not foolproof. In fact, I would even say that sermon slides done wrong could even distract from your preaching.
Here are five qualities of all great sermon slides:
1. They Have Engaging Imagery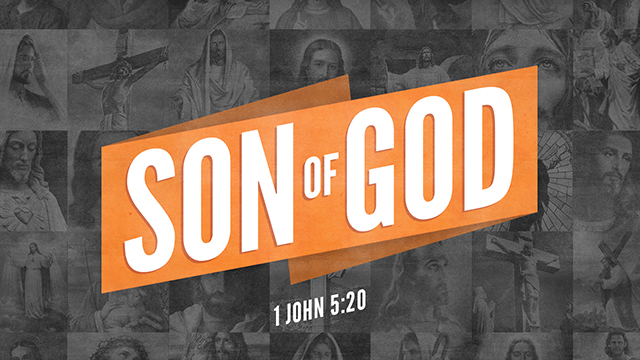 When you step into Barnes & Noble, you're greeted by captivating imagery on every shelf. As you walk down the New York Times Bestseller aisle, you see excellent design on every cover. Why is this? Publishers know that to get 1,000 pages of story to sell in this age, you must first sell engaging imagery. It's the same for us on Sunday mornings. For people to spend 20-40 minutes listening to your story, you must give them an engaging "cover" to capture their attention. The best way to accomplish this is with a great title slide that sparks the curiosity of your listeners.
2. They Make It Easier To Follow Along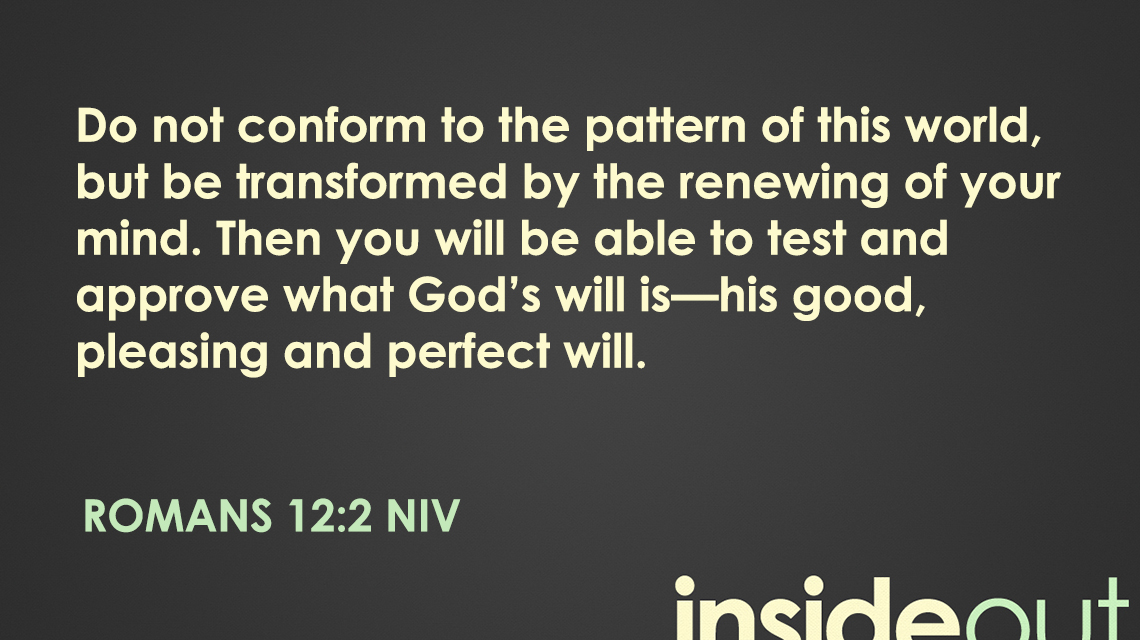 You know what Sundays are famous for other than church? Sleeping. You know what sermons are famous for? Putting people to sleep. Don't be that church. Don't be that preacher. What if I told you that great sermon slides would keep your audience more attentive during messages? By displaying all of your scriptures, quotes, and points, you're more likely to keep listeners' minds off of other things and their eyes from dozing. Also, by presenting your information in two ways (speech and text), you'll make it easier to follow your train of thought.
3. They Illustrate Your Message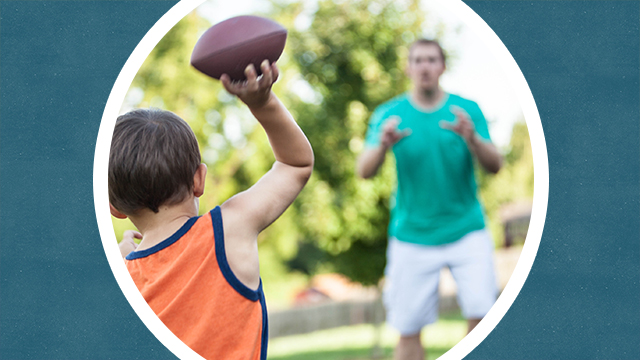 According to the 3M Corporation, we process visuals 60,000 times faster than text. People have higher levels of attention, comprehension, and retention when teaching is presented in a visually rich form. God has clearly wired us to be a visual people. Beyond a great title slide, I recommend building images into your slides throughout your message. Telling a story from when you were a kid? Why not show a childhood photo? Speaking on fatherhood? Why not show a photo of a father and son together? People connect with images in a way that goes so much further than your words. When combined, you'll leave a lasting impression.
4. They Make It Simple To Take Notes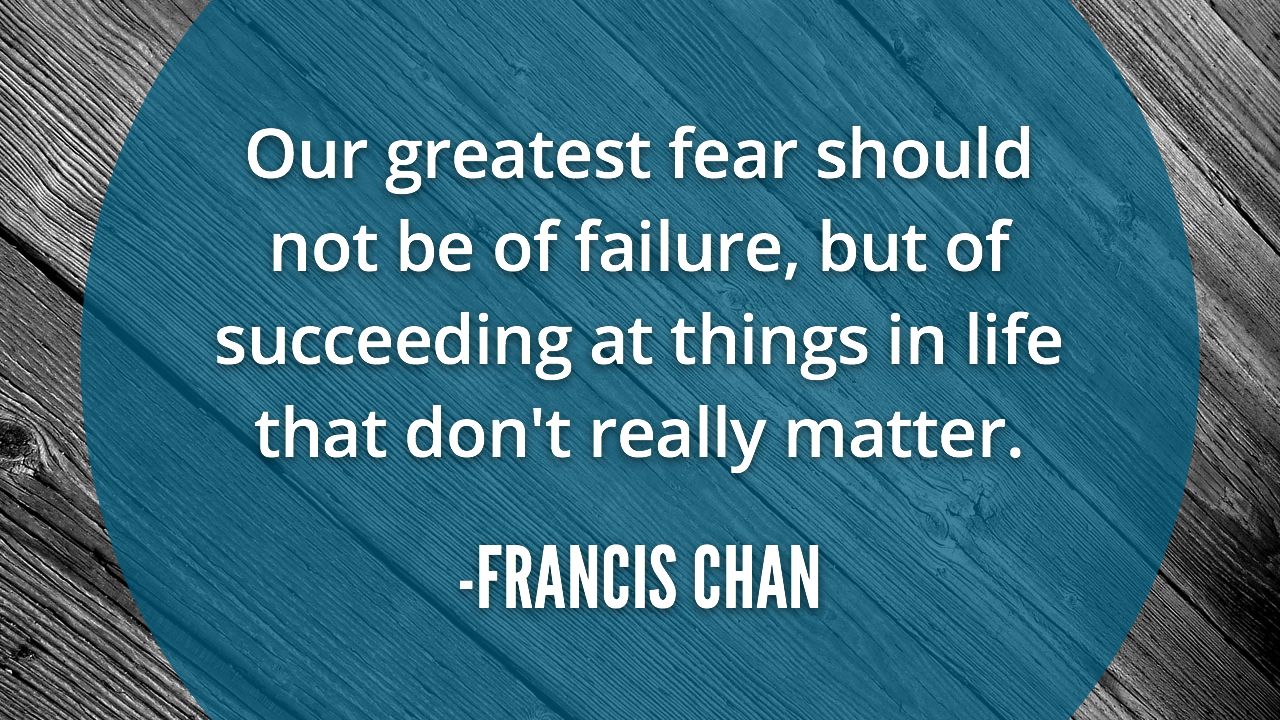 One of the biggest things I learned from visiting Elevation Church, one of the fastest growing churches in America, is that taking notes is a big deal. When you walk into the super modern church, everyone is given a 8.5 x 5.5 note card and a pen. When I first saw this card was mostly for taking notes on the sermon, I honestly chuckled a little at the thought that people were going to take notes in that kind of environment. But, to my surprise, everyone around me was taking notes on the pastor's sermon. They made it super simple to do this by including every major point, scripture, and quote on their screens. They even went a step further by including some fill-in-the-blank points. Each of these slides were kept concise and were displayed long enough for everyone to jot them down.
5. They Scream "Share This Information!"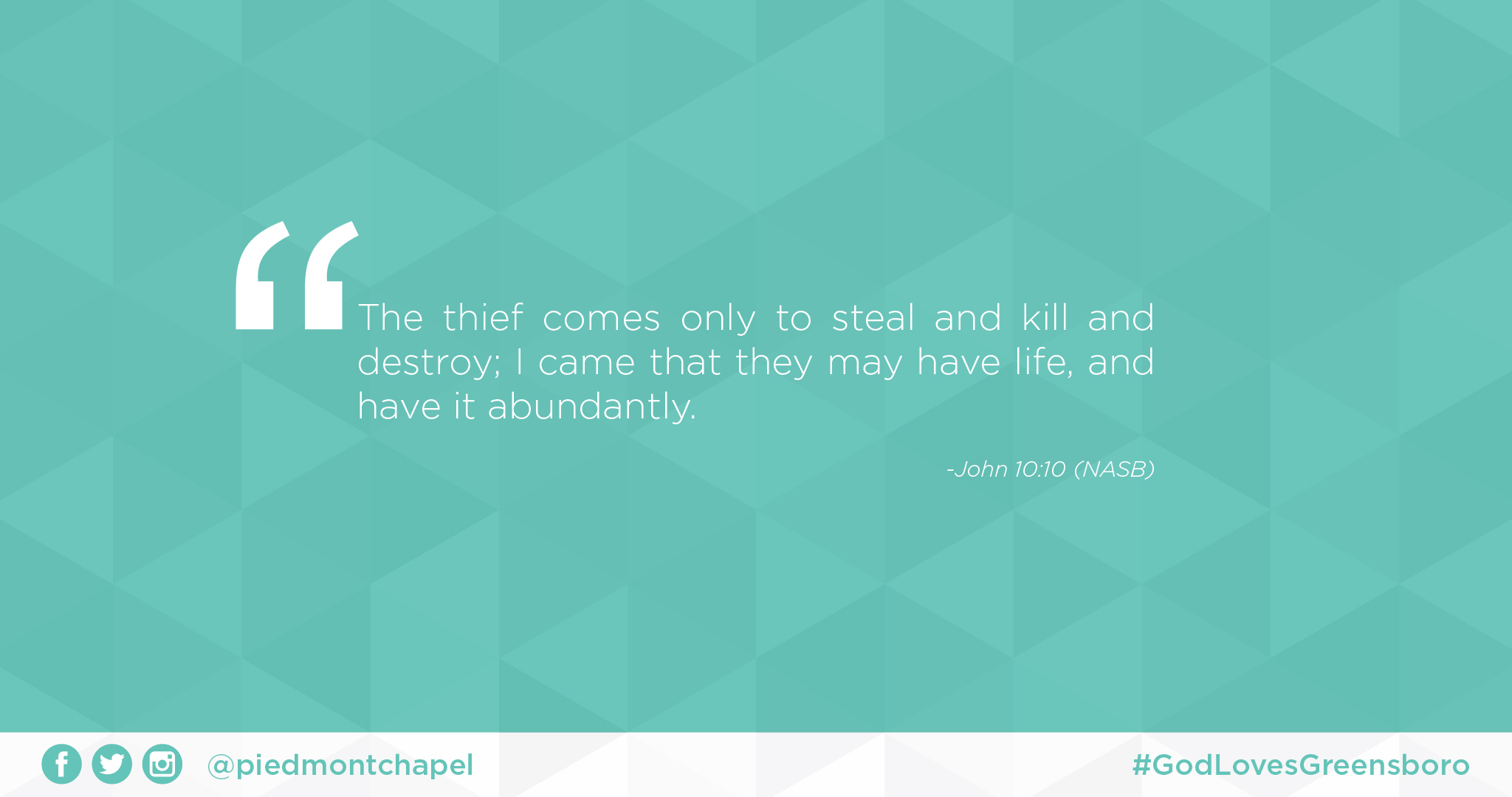 A few days ago, I had one of my most popular tweets ever. It read, "A retweet is basically a digital AMEN." When something resonates with people in 2014, our natural response is wanting to share it with our friends and followers. I suggest building your sermon slides in a way that encourages your congregation to share it with their social media audience. I recommend displaying a "social bar" for the entire duration of your message. This sermon slide add-on paints a clear picture of exactly how they can share this content with their friends. Include hashtags and all of the social networks your church is on. I also recommend displaying tweetable points that fit in Twitter's 140 character limit.
Do you have any other tips for great sermon slides?