This morning, I walked into our neighborhood Starbucks and took my place in line for a Fall classic – the infamous Pumpkin Spice Latte.
This is one of my favorite places to invite people to church.
Several times a week I grab a seat here and as I work, I make an effort to invite people to our church. More often than you would believe, I get a surprising response to my friendly invitation.
"Oh yeah, I heard about you on Facebook."
Ahhh… music to my ears. As soon as I hear these words, I immediately know that half the battle is already won. (I also consider it a good pat on the back that I'm not wasting my time on social media each week!)

You see, there are three big goals that I've established for our church's social media efforts. They are simple, yet have been totally effective for keeping our posts focused on what will actually result in lives changed.
1. Introduce Yourself To Your Community

A known name brings legitimacy. It brings validation. It brings comfort. People want to know that your church can be trusted and that you're respected in the community.
Leading up to our church plant's first service, one of my biggest goals was for everyone in our city to have already "met us" online.
While a website was critical for this, I've always found it important to go to where the people are instead of expecting people to come to you. That's where social media really comes in handy.

Make sure that your Facebook Page is a clear representation of who you are as a church. Then, be willing to spend a reasonable amount of money to promote your Page.

Just to be completely clear, you will have to spend money on Facebook for any of this to work. But, it's a minimal expense compared to the return you'll see.
Tip: To promote your church's Page, simply click the "Promote Page" button located on the left side of the Page. The minimum daily budget allowed is $5, so make a plan on what your ministry can afford.
2. Show Your City What You're About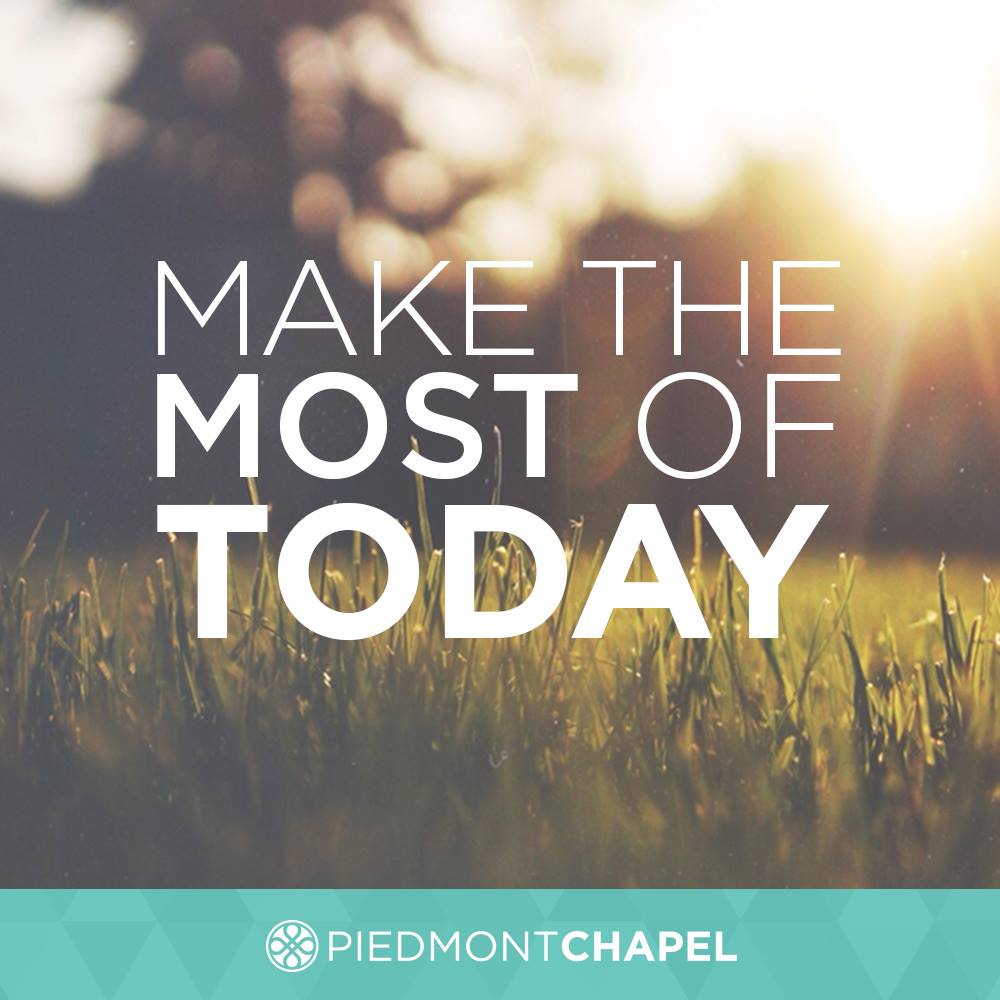 Of course, with every name comes a reputation. And if people are going to recognize your church, you want something admirable to go with it.

Make sure that you're constantly posting messages and images that express what you're all about as a church. 
I recommend thinking outside of the box on this one. You might be tempted to simply post scriptures and pictures of crosses every day. While that is what your church is about, you must remember that it doesn't always translate well for your audience.
Instead, post messages that reach people right where they are and that nearly anyone could get behind. Often, this comes back to principles that Jesus taught. Focus on material that is easy to Like and Share.
Here are a few examples:
Today is not just another day. It's a new opportunity, another chance, a new beginning.
Mondays can be tough. No matter how your day is going, remember that God is always faithful and His grace can get you through anything.

If you can't get past your PAST, you will never make it to your PURPOSE.

Each of these got a tremendous response for us. And because we paid $1-$3 to boost each of these posts, those messages showed right up on the timelines of our followers' friends and family members.

Tip: I'd also note that it makes a HUGE difference when you add images to these posts. I create square images that we can use on Facebook, Twitter, and Instagram. We use these with posts 1-2 times a day.
3. Get The Word Out About Services/Events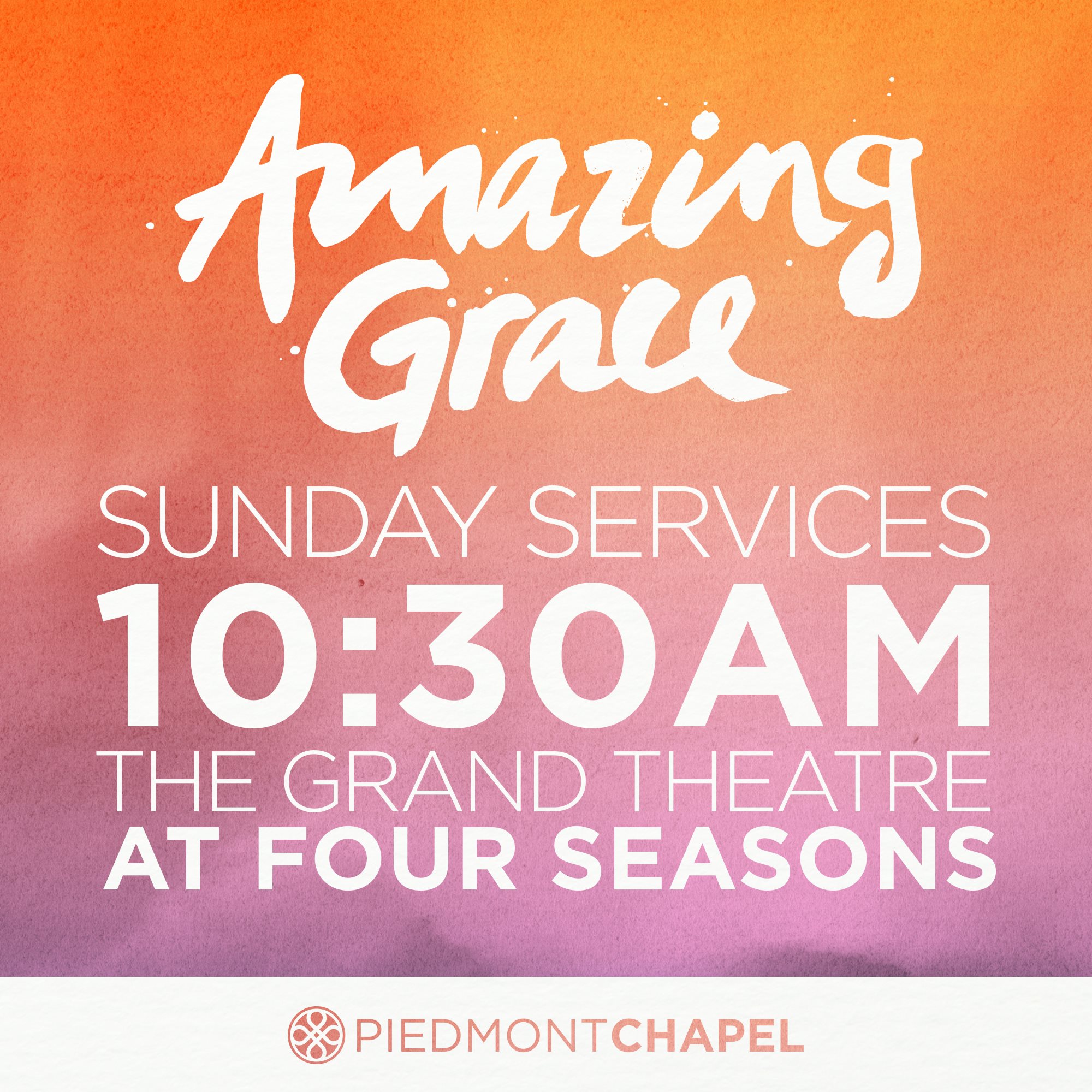 To successfully promote your church's services and events on Facebook, the key is to not talk about them much at all. 
While it can be tempting to post messages about services or the next church picnic frequently, it will simply drive people away. Instead, focus on 1-2 great posts per week that have exciting images.

Then, pay a little bit more to boost those posts ($5-$10, perhaps). This will allow more people to see it without bothering your faithful followers with repeated posts.
Keep in mind that churches have a reputation for being all about themselves. Because of this, you must tread lightly with posts about you.
Post messages that are important to your audience on social media, not just what's important to you. Then, when it comes the time for you to promote your next event, your audience will be much more likely to listen to what you have to say.
Extra Tips:
Be sure to have your church's staff and faithful attendees be quick to offer a supportive Like and Share to get the ball rolling on all of your posts.
Your church's social media is only as good as your willingness be social. Be sure to answer messages and comments when they come in. Pastors, add new Page likes as friends and build relationships.
To see more of what my church, Piedmont Chapel, is doing on Facebook, check us out here. Feel free to get inspiration for your social posts and photos from our page.