I always find it interesting to see how churches arrange their slides for their sermon presentations. In most cases, the arrangement of your slides for titles, points, and scriptures is not so much about right-vs-wrong as it is about preference. As long as the information that you're presenting is clearing visible to your audience, the rest is open for personal style. Here are four layouts that I've used when creating slides specifically for displaying scripture in our sermon presentations. I tend to bounce back and forth between these styles depending on the sermon graphic, but you'll notice that I always try to keep it simple. You can pull these styles off in PowerPoint, Keynote, ProPresenter, or just about any other presentation software.
(Each of these sermon graphics are available for download by clicking on the slides below.)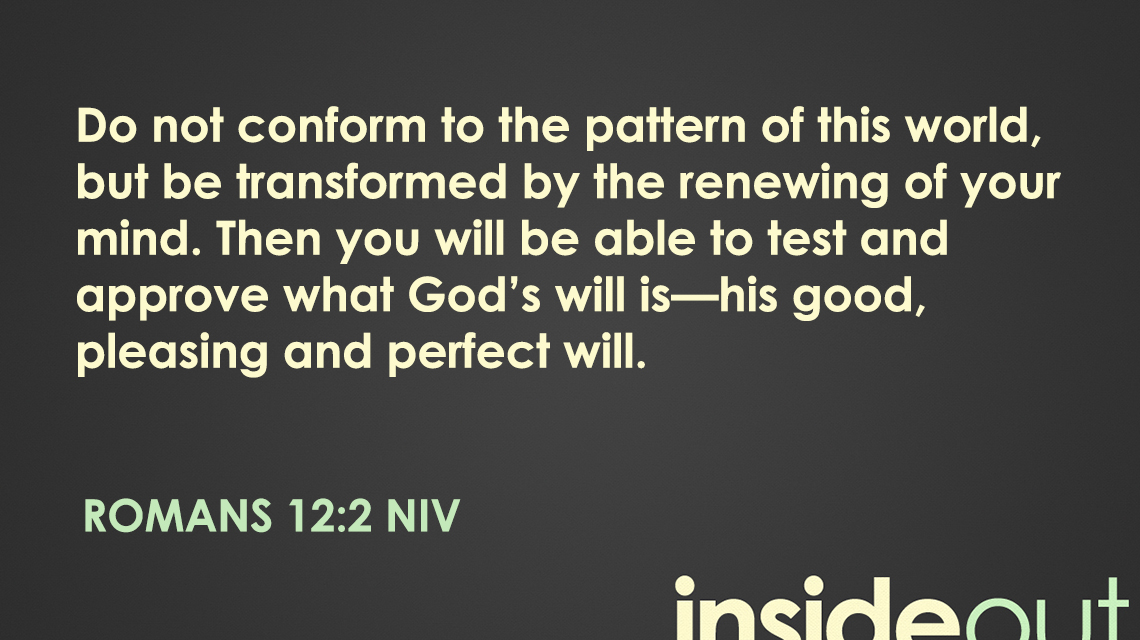 (Font – Century Gothic Bold)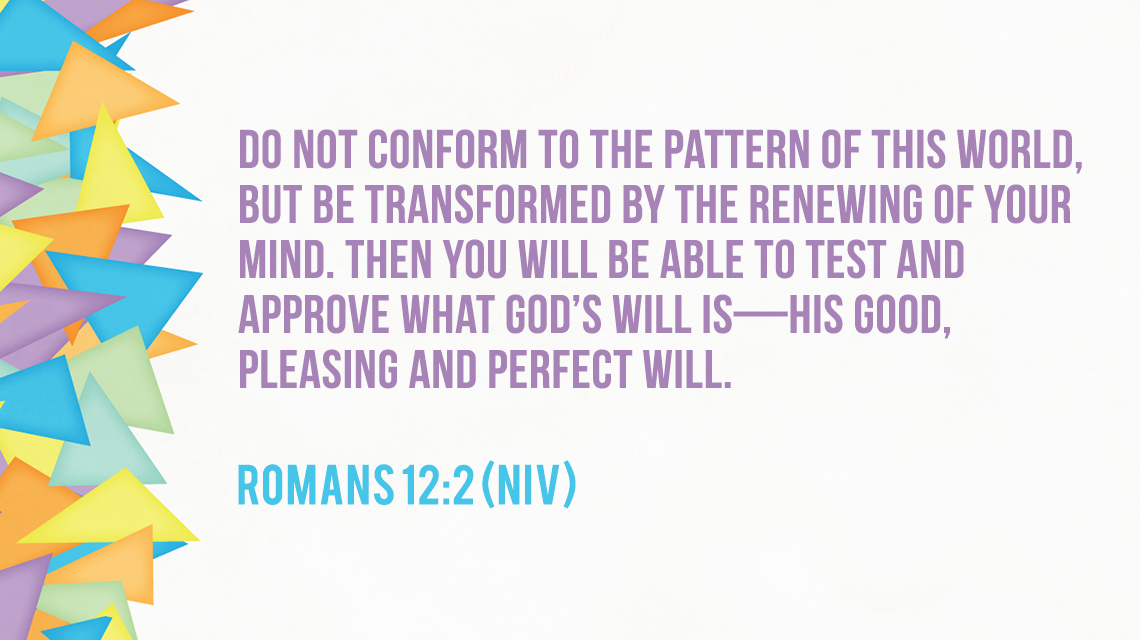 (Font – Bebas Neue)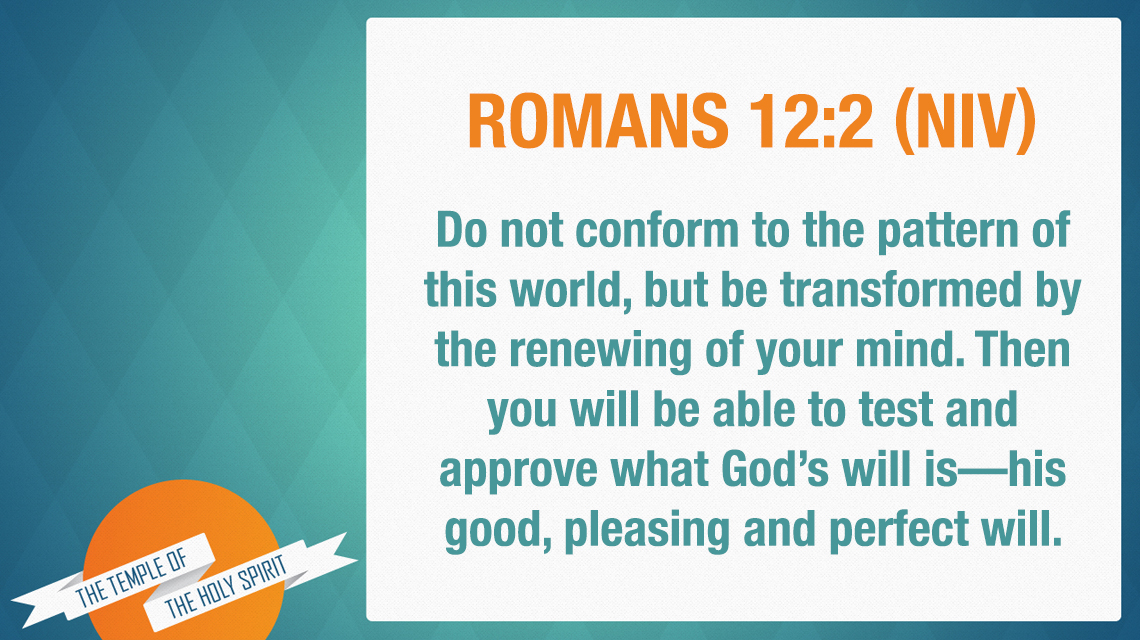 (Font – Helvetica Neue Condensed Bold)

(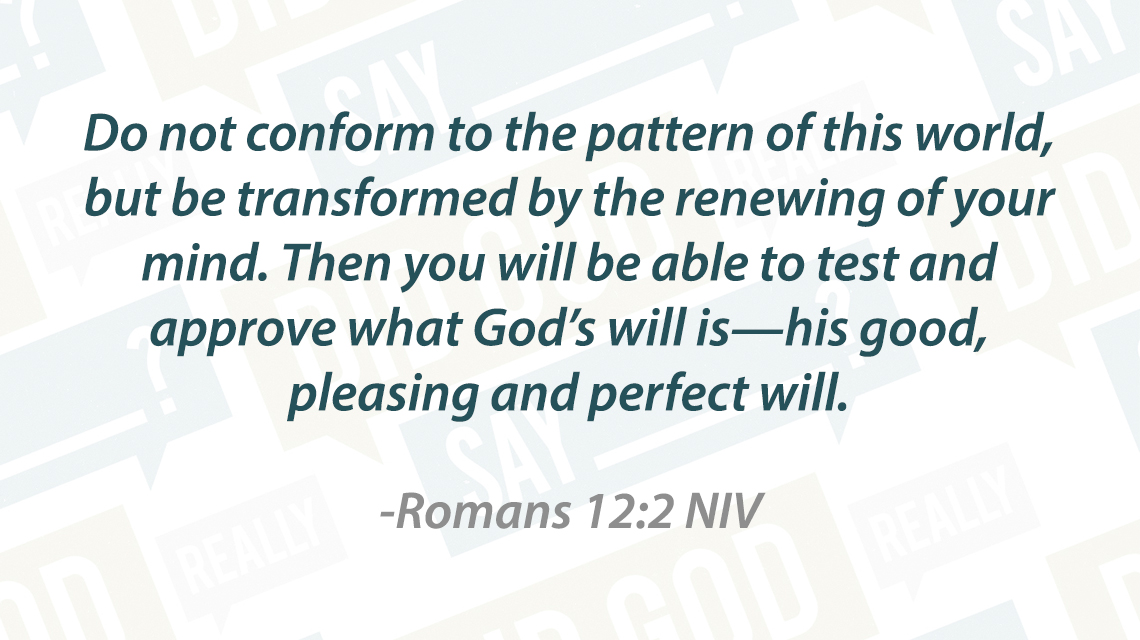 Font – Myriad Pro Semibold)
How do you arrange your scripture slides in your presentation?