Announcement slides can play a huge role in communicating information to your church family. Whether you're displaying this loop of slides before your service begins, at certain times during your service, or even as people are leaving, they are a great way to get the word out about upcoming events.
Just like any other form of communication, announcement slides can quickly become ignored when not executed correctly. However, if you follow these simple guidelines as you create your slides, you'll be set up for success in making your announcements pop.
1. Less Is More When It Comes To Text
There's nothing worse than an announcement slide that's packed full of text. Sure, it can be tempting to put every detail of your event on your slide, but it can quickly become so overwhelming that your message gets lost. Announcement slides are best used to generate interest, not give full details. Keep your slides lean and leave people wanting more. Give a quick description of your event and info on where they can find out more.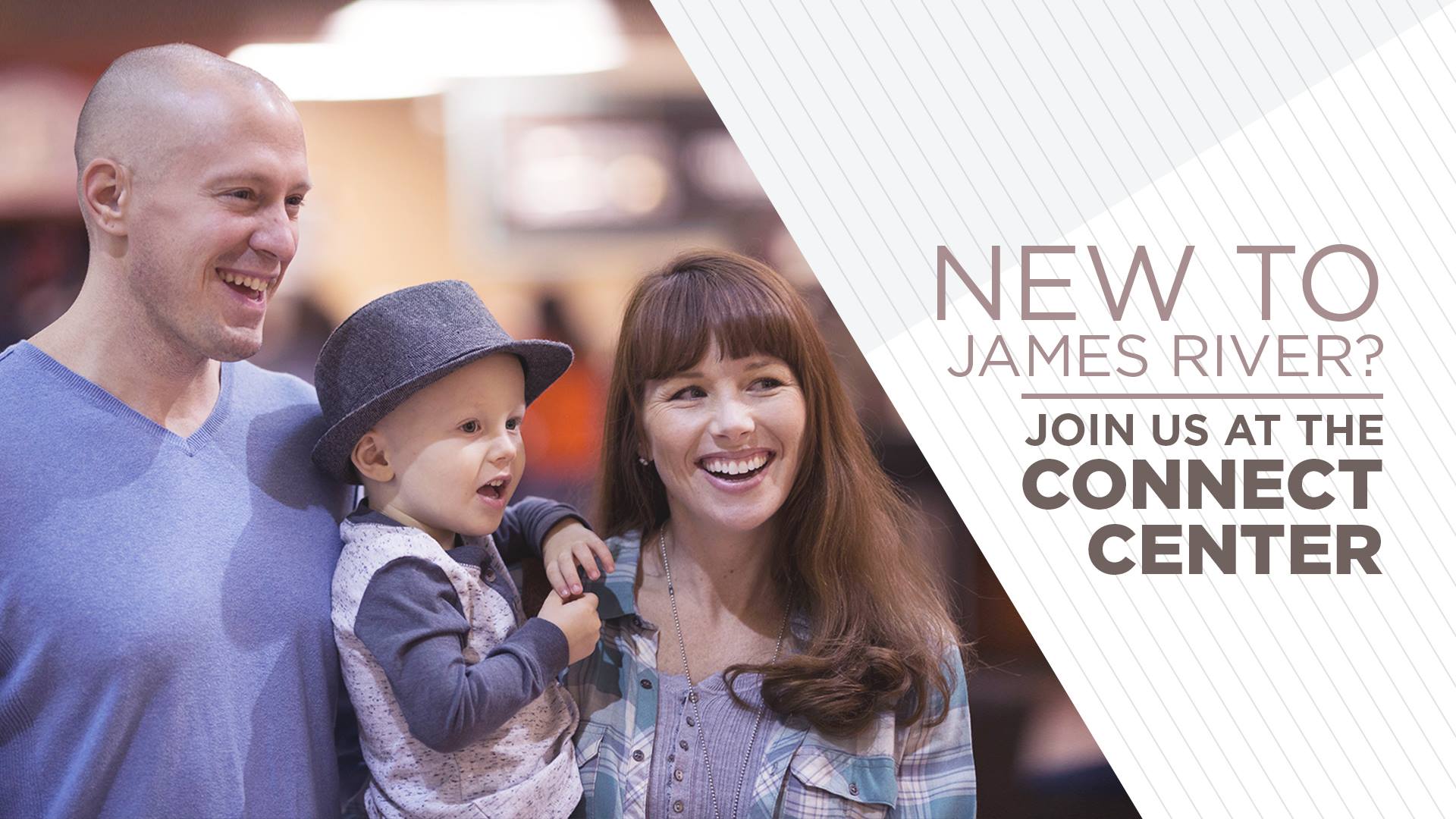 2. Have A Clear Call To Action
Many times, congregations don't know HOW to respond to the announcements that are presented to them. Be sure to always include a call to action on your slides that gives easy instructions for how your audience can take their next step. This can be as simple as saying "sign up in the lobby after service" or "find out more on our website".
3. Use Engaging Imagery
Including images on your announcement slides is one of the easiest ways to grab the attention of your audience. Using a stylish image from Unsplash, a ministry-specific stock photo from Lightstock, or even an icon from The Noun Project can make a major difference in your design. Or, it's even better if you have a photo from your church that you can use.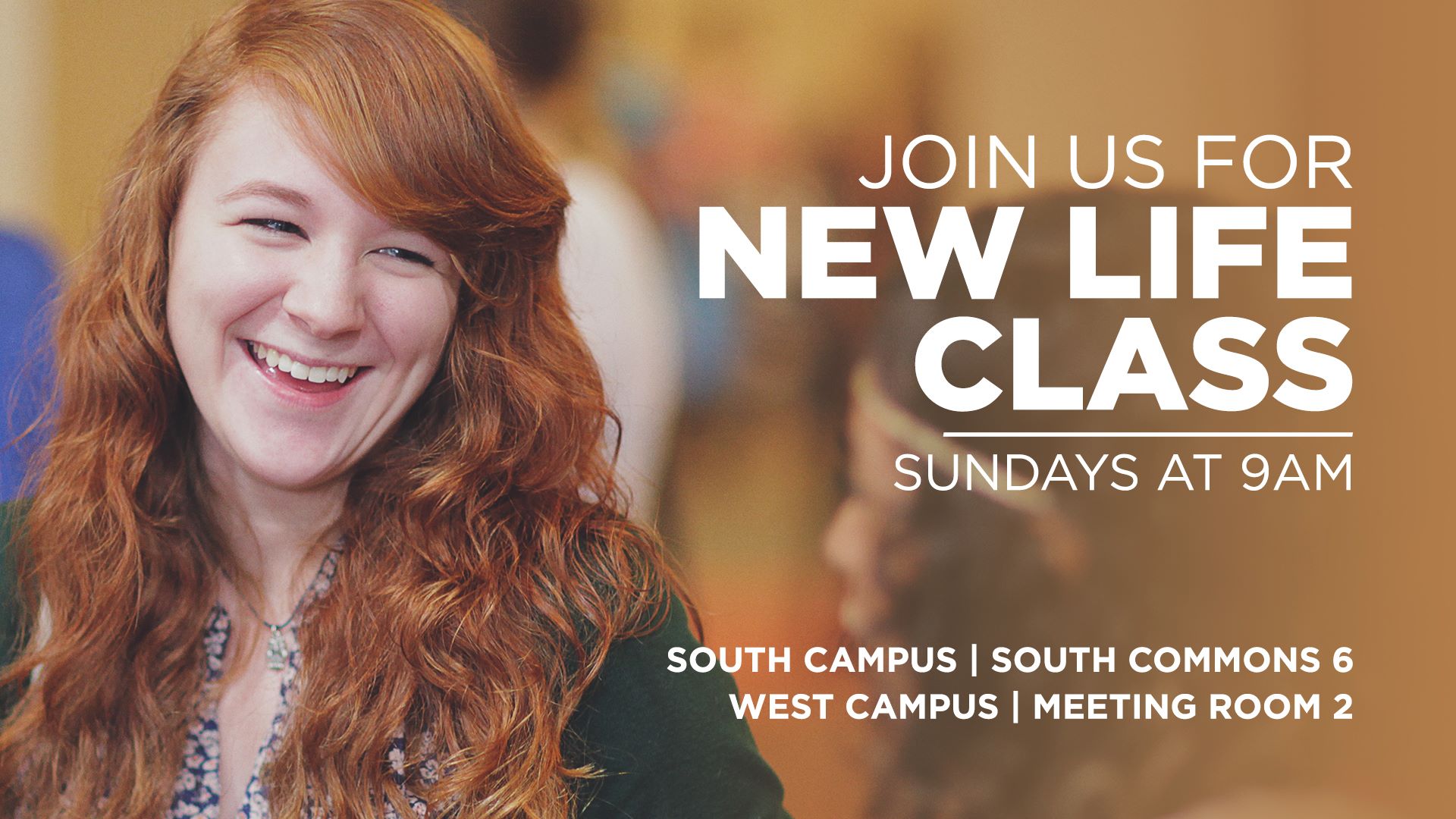 4. Keep A Consistent Look
One of the best characteristics of great brands is a consistent look across all of their graphics. This is what tips you off that you're looking at an Apple ad before you ever see a device or makes you think Nike before you see a swoosh. Rather than choosing random images for your announcement slides, use consistent colors, shapes, and fonts to create a recognizable look. Keeping your slides uniform shows intentionality and communicates that all of your events are working together under one vision.

5. Keep Your Newcomers In Mind
When creating your announcement slides, be sure to remember that you have first-time guests with you. Rather than using insider ministry names and terms, write assuming that your audience knows nothing about your church. When possible, provide useful information that will help first-timers, along with seasoned members, get better connected with your church. These general slides might include information on children's activities, service times, or how they can get involved volunteering.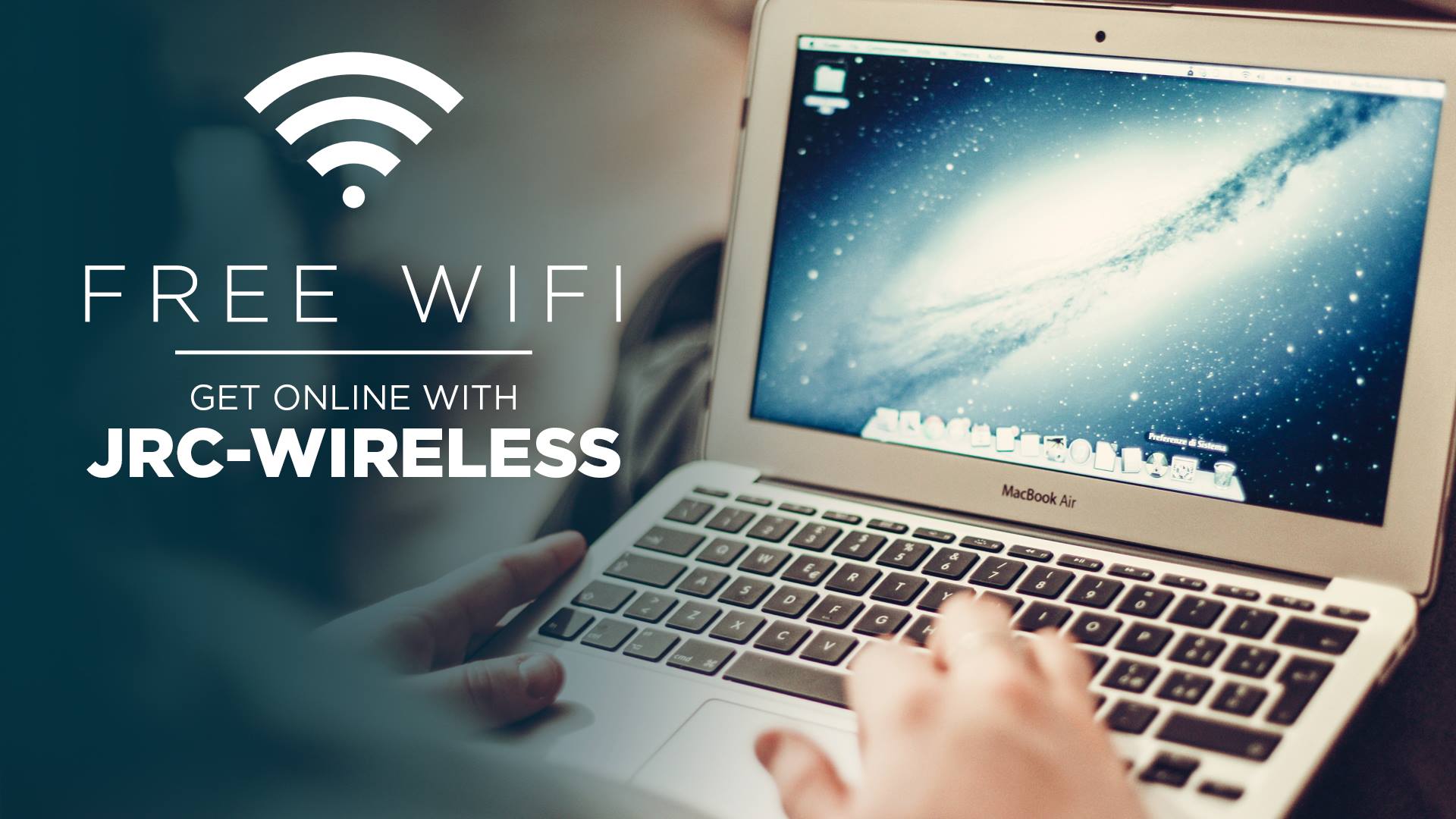 6. Keep Your Slides Updated Regularly
When you find a good design that also fulfills its purpose really well, it can be hard to let go. It's important, however, to regularly swap out your announcement slides for a fresh look. Even if you only change around your colors or swap out some photos, it can go a long way to keep your message from becoming old news to regulars.

Do you have any other guidelines that you'd add to the list?
Let us know by leaving a comment below!
Announcement slides provided by my church, Piedmont Chapel, and Josh Sorenson.