Photos are some of the most valuable resources for creative ministry. While I'm a huge fan of using pictures that are actually taken in your church, I've learned that's not always possible. That's where stock photos come in. A great stock photo can provide professionalism, beauty, and quality that you may not have access to in your ministry.
A Google search for these valuable resources will generate an infinite number of websites with stock images ranging from a few bucks per photo to thousands of dollars per photo. (I literally think my Executive Pastor would pass out if I asked for a $1000 stock image.)
What if I told you that you could get absolutely beautiful stock photos for free? You're not dreaming, my friend. Below are my favorite resources to download some of the best photos on the web for $0/photo. Some are even Christian-based, so they're perfect for use inside your church.
1. Unsplash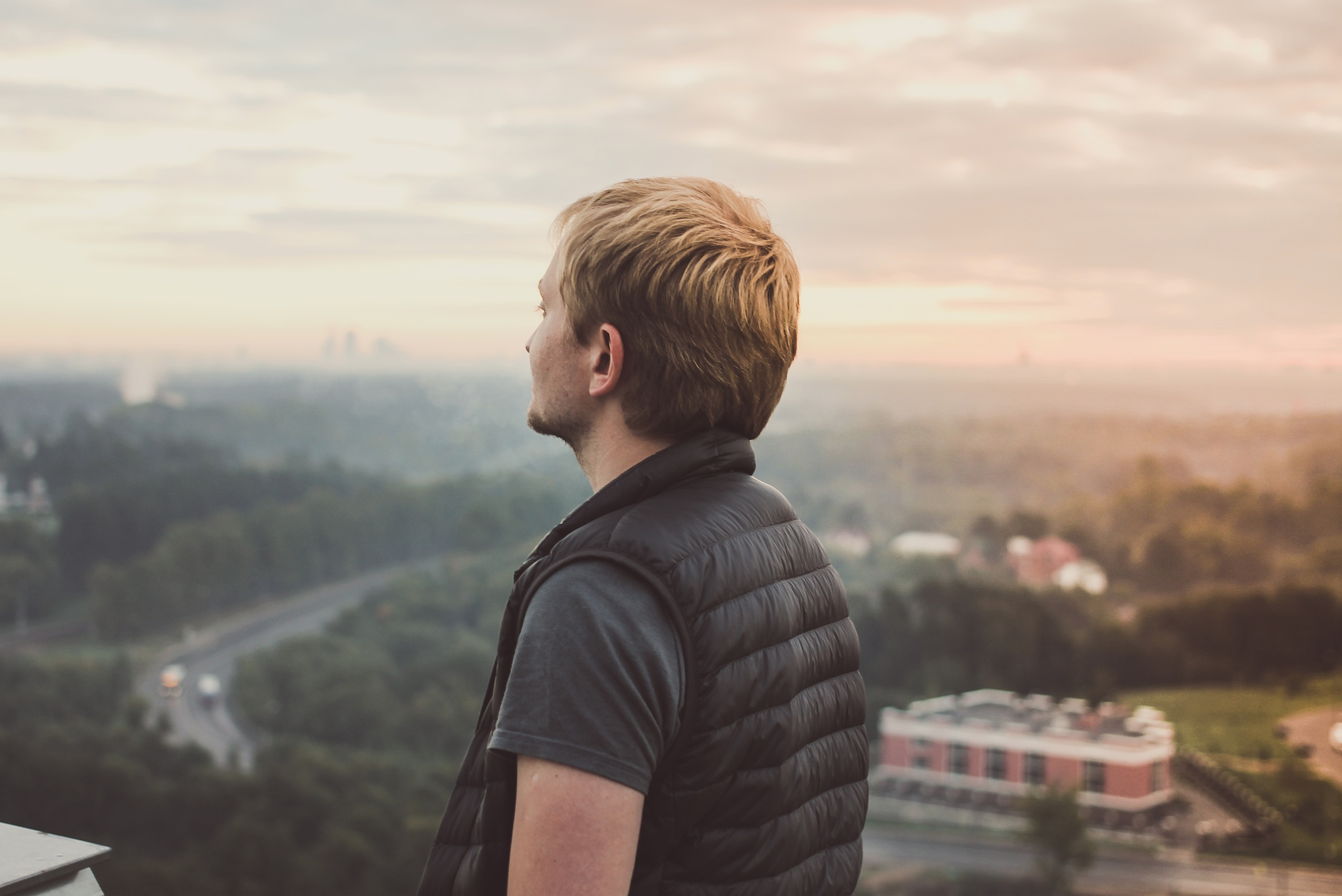 2. Death To The Stock Photo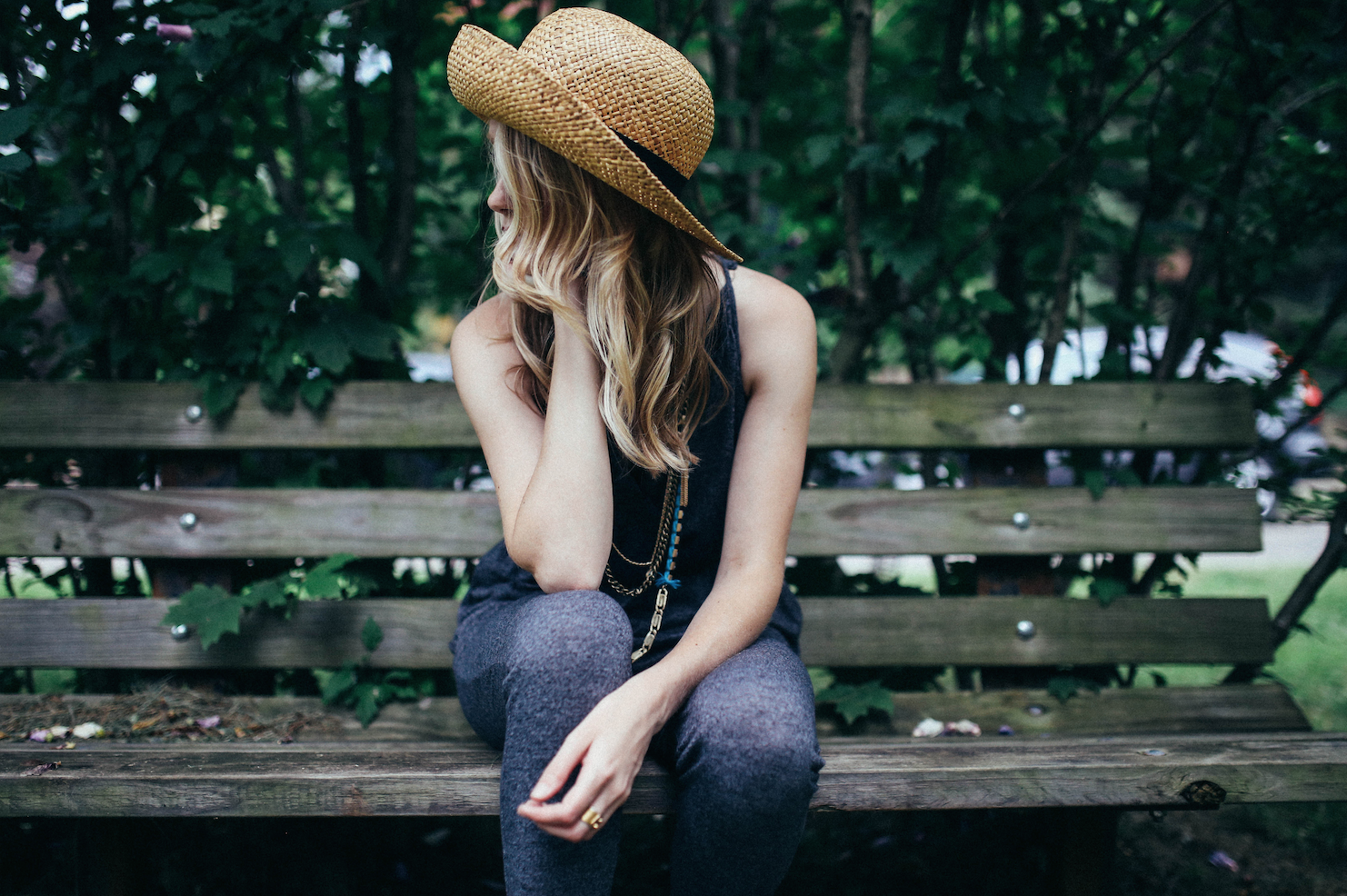 3. Lightstock's Free Photo of the Week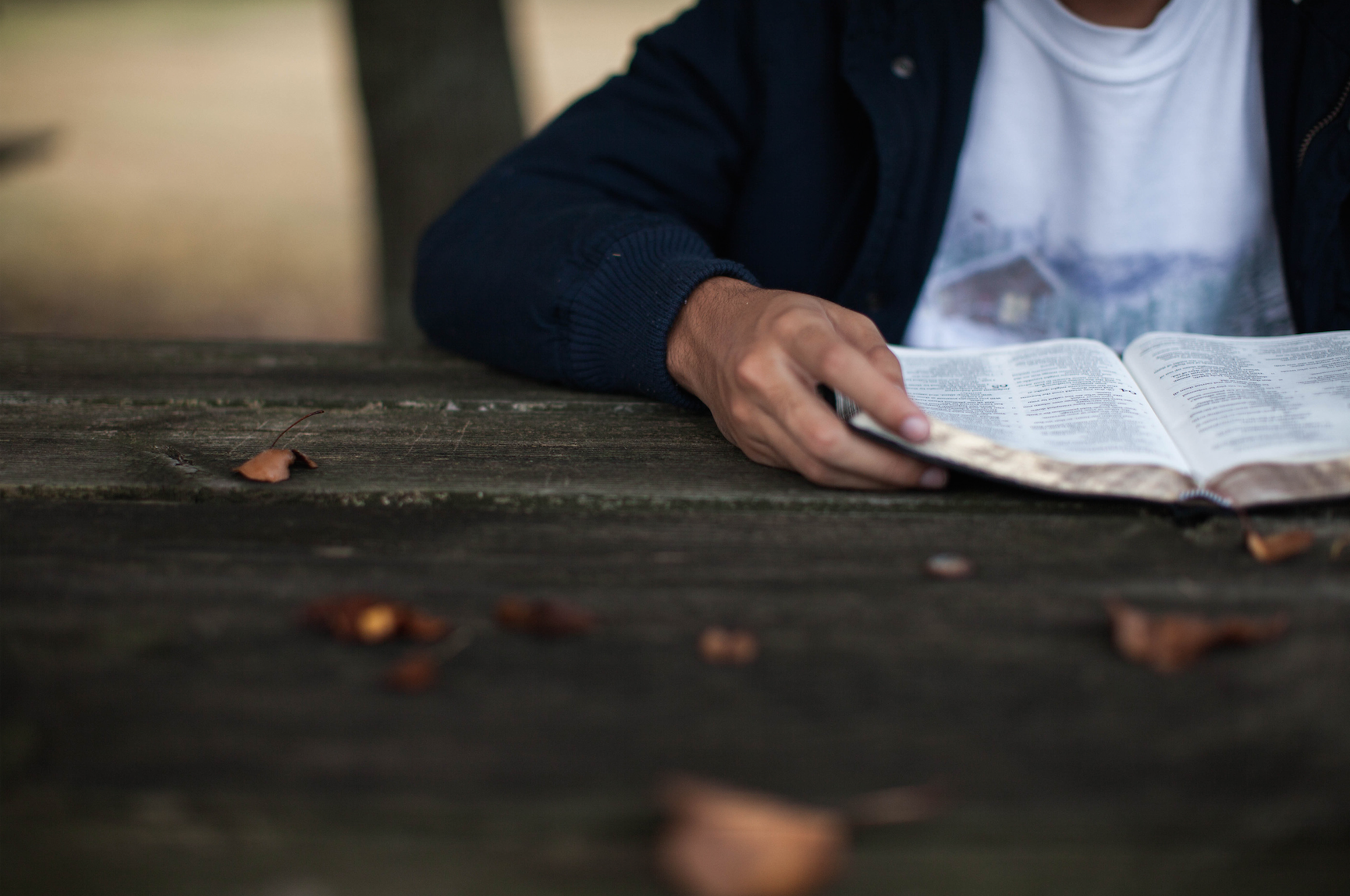 4. StockSnap.io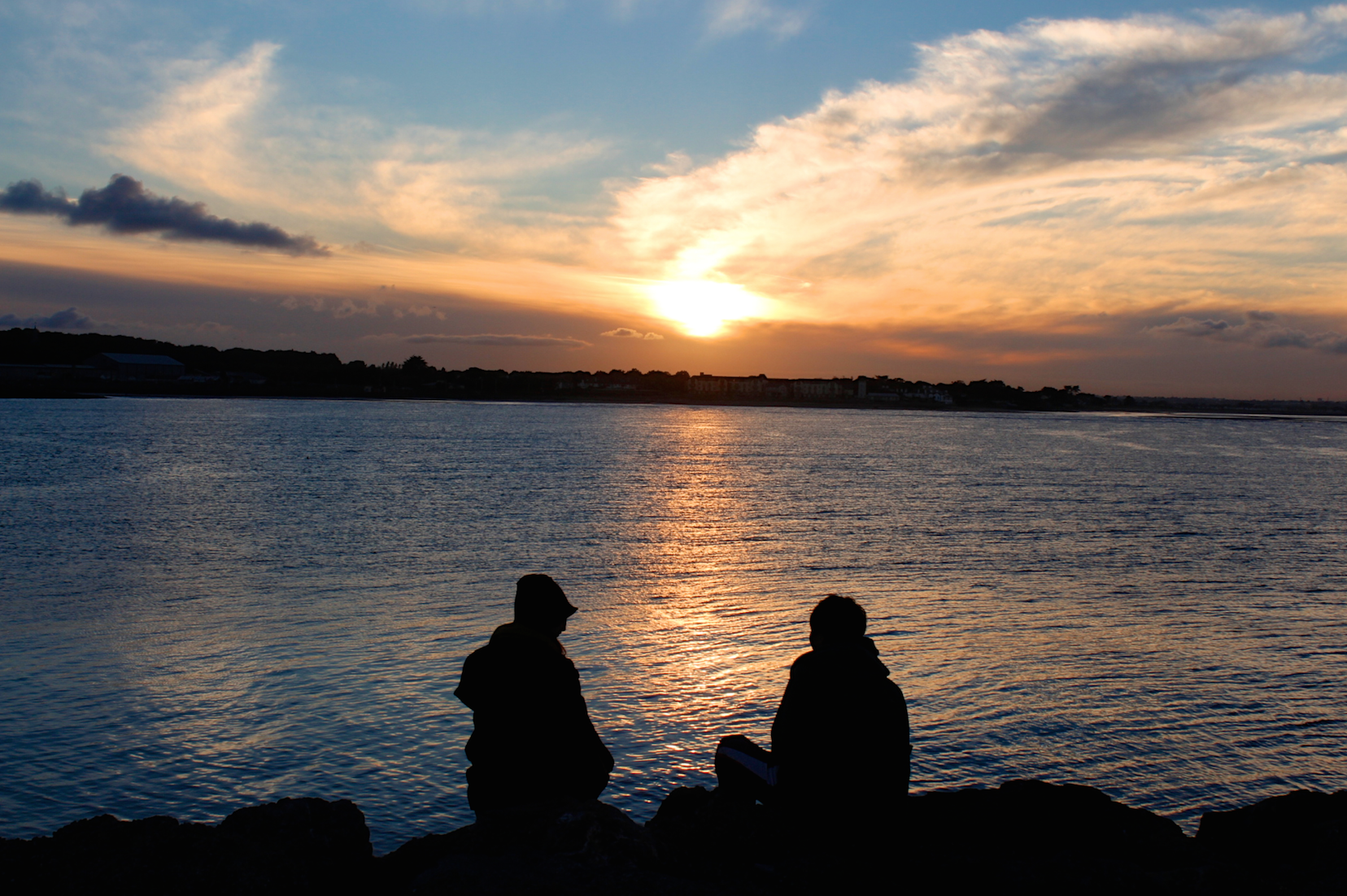 5. Gratisography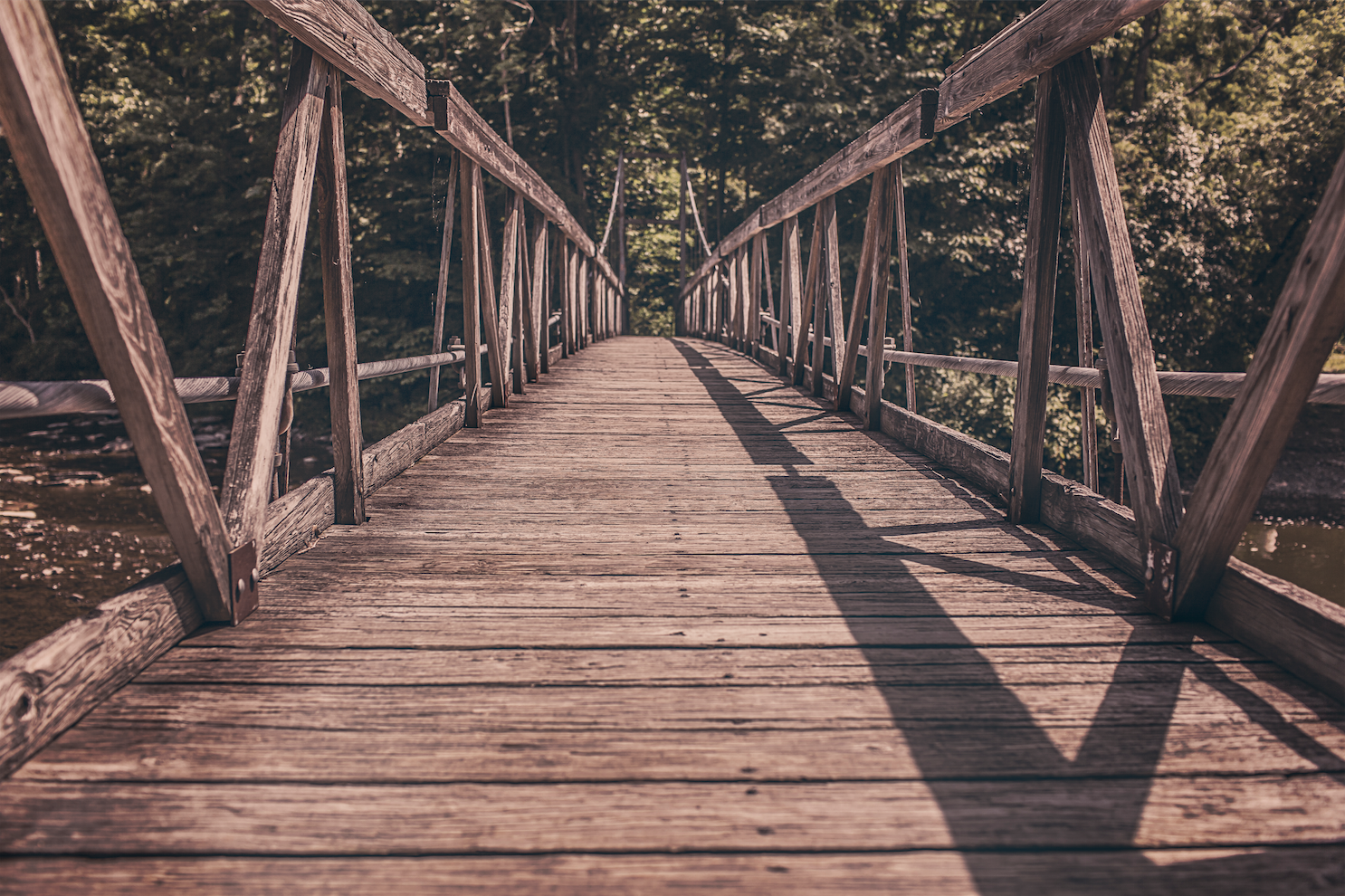 6. Freely Photos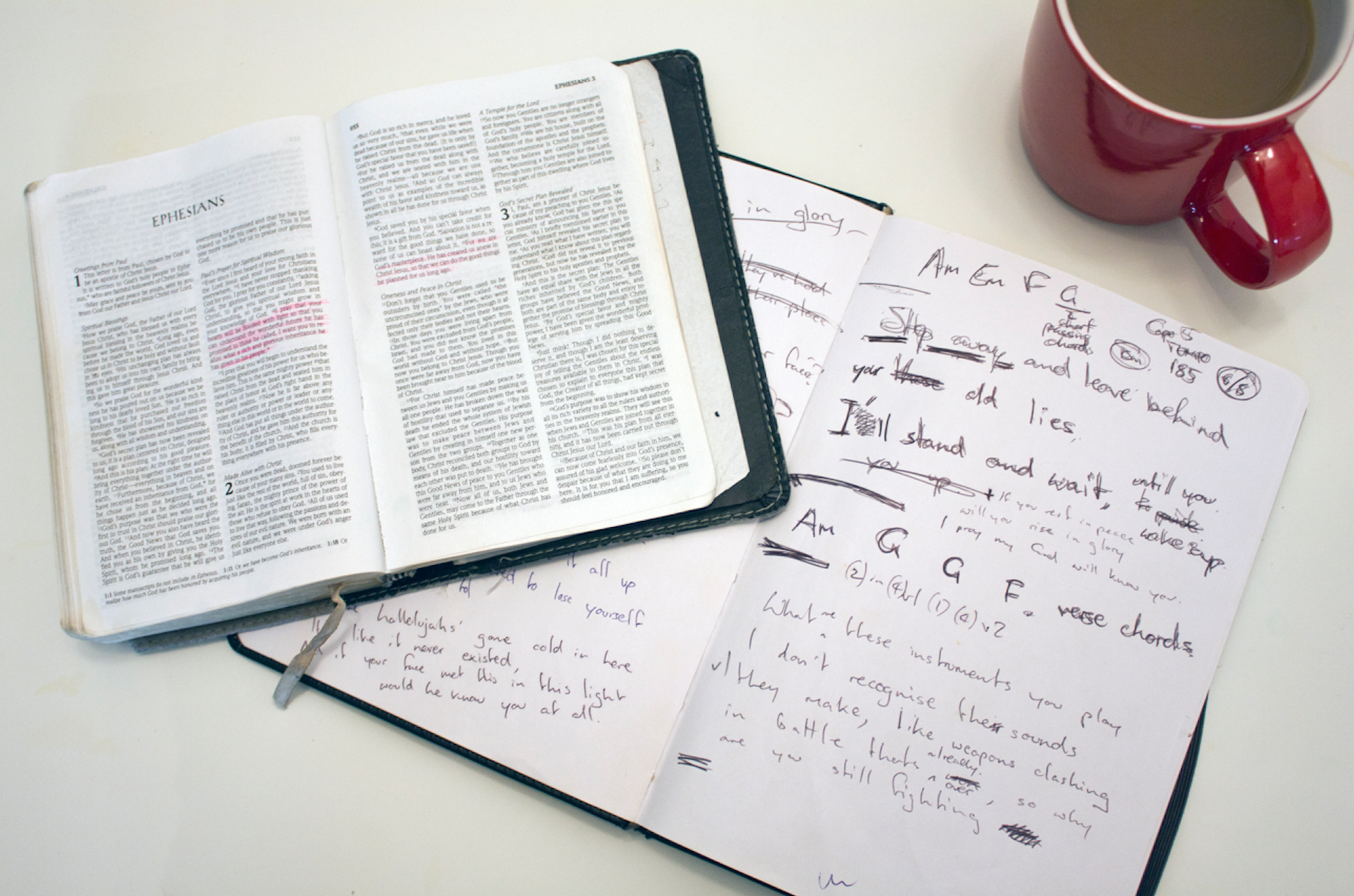 7. Life of Pix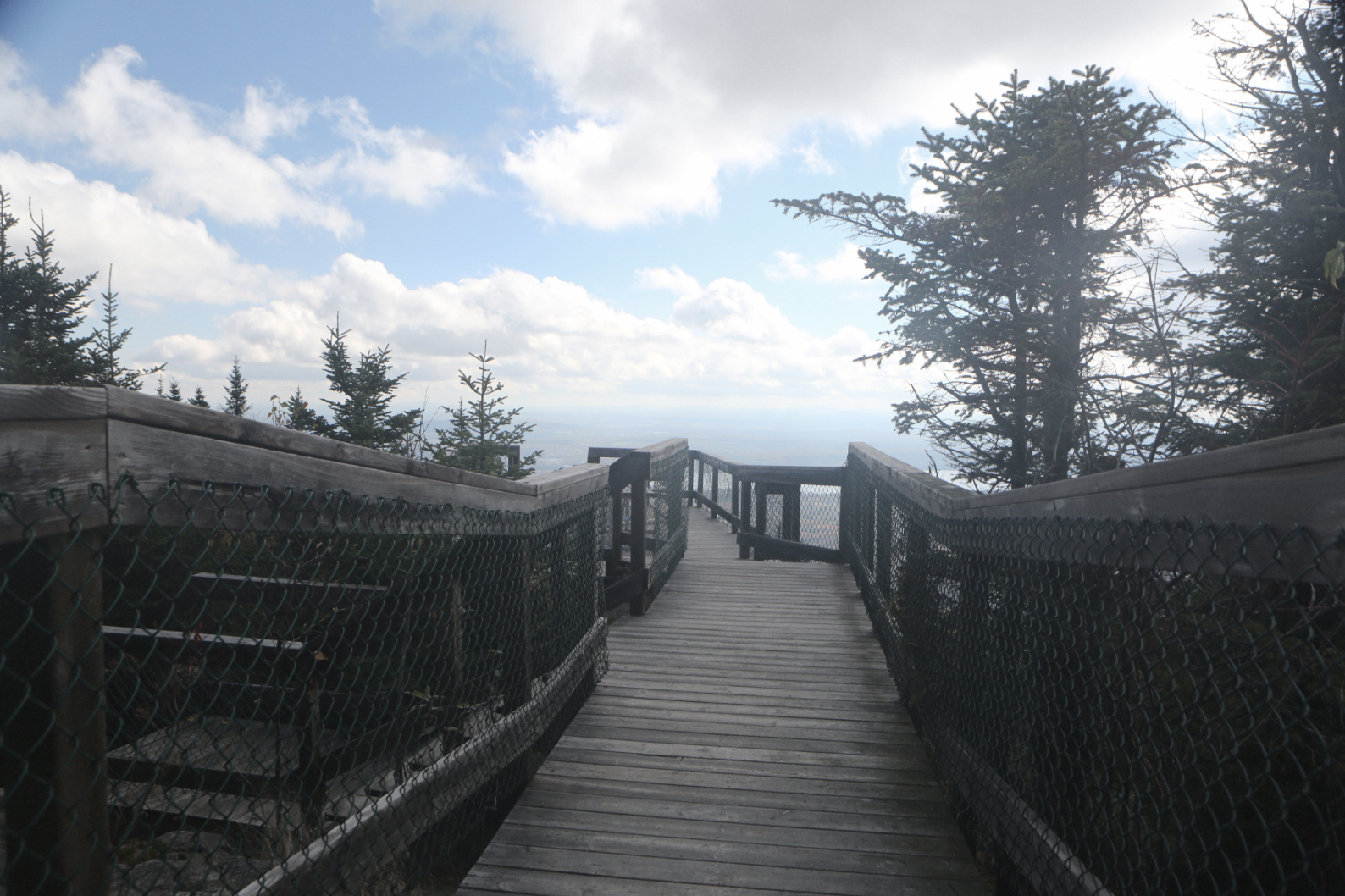 8. No More Clip Art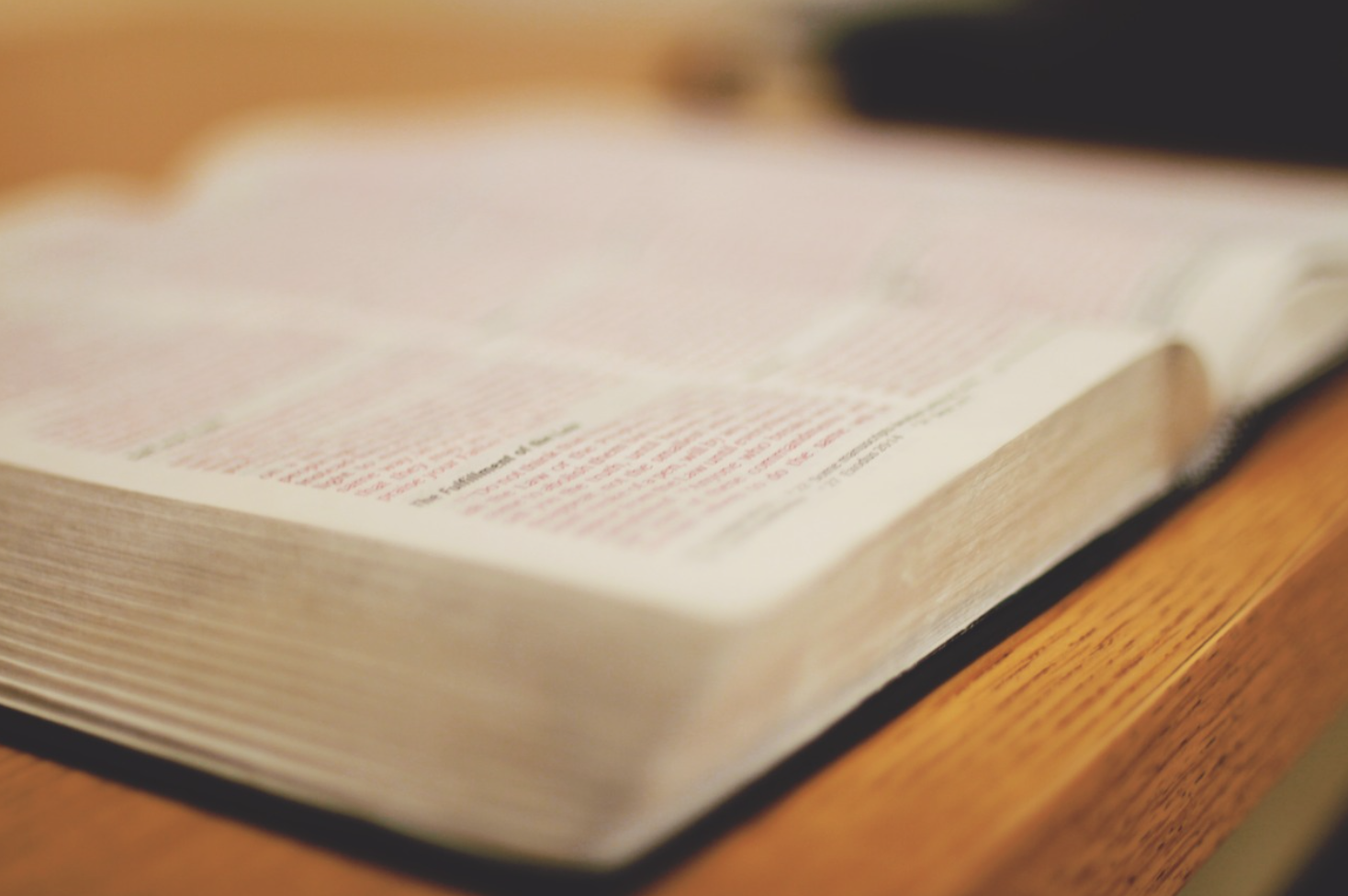 9. Snapwire Snaps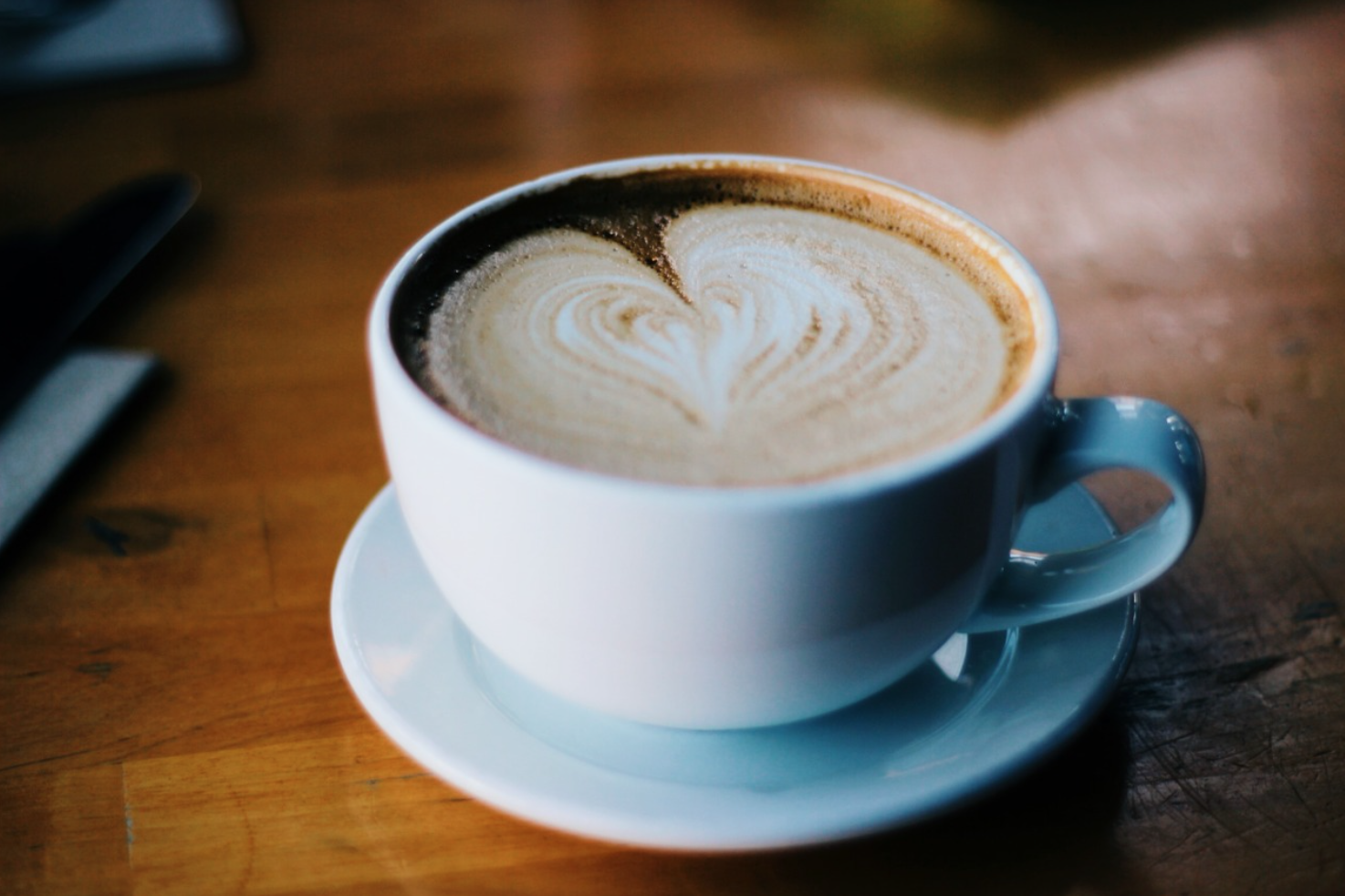 10. Picjumbo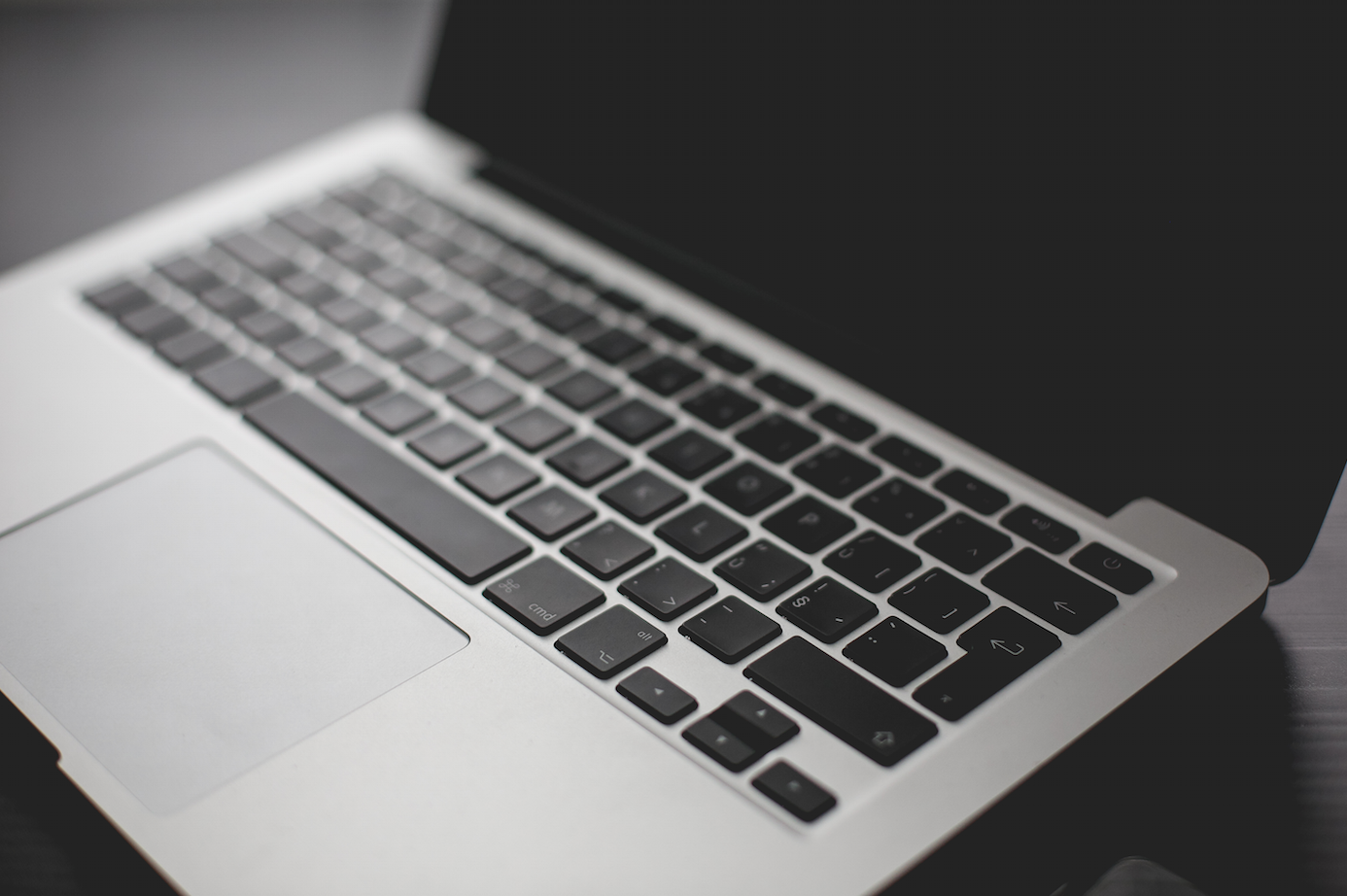 11. Jay Mantri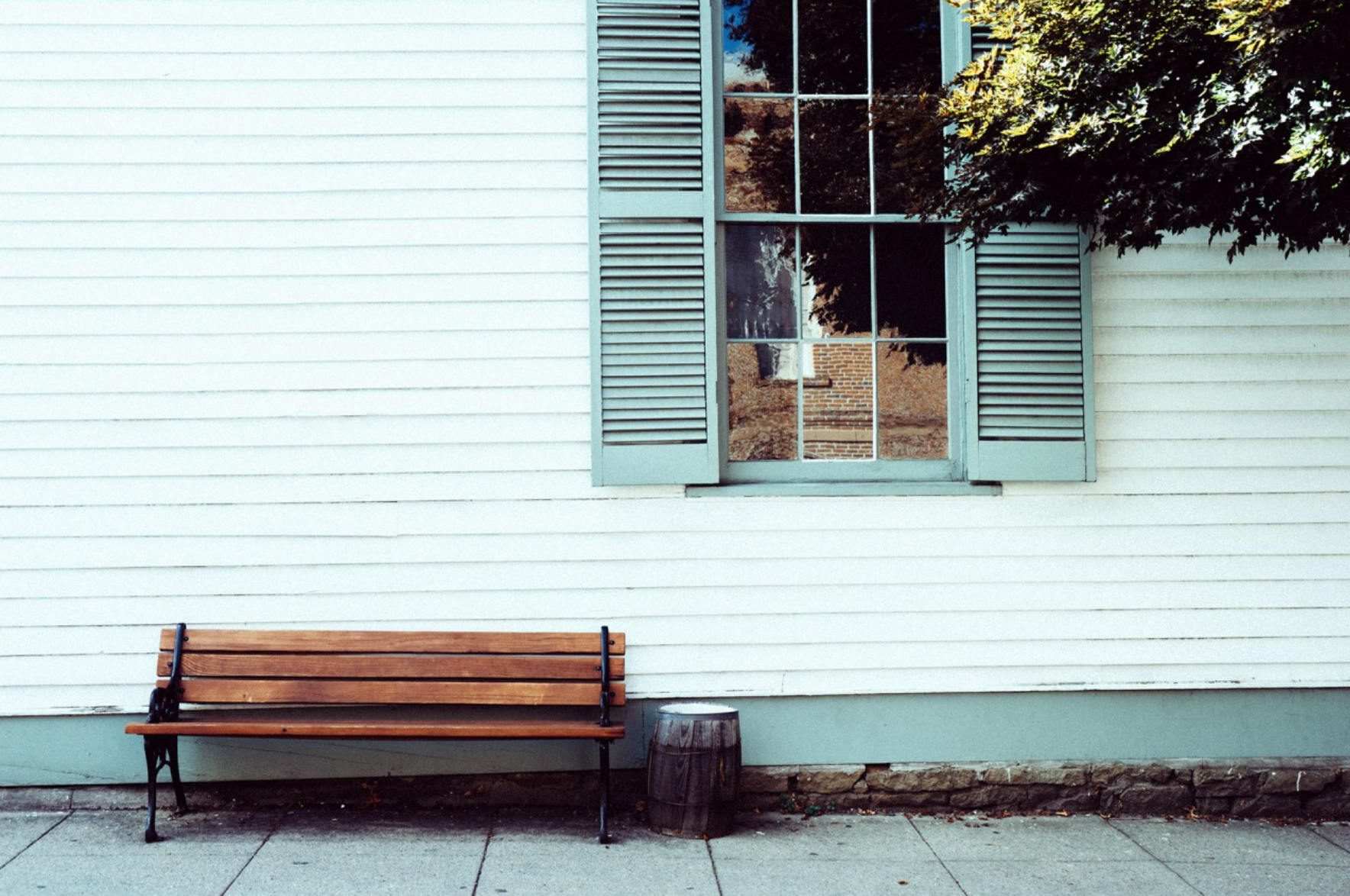 12. New Old Stock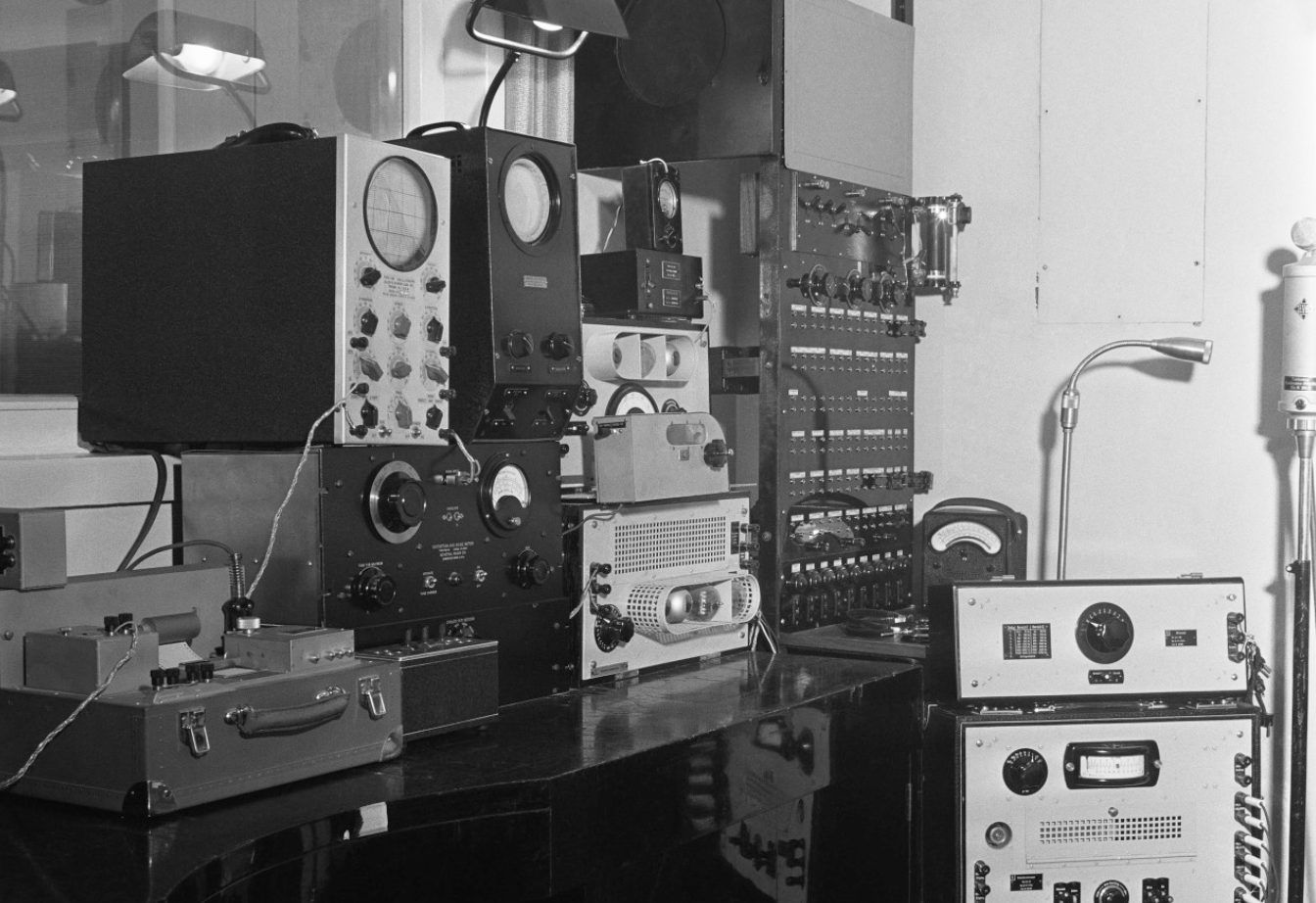 Do you have any other resources for free stock photos?