Easter is one of the best opportunities of the year for churches to reach their communities. Many people, regardless of their commitment to church, are already thinking about God and their personal spirituality in this season.
It's the perfect time for us to be a little more intentional with our designs and promotions to spread the word about our services.
Below are twenty beautiful examples of Easter designs I've seen this year that really stood out from the crowd. I hope that they will inspire your creativity like they have mine.
Be sure to follow these churches using the links to keep up with these designers.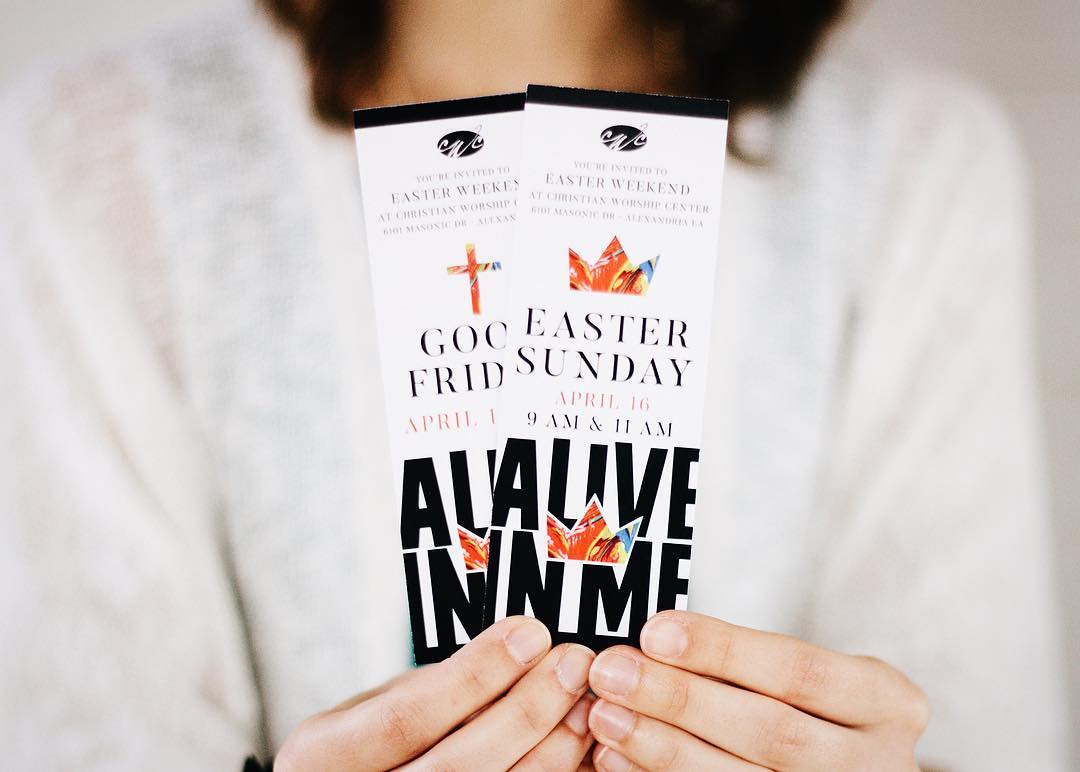 Christian Worship Center (Alexandria, LA)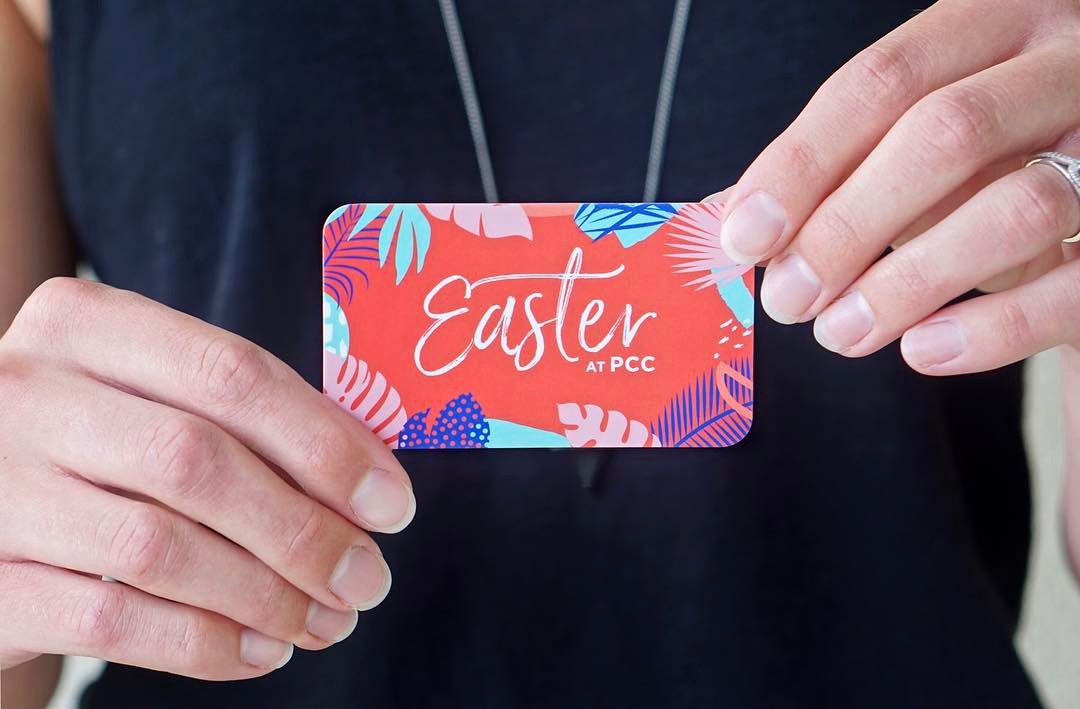 Pacific Coast Church (San Clemente, CA)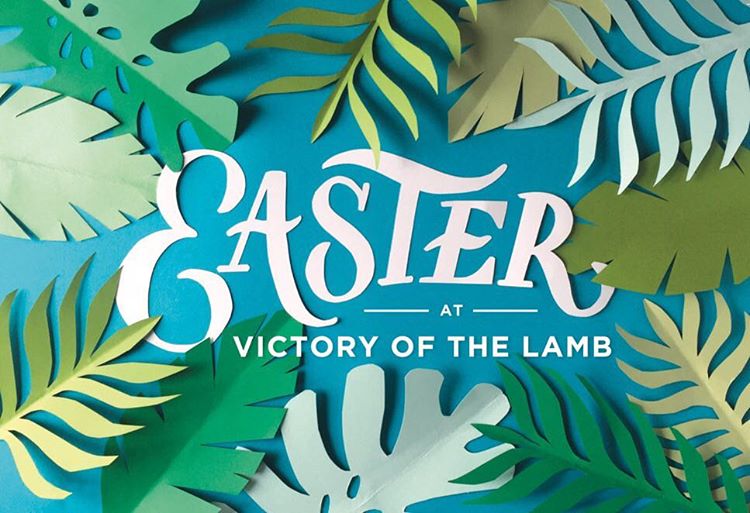 Victory of the Lamb (Franklin, WI)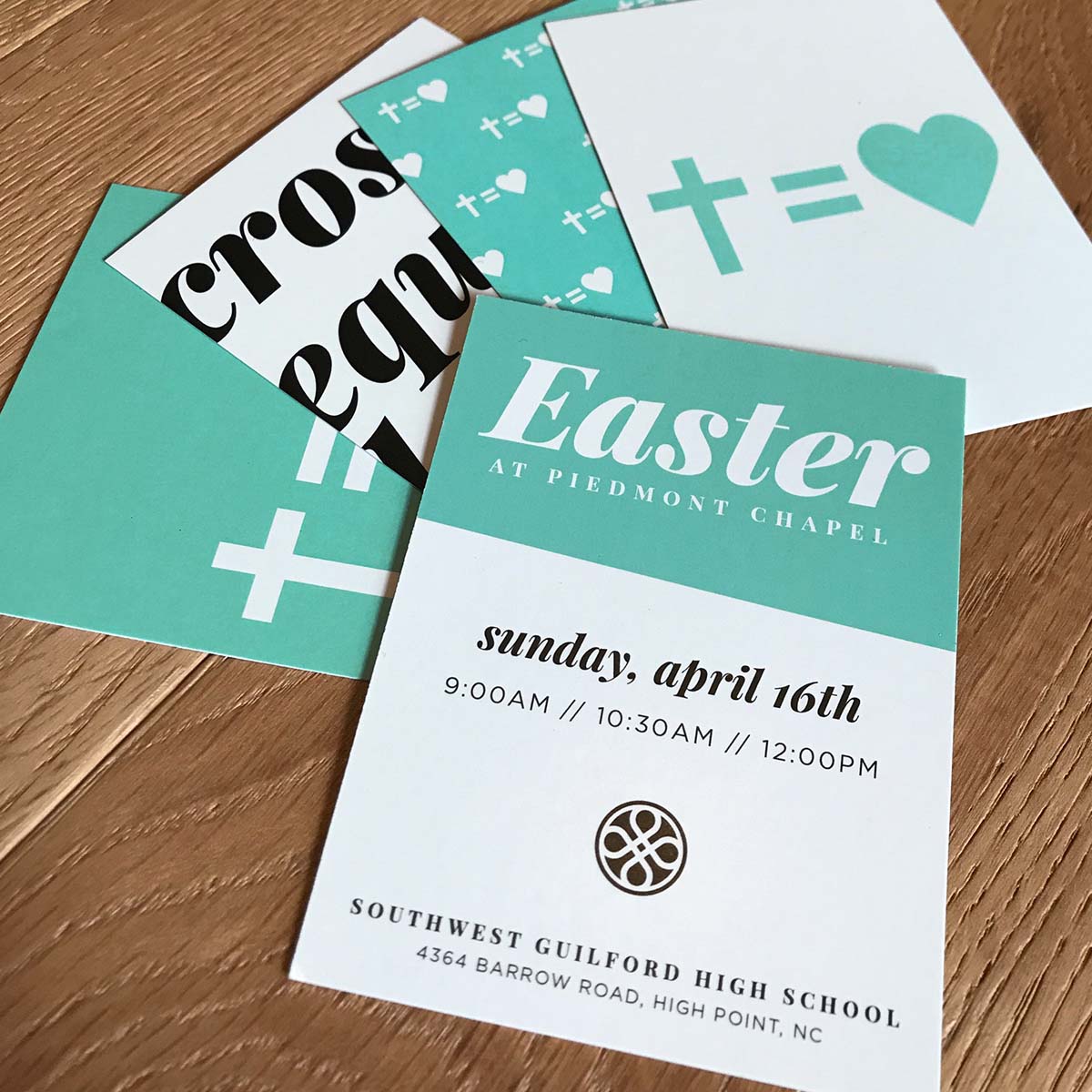 Piedmont Chapel (High Point, NC)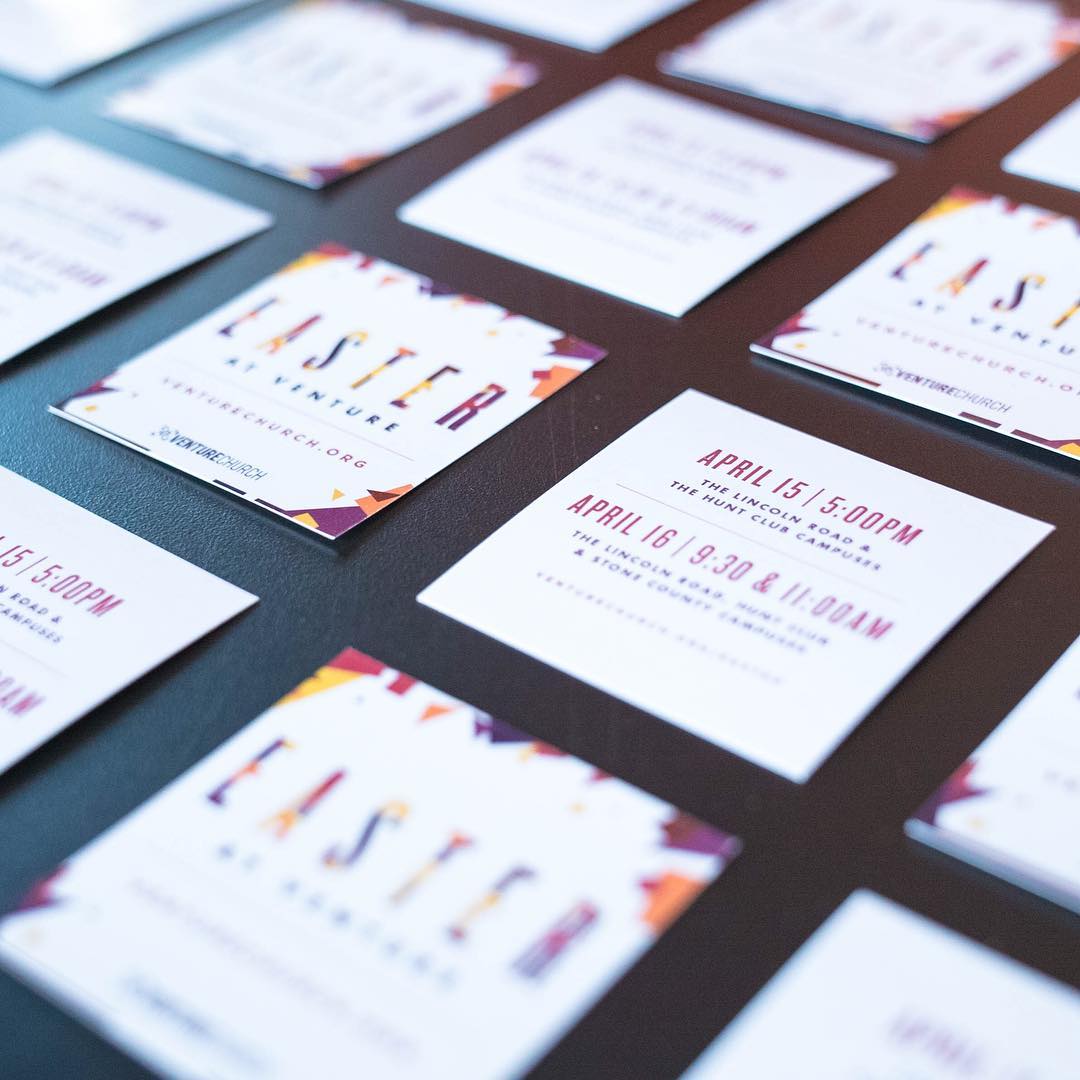 Venture Church (Hattiesburg, MS)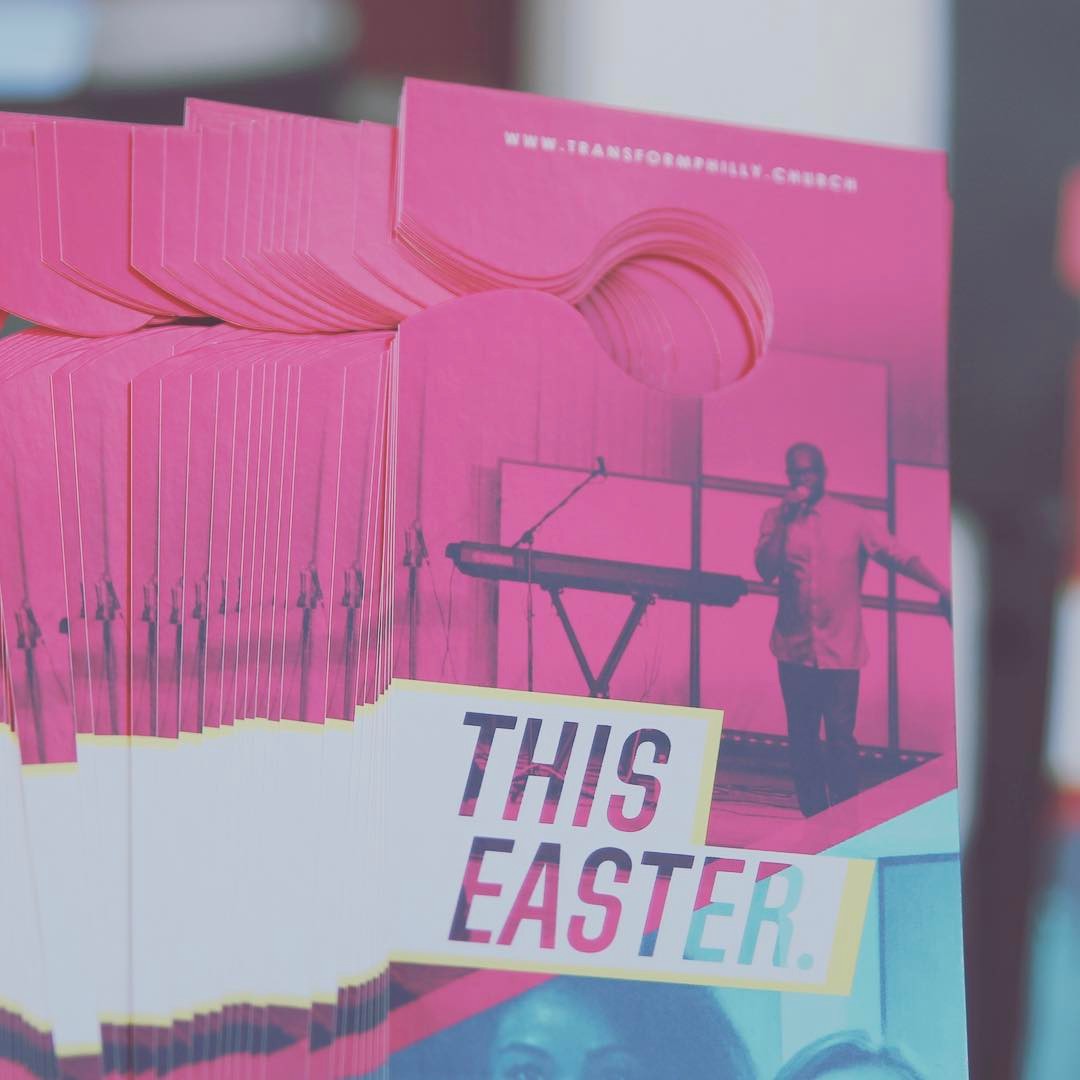 Transform Church (Philadelphia, PA)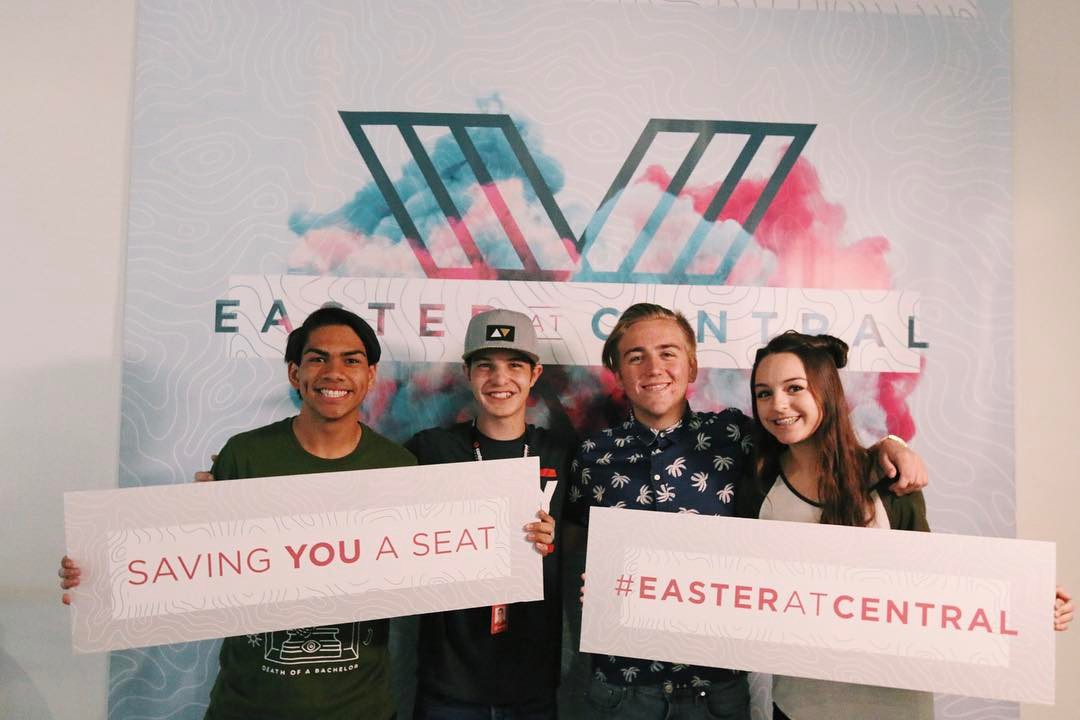 Central Church (Henderson, NV)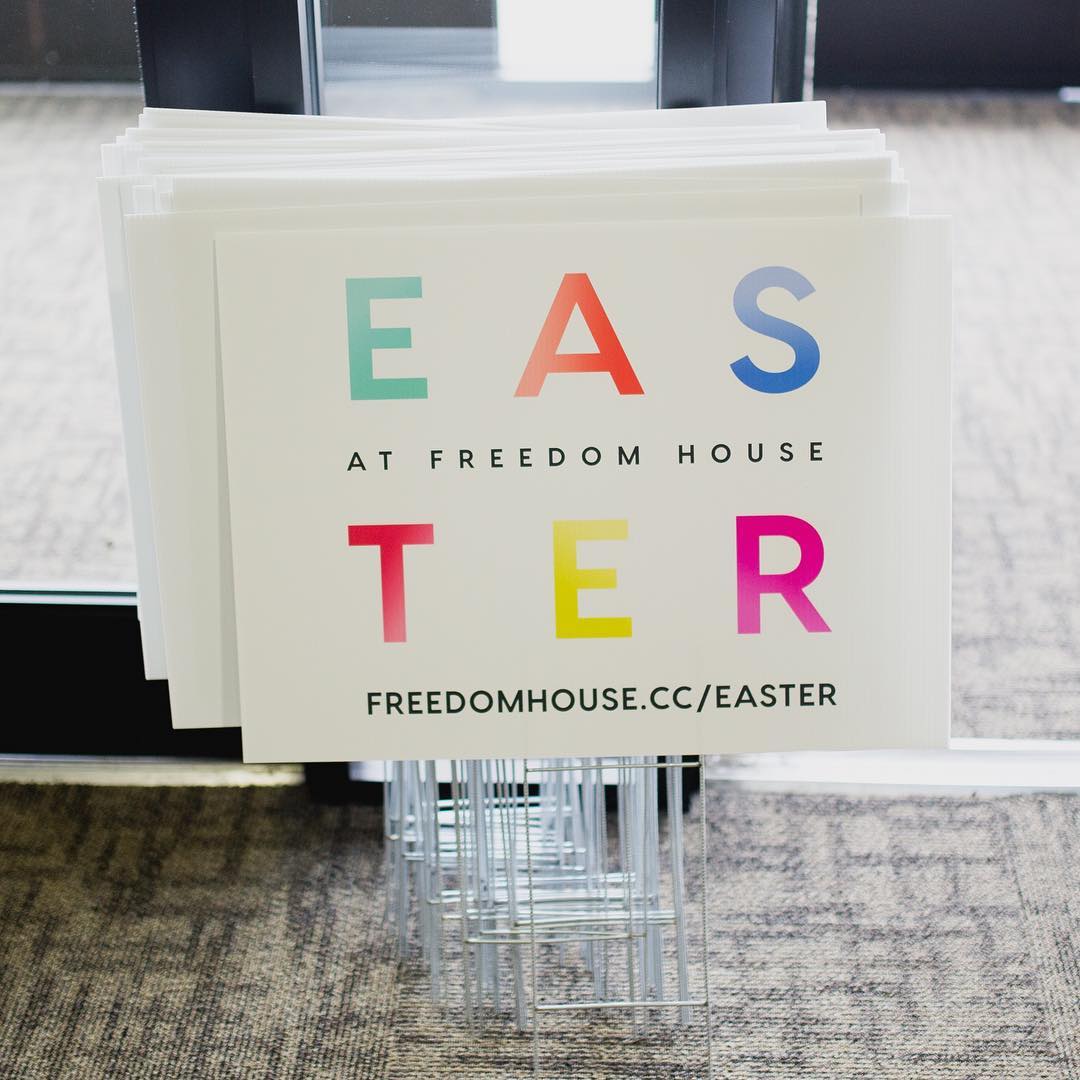 Freedom House Church (Charlotte, NC)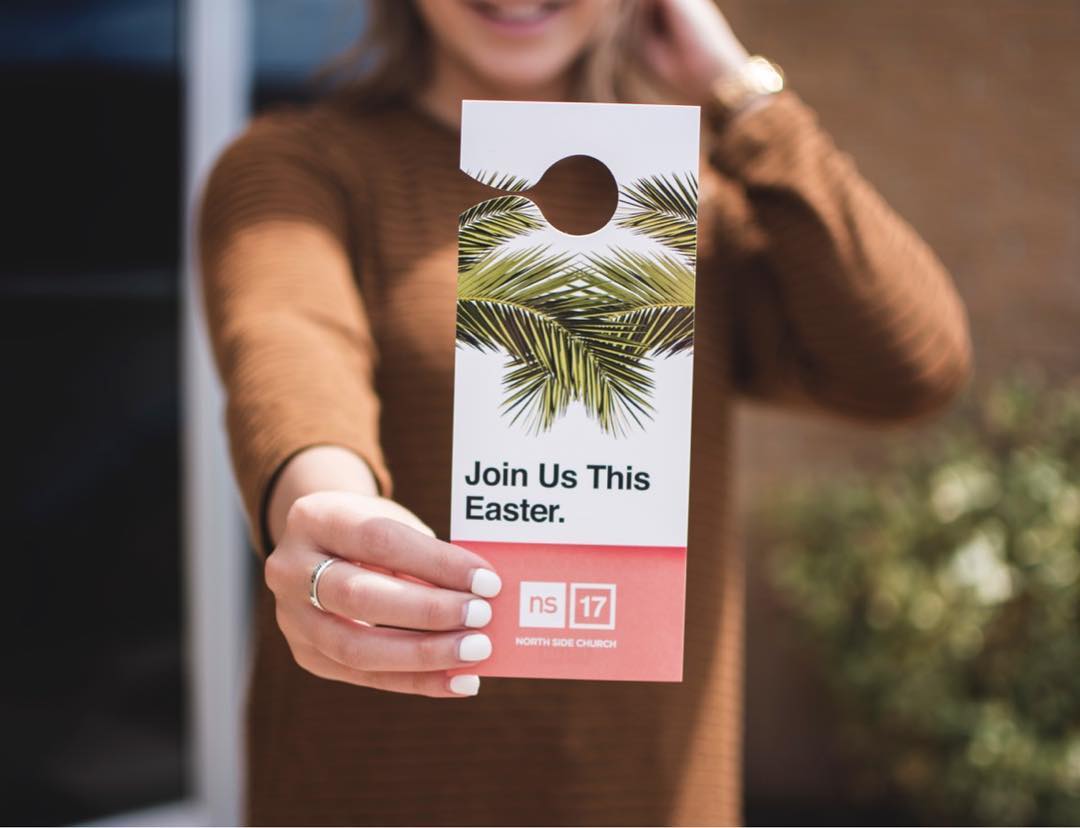 North Side Church (Fort Stockton, TX)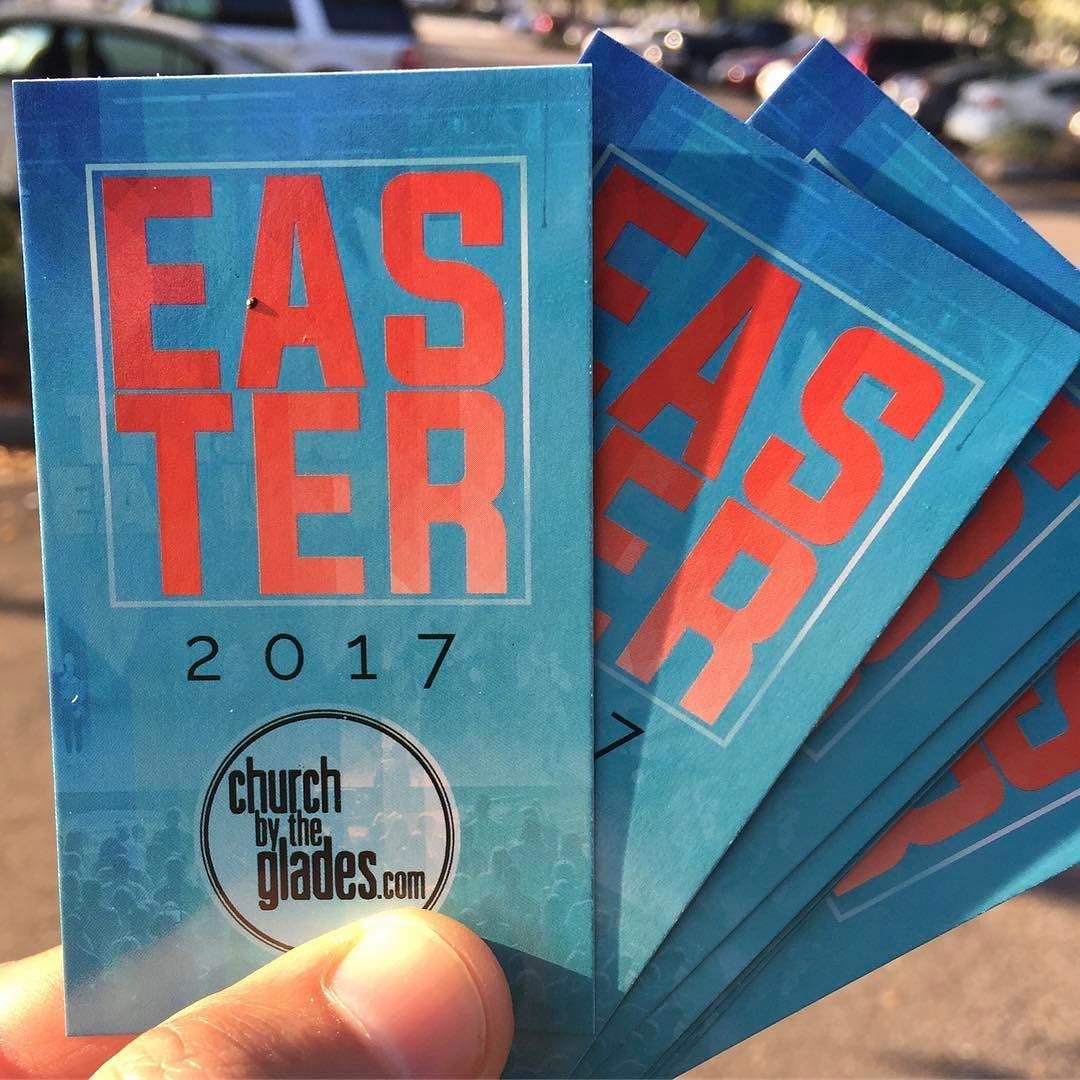 Church by the Glades (Coral Springs, FL)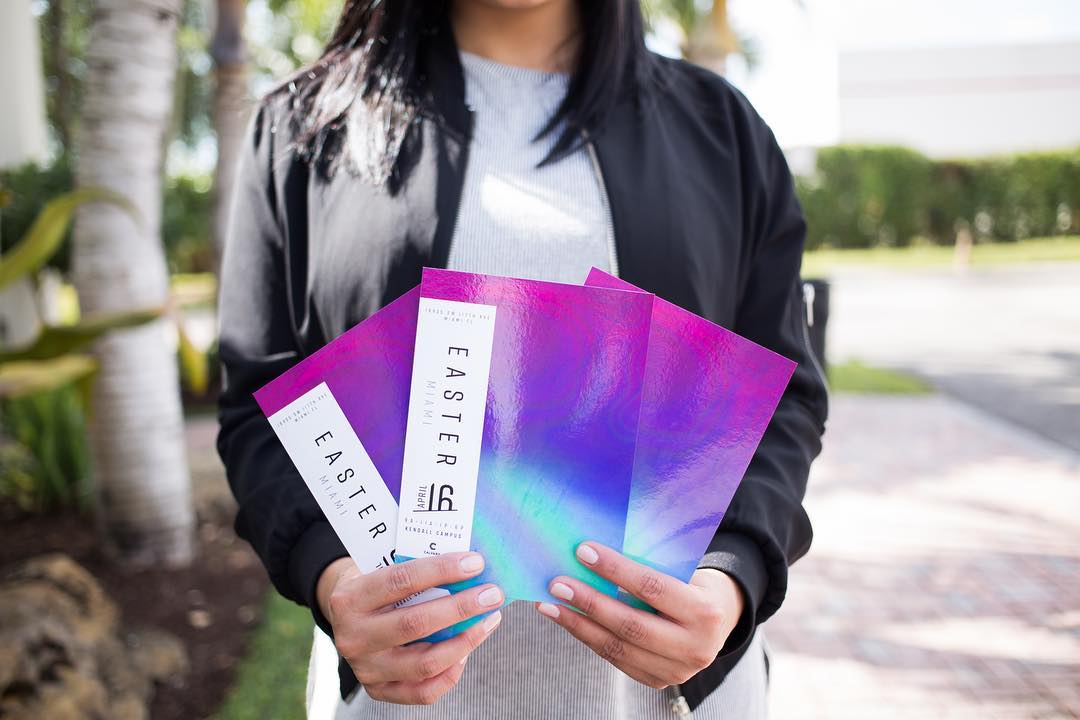 Calvary Church (Miami, FL)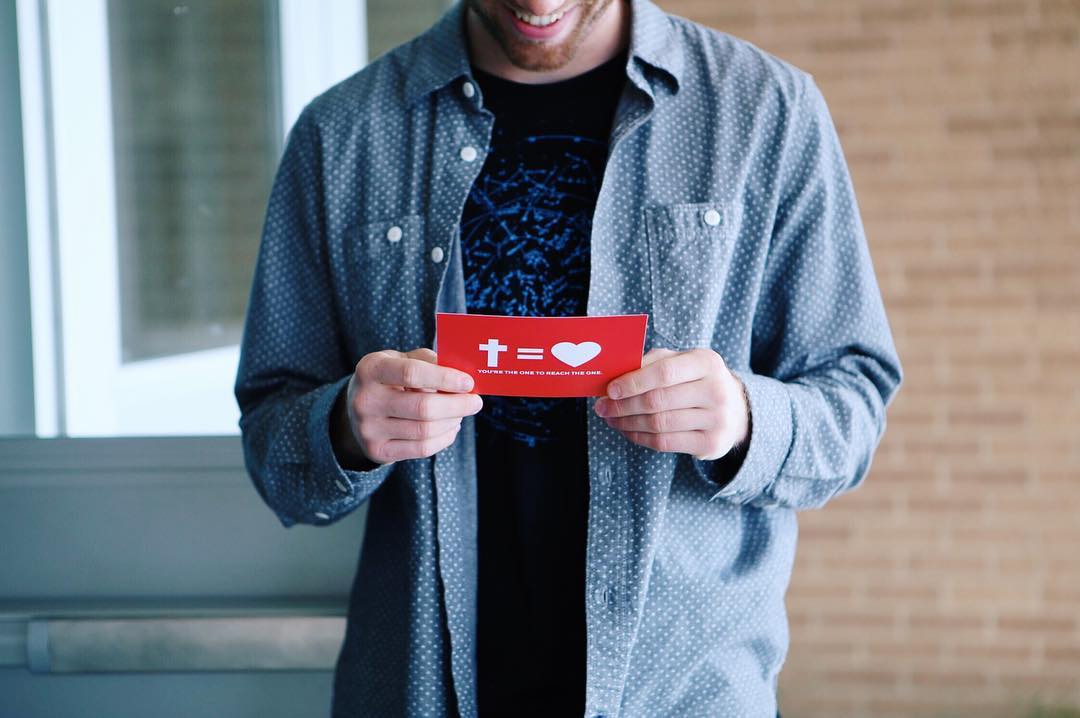 The Cause Church (Kansas City, MO)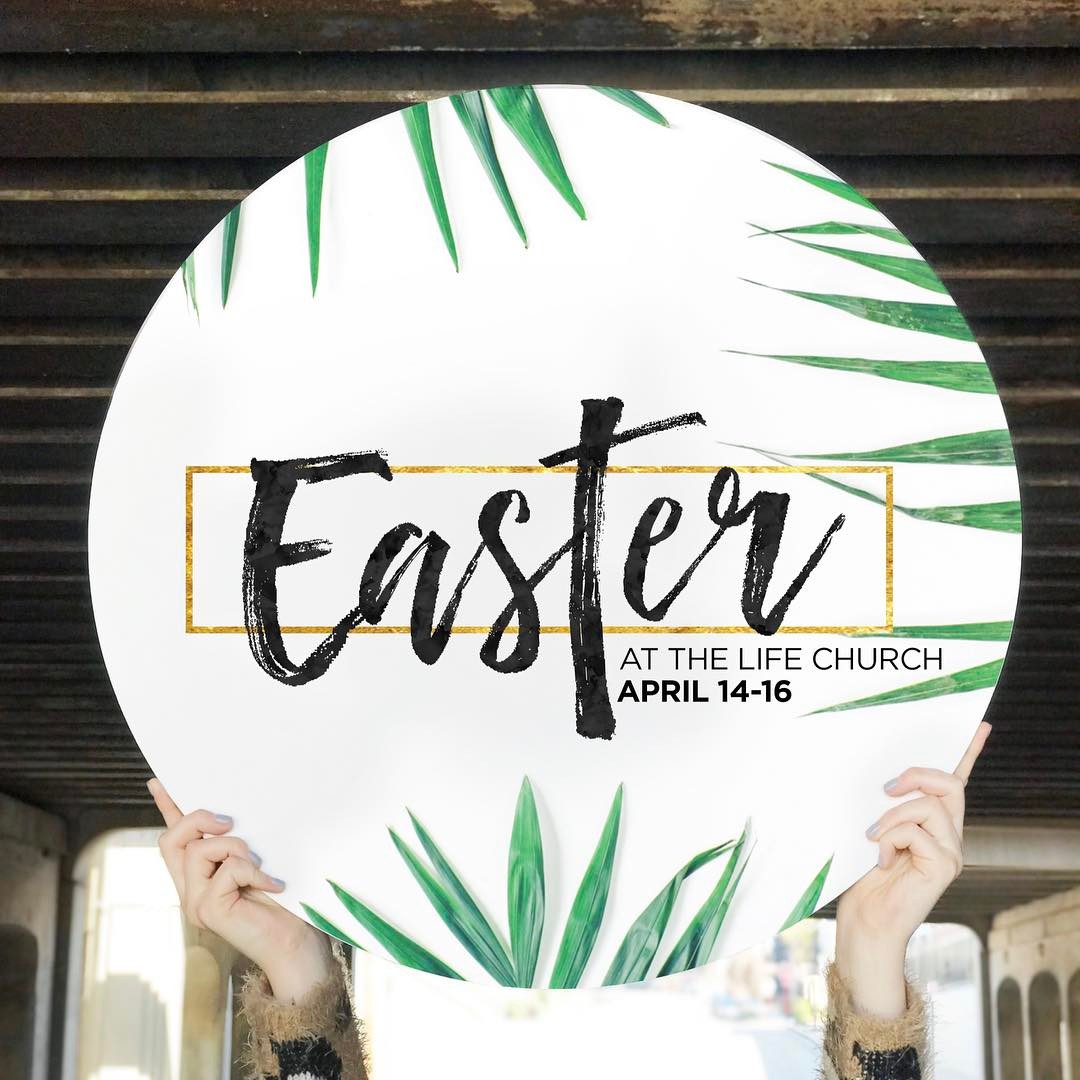 The Life Church (Memphis, TN)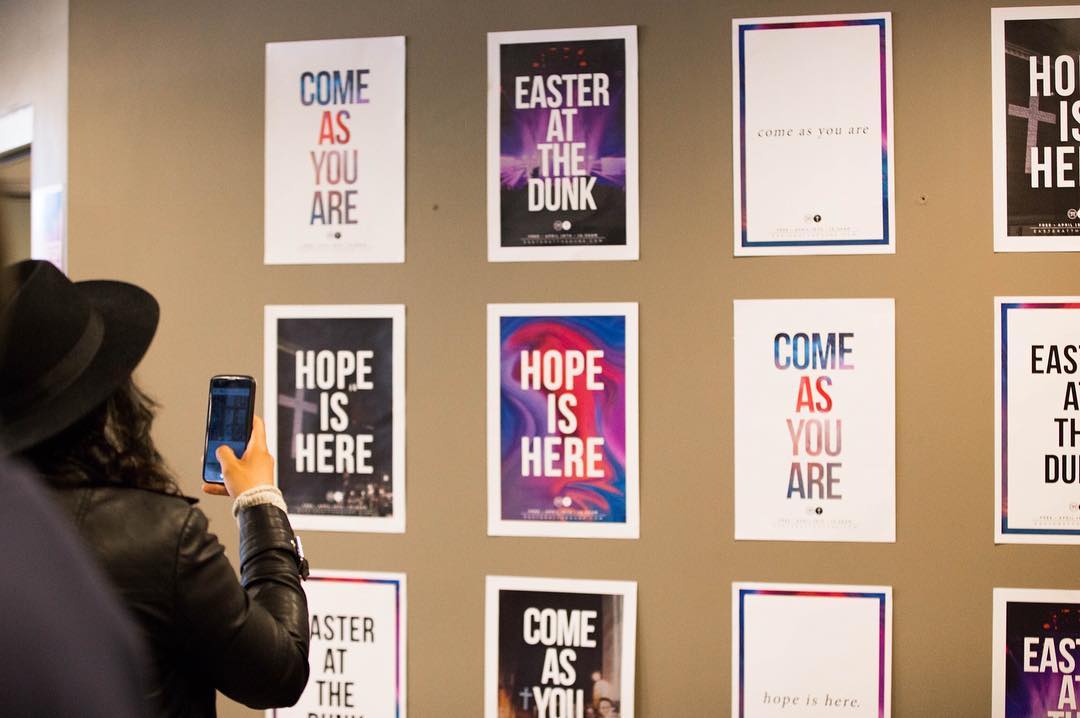 New Life Church (Smithfield, RI)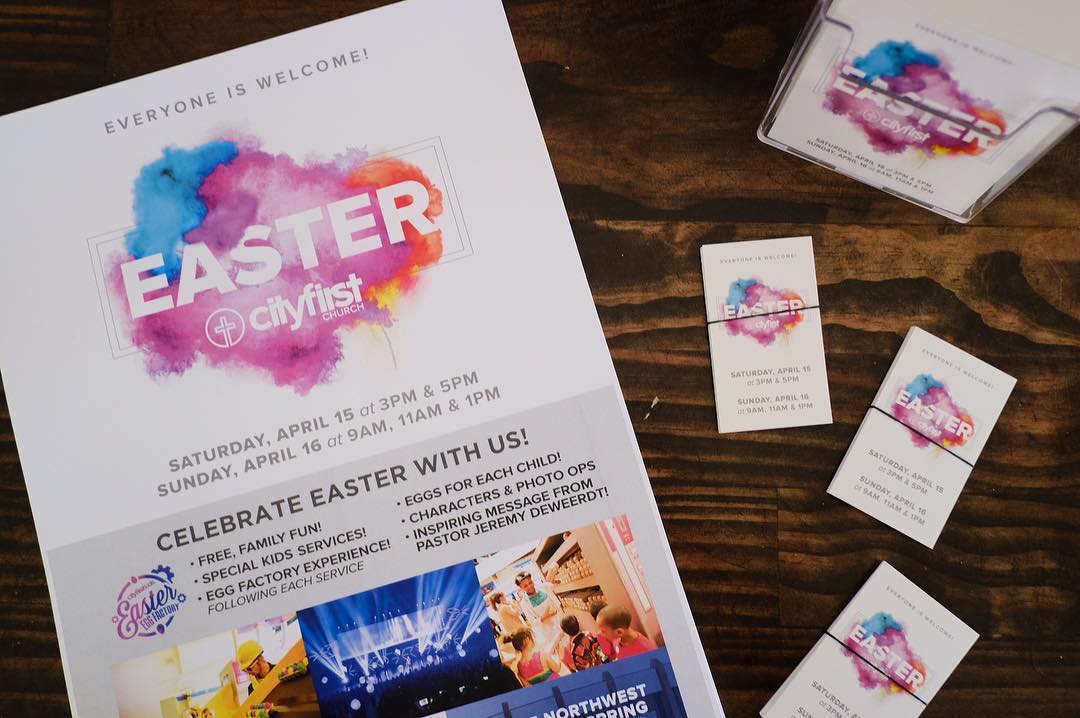 City First Church (Rockford, IL)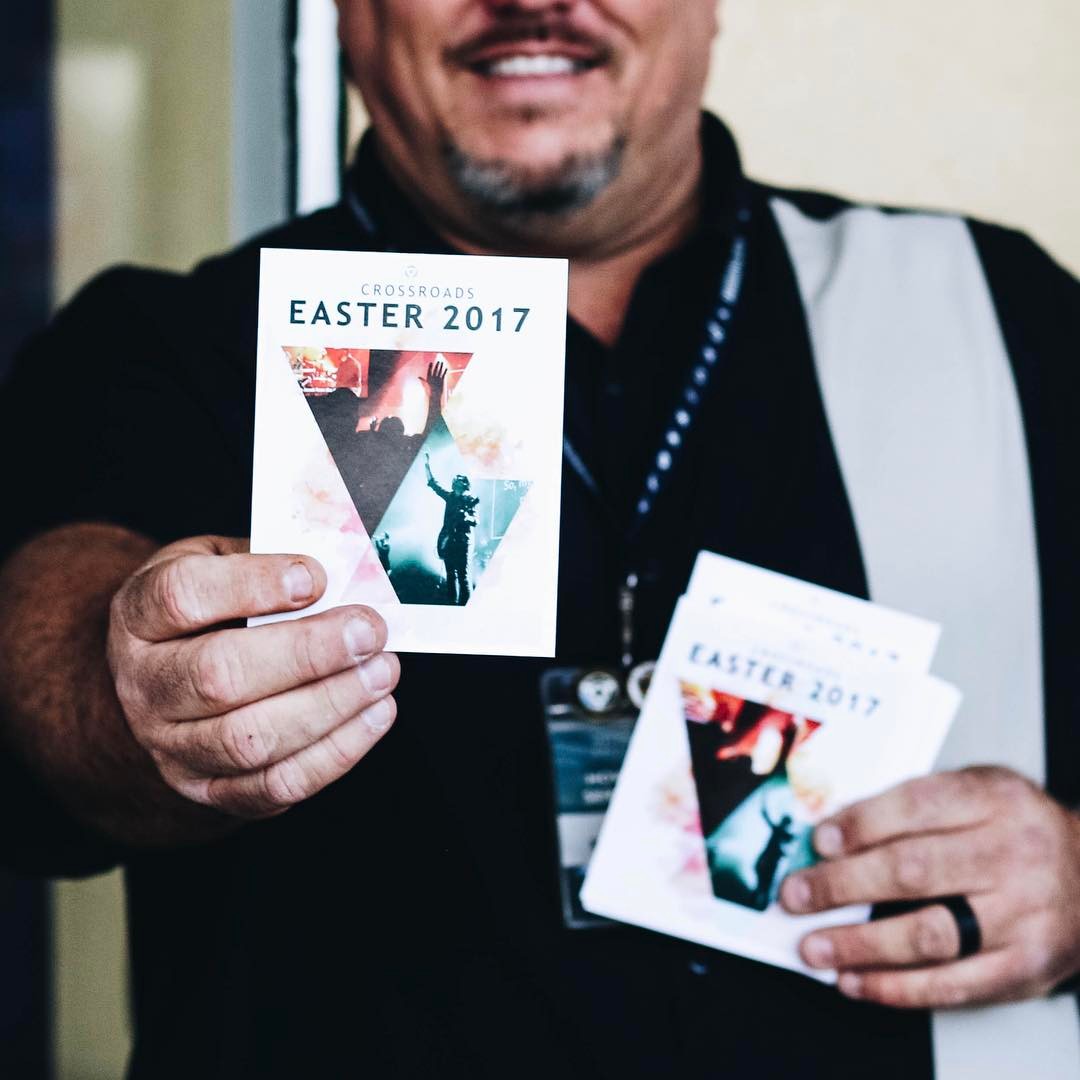 Crossroads Church (Corona, CA)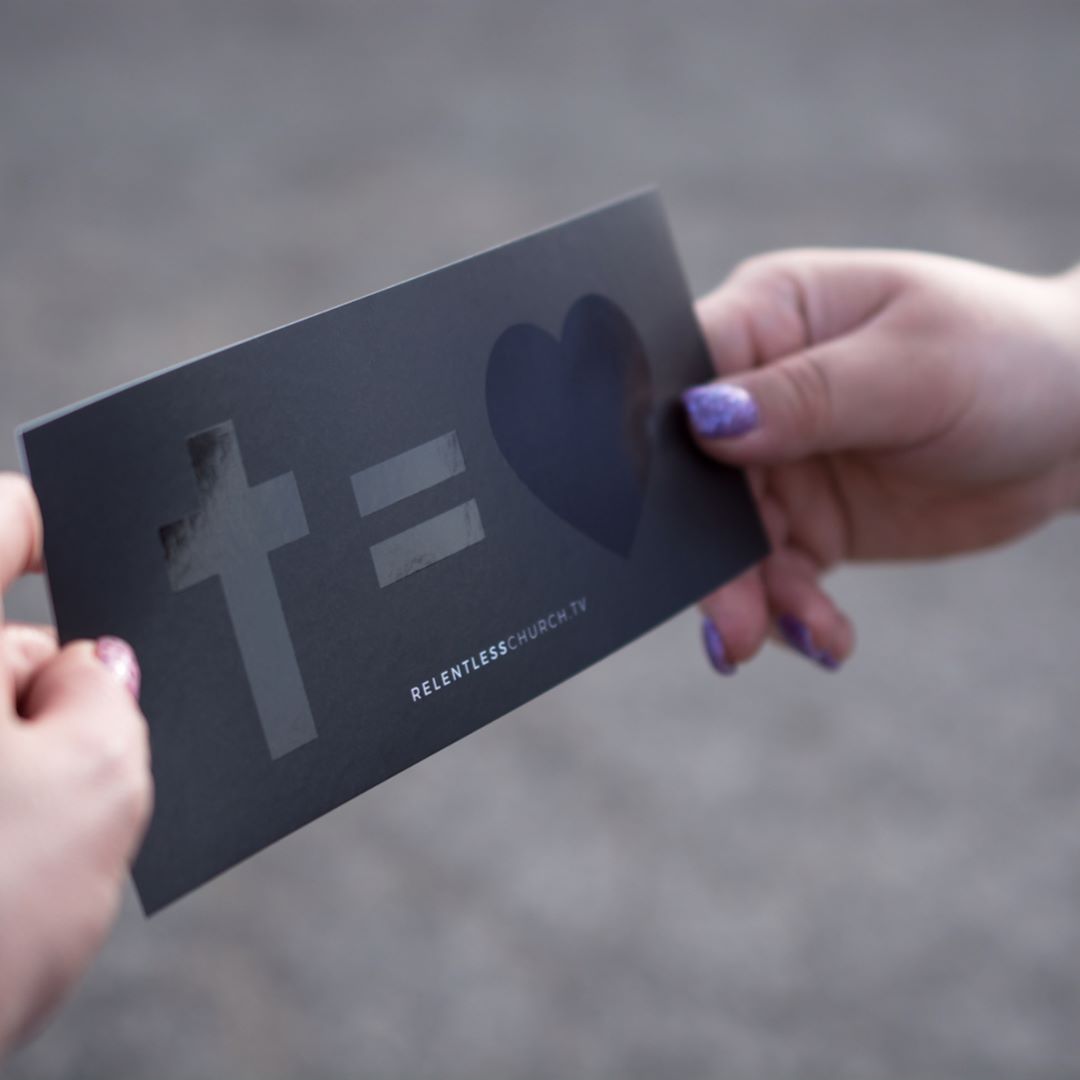 Relentless Church (Las Vegas, NV)Life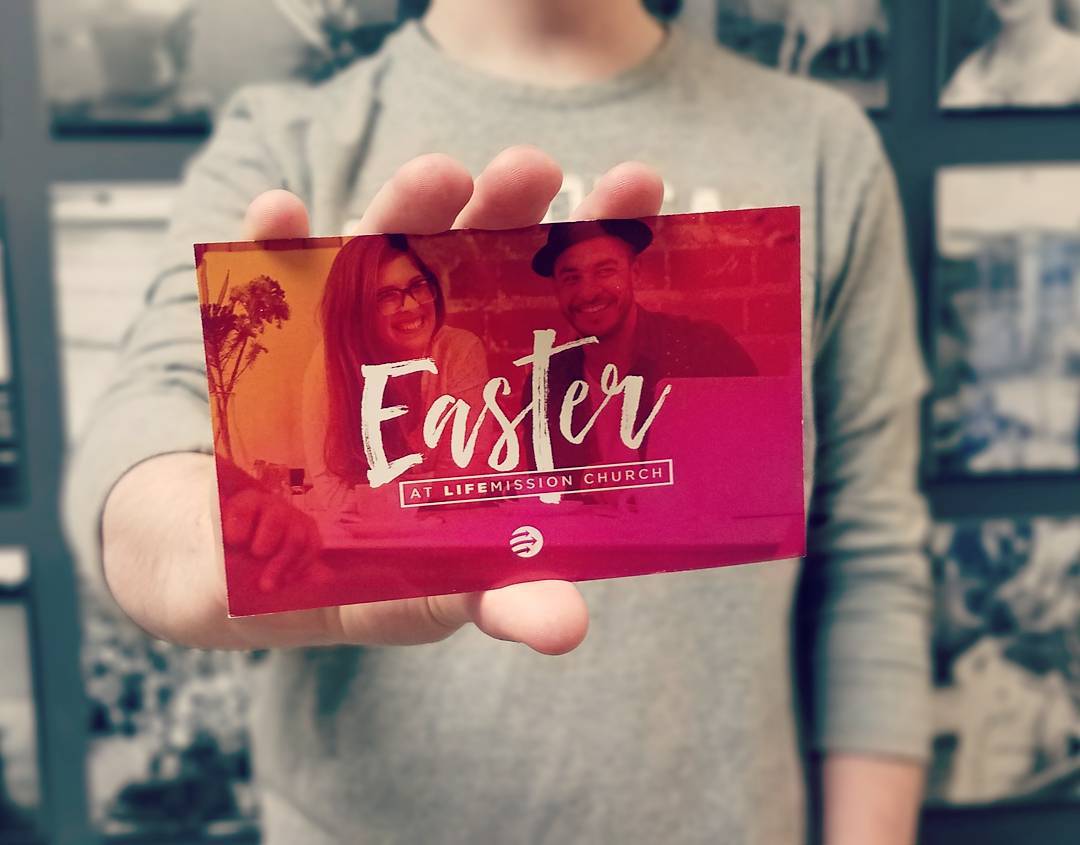 LifeMission Church (Olathe, KS)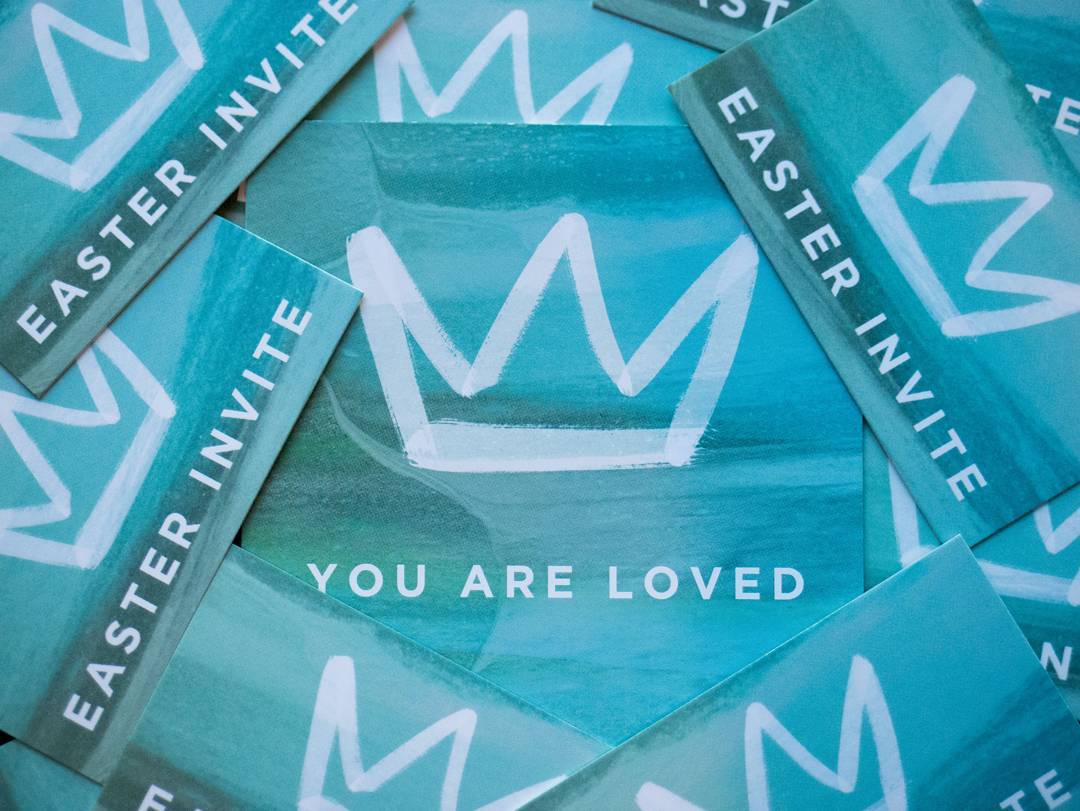 Amazing Grace Christian Church (Grove City, OH)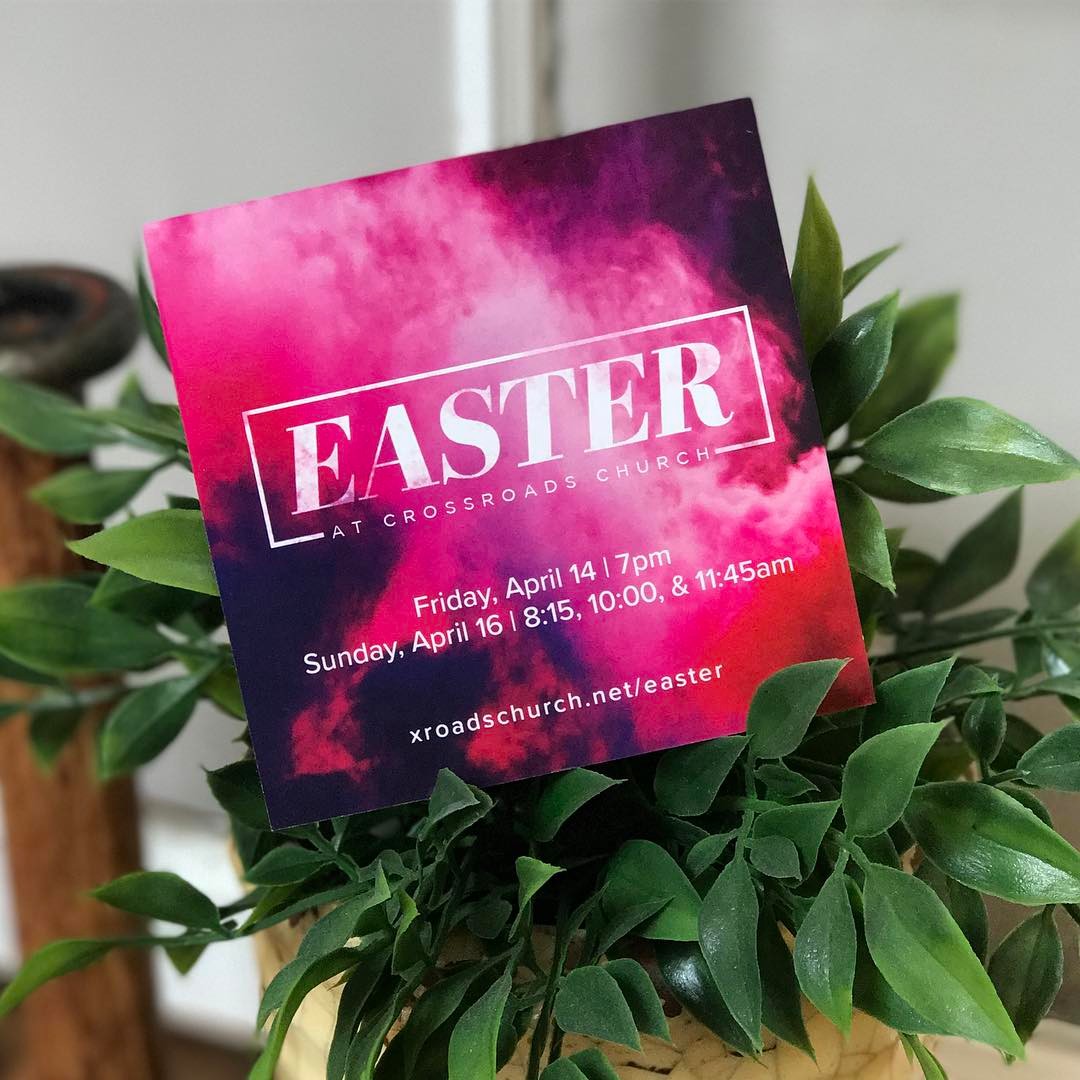 Crossroads Church (Douglasville, GA)
What Do You Think?
Which of these designs were your favorite? Would you use any of these at your church? Do any of them resemble the style you used in your designs this Easter?